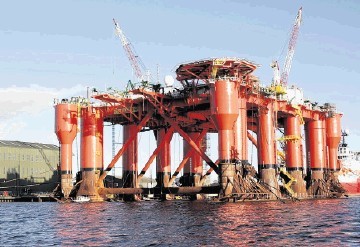 Losses at i3 Energy widened in the first half of 2019 as the company prepared to drill three wells in the North Sea.
Drilling started a pilot well on the Liberator field in the outer Moray Firth in August.
The purpose of the well was to help i3 – headquartered in Westhill, near Aberdeen – work out the best location for the first production well.
The following month, i3 revealed that the targeted upper Captain sand had not been penetrated.
The lower Captain sand was present in the well and was below the estimated oil water contact as expected.
Majid Shafiq, CEO of i3 Energy, said he was disappointed by the outcome, but had high hopes for the other two wells in the campaign.
The Borgland Dolphin rig will soon drill the Serenity well, followed by an appraisal well on the Liberator West extension.
I3, whose first-half operating losses increased to £4.4m from £180,000 last year, believes its wholly-owned Greater Liberator Area holds an estimated 500 million barrels of oil in place, with 200million recoverable.
Mr Shafiq said: "The first six months of 2019 was an incredibly active period for i3 as we financed and prepared for a potentially transformative drilling programme while progressing commercial and regulatory work scopes to advance our planned development of the Liberator field.
"Though we were disappointed to have missed the targeted upper Captain sands with our first well 13/23c-9, our post-drill analysis incorporating data from the well confirms our view that Liberator is a material asset and the company remains excited about Serenity and Liberator West where the majority of our on-block resources are mapped.
"We look forward to updating our shareholders after we have completed our analysis of the 13/23c-9 well and revised mapping of Liberator and as we obtain results from our ongoing drilling campaign." 
Recommended for you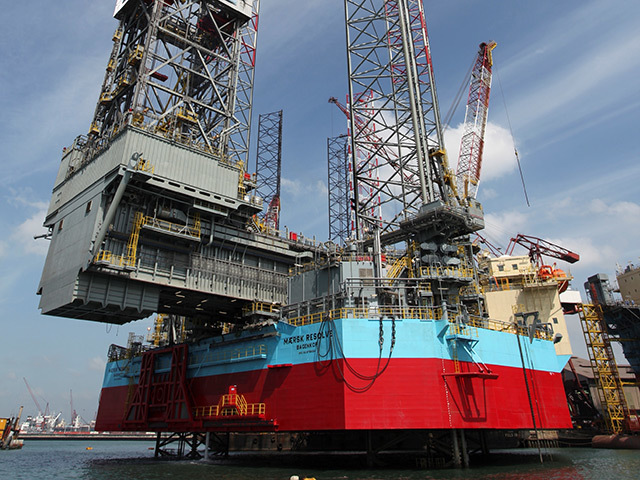 Maersk Drilling awarded £8m contract by Ineos in UK