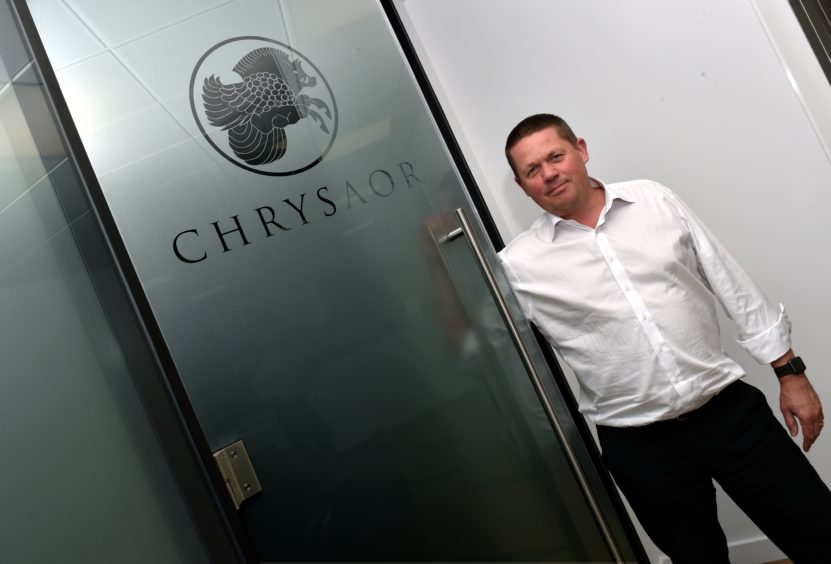 Chrysaor has confirmed it is hoping to sanction a new North Sea project next year.
The firm yesterday completed its acquisition of ConocoPhillips' UK assets, including gaining operatorship of the J-Area and Greater Britannia Area in the central North Sea.
Chief executive Phil Kirk said it is hoping to green light the Talbot project in the J-Area along with partner Eni in the first quarter of next year.
Meanwhile, there is a "full to do list" around all of its new acquisitions.
Talbot, in block 30/13d, was awarded to ConocoPhillips in 2018's 30th offshore licencing round.
According to the Oil and Gas Authority, it has best-estimate resources of 13million barrels of oil equivalent and 44million barrels of stock-tank oil initially in place, with potential upside in other nearby discoveries.
In 2015, then operator Talisman Sinopec Energy relinquished the P.079 licence it is contained in.
However, Mr Kirk said work has been moving well between Chrysaor and Eni.
He said: "We're hoping to be able to sanction the Talbot project with our partner Eni in the first quarter next year. That work is progressing really well, it is coming together.
"We have a lot of exploration around the J-Area with multiple targets and I can see that continuing in the next three to four years at least."
Mr Kirk also highlighted the Britannia hub, with work already well underway to tie-back Zennor Petroleum's Finlaggan development, targeting 30million barrels of oil equivalent.
First gas for the project is slated for late 2020.
The Conoco deal also handed Chrysaor a 7.5% stake in the BP-operated Clair field, West of Shetland.
Chrysaor is now the largest net producer in the UK North Sea, with daily production of 195,000 barrels of oil equivalent in the first half of the year due to the deal, backdated to January 1, 2018.
Mr Kirk added: "We have a full to do list with the J-Area, we have a potential field sanction in the next year. I have also got a full to do list in the Greater Britannia Area.
"Clair is going well with BP in the West of Shetland. Really it's going to be a year to a year-and-a-half of consolidation.
"Scouring more opportunity and more volumes is something we're really focussed on and making sure we have the most up to date data from a seismic perspective."
Recommended for you

Chris Cox and Curium Resources going after North Sea's untapped discoveries