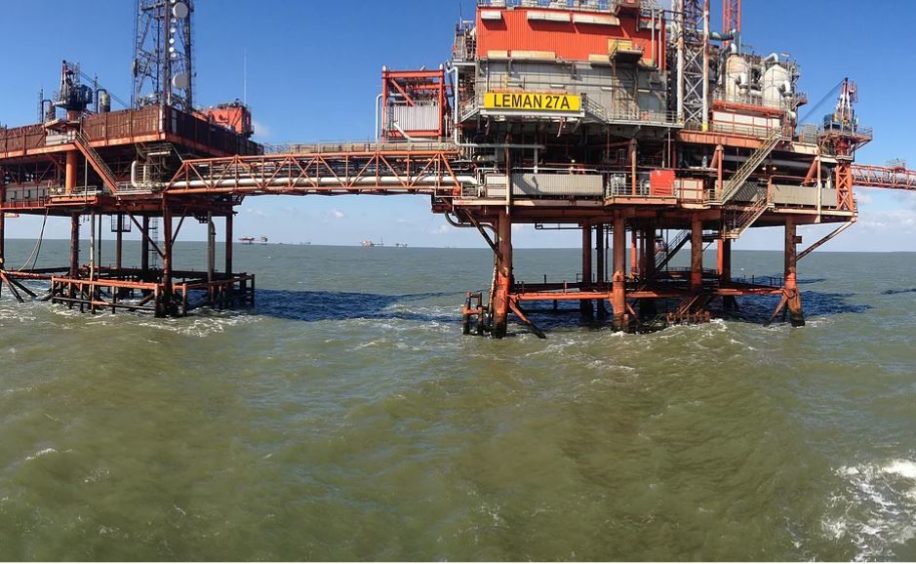 French operator Perenco will invest in extending the life of two gas fields in the southern North Sea.
The Southern Hub Asset Rationalisation Project (Sharp) will combine the two "oversized" Leman and Inde fields into one fit for purpose production hub.
Perenco said it hoped the move would extend the life and cut costs at the "ageing" fields.
The work includes de-manning and simplifying the Inde 23A and Leman 27A facilities into normally unmanned installations, removing redundant equipment, the firm said in an update on the Oil and Gas Authority's projects portal.
Meanwhile a jack-up rig will be converted into a compression platform and bridge-linked to the Leman 27B installation, with production re-routed to that facility.
The jack-up rig hasn't been named.
Production will be sent through to the Bacton gas terminal via the existing PL24 pipeline.
Perenco said the move will result in a "step change" in operational expenditure costs, substantially reducing them.
The converted facility could mean a "modest increase" in production from the Leman hub which lies 30miles from Great Yarmouth.
Leman and Inde were both first discovered in 1966.
Recommended for you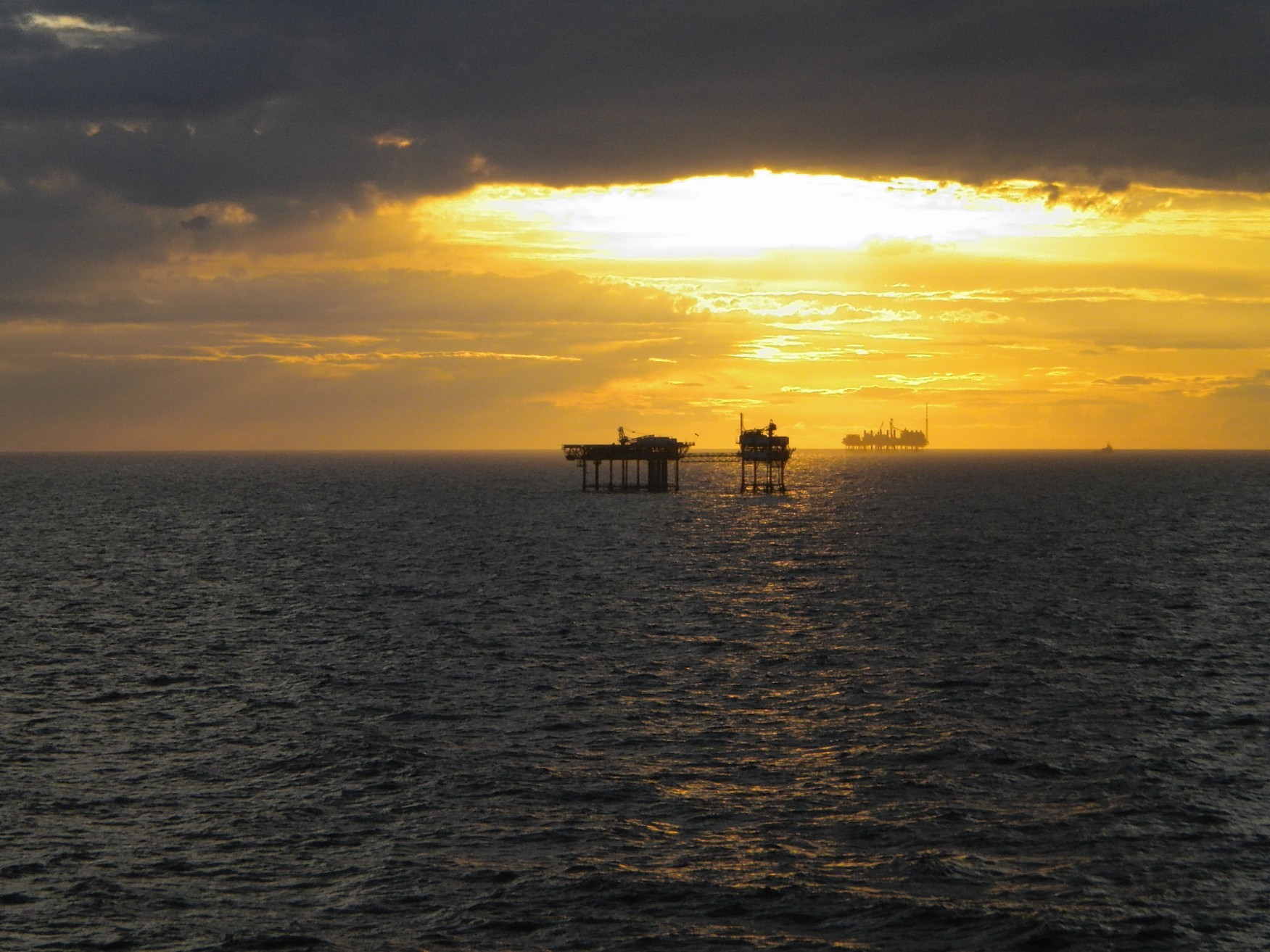 Hartshead tipped to spend over £100m to get first gas from North Sea fields