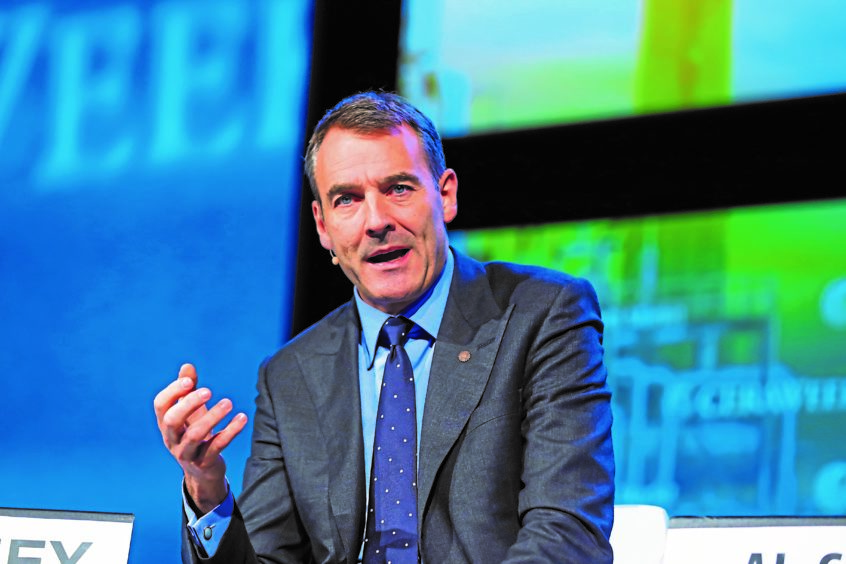 BP has picked one of its former North Sea bosses to take over the energy giant's reins when long-standing chief executive Bob Dudley steps down early next year.
Irishman Bernard Looney, who has led BP's global upstream business since 2016, will become group chief executive on February 5, 2020.
Mr Dudley, 64, will vacate the CEO post on February 4, but will remain an employee of the company until he retires on March 31.
The announcement draws a line under mounting speculation about the timing of Mr Dudley's much-anticipated departure.
The American is credited with steering the London-headquartered firm through some of its most turbulent years.
Mr Dudley replaced Tony Hayward in the hot seat in 2010 in the aftermath of the Deepwater Horizon disaster in the Gulf of Mexico.
The catastrophe killed 11 people, caused extensive pollution and has cost the firm tens of billions of pounds in fines and compensation.
Mr Dudley also guided BP through one of the most severe downturns in the industry's history and has overseen sweeping changes to the company's portfolio.
Mr Looney, who grew up on a farm in County Kerry, had been tipped for the CEO role.
He joined BP in 1991 as a drilling engineer, working in the North Sea, before moving on to Vietnam and the Gulf of Mexico.
He later returned to Aberdeen and served as managing director of the major's North Sea business from 2009-10.
Mr Looney, 49, told Energy Voice in August that one of the "formative experiences" of his career came during that posting.
In April 2009, 16 people died when a Super Puma helicopter crashed on its way from BP's Miller platform to Aberdeen Airport.
Mr Looney said the tragedy taught the company a "huge amount" about helicopter safety.
On his promotion, Mr Looney said he was humbled and excited by the prospect of leading BP and building on the "strong foundation" left by Mr Dudley.
He will be paid a salary of £1.3 million per year.
BP has credited Mr Looney with helping the firm make strides on gender diversity, methane emissions and mental-ill-health awareness.
In his recent interview with Energy Voice, Mr Looney said his father suffered from depression and that he was passionate about removing the "stigma" around mental health.
BP said Mr Looney had initiated a company-wide dialogue on the subject.
In his current role as head of upstream, Mr Looney oversees the production of 2.6 million barrels of oil equivalent per day, and the activities of 17,000 people employed across 30 countries.
He has led BP into new markets, including Mauritania and Senegal, and has been a key figure in recent efforts to rebalance the company's upstream portfolio.
In the UK North Sea, BP sold its stakes in three fields to Serica Energy last year, but increased its equity in the giant Clair field as part of a deal with ConocoPhillips.
BP chairman Helge Lund said Mr Looney had "all the right qualities" to lead BP through what he described as a "transformational era".
Mr Dudley described Mr Looney as a "terrific choice" to lead the company, saying of his successor: "He knows BP and our industry as well as anyone but is creative and not bound by traditional ways of working.
"I have no doubt that he will thoughtfully lead BP through the transition to a low carbon future."
The London-listed firm has become a prime target for climate change demonstrators who want oil companies to stop exploring for new reserves.
Protestors disrupted the firm's annual general meeting in Aberdeen earlier this year, and Greenpeace activists delayed a drilling rig's journey to one of BP's North Sea fields for several days.
This week, the Royal Shakespeare Company said it was breaking off its partnership with BP amid climate change concerns.
Recommended for you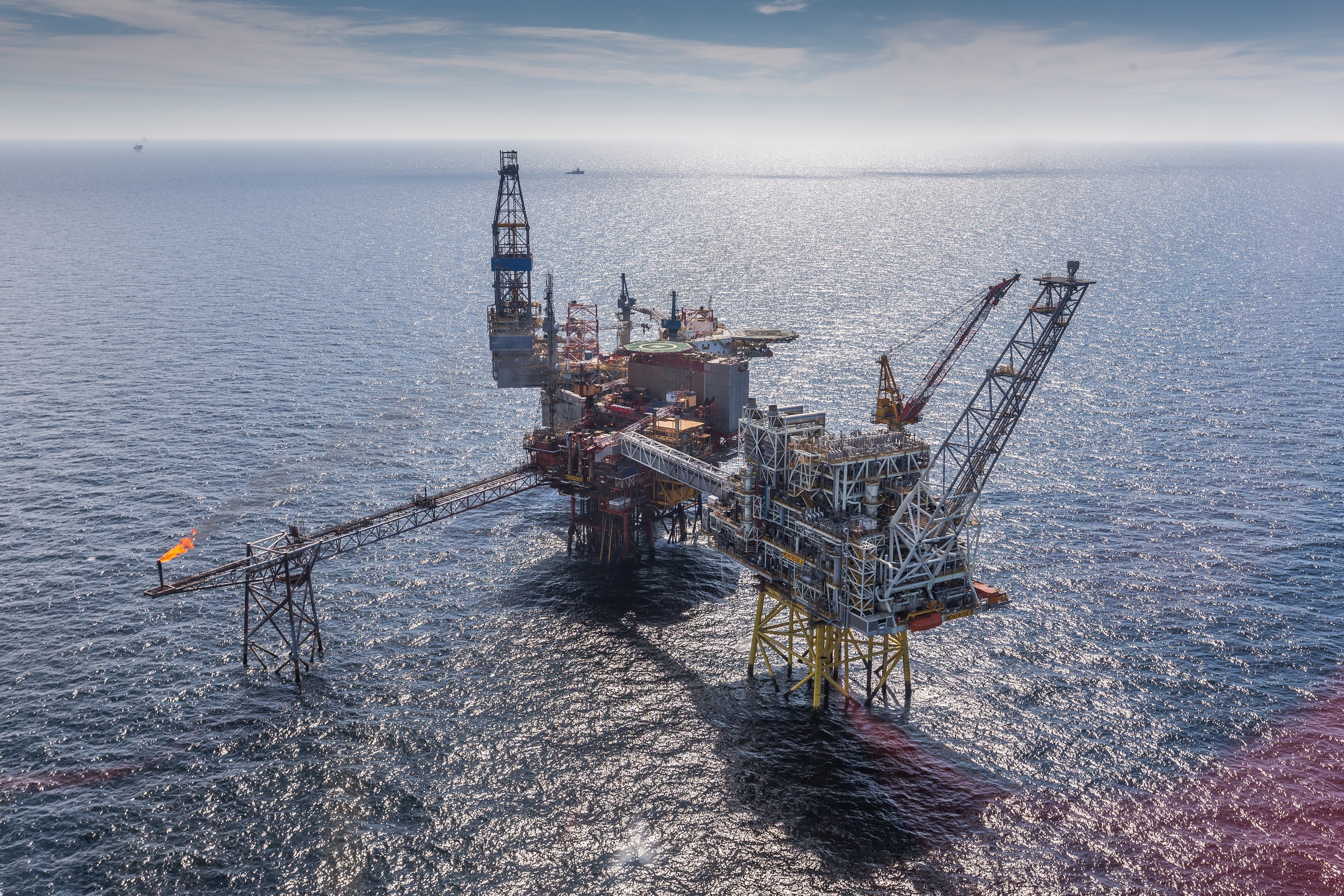 OBR forecast for UK oil tax receipts slashed 80% for 2024