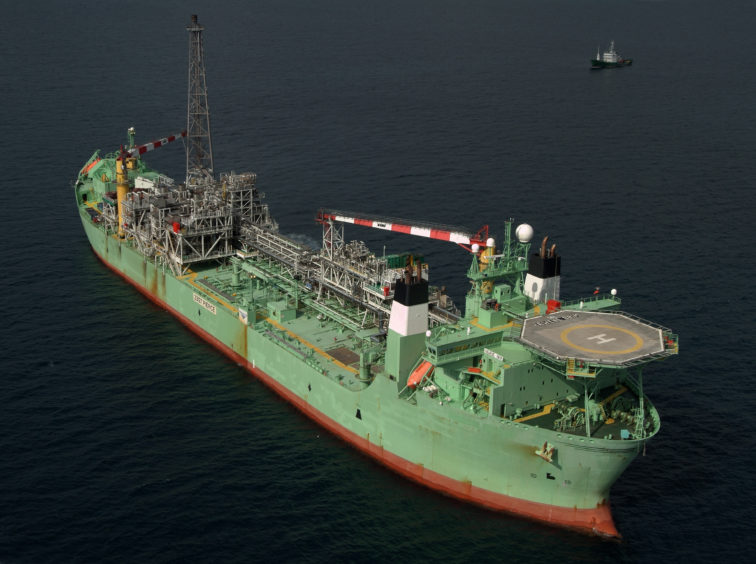 Energy service firm Subsea 7 has won a contract worth tens of millions of pounds for Shell's Pierce depressurisation project in the UK North Sea.
Luxembourg-registered Subsea 7 will supply and install an 18.6 mile gas export pipeline, a riser and other pieces of kit.
Shell confirmed yesterday that it had made a final investment decision on the Pierce project, alongside partner Ithaca Energy.
The initiative will let them start exporting gas as well as oil from the field, which lies 165 miles east of Aberdeen and is served by the Haewene Brim floating production vessel.
Pierce is currently an oil producing system, with all produced gas compressed and dried for reinjection.
The "blowdown" on Pierce will allow Shell to extract the reservoir's gas cap.
Work on the project is already under way at Subsea 7's office in Westhill, near Aberdeen, with offshore activities scheduled for 2020 and 2021.
Subsea 7 did not disclose a specific contract value, but did say it was worth somewhere between £40million and £120m.
Jonathan Tame, vice president UK & Canada at Subsea 7, said: "This award recognises our extensive knowledge of Shell's North Sea developments, gained over almost 30 years of working closely together to deliver safe and cost-effective construction, inspection, repair and maintenance operations across Shell's European offshore fields and facilities."