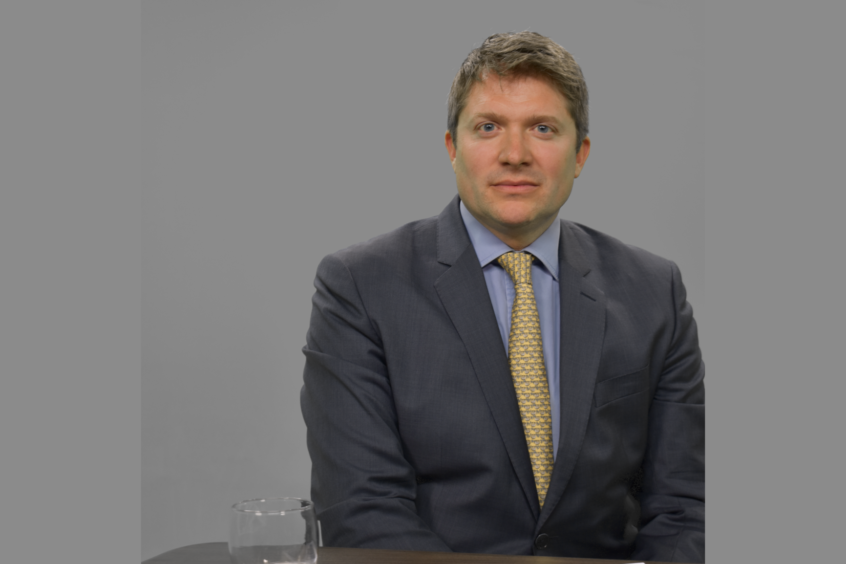 Jersey Oil and Gas has awarded contracts to Rockflow Resources and Petrofac for the development of its licences in the Greater Buchan Area (GBA).
Rockflow will provide subsurface evaluation support and Petrofac will lay on facilities and well support for the concept selection phase of the GBA project.
Jersey recently secured a number of licences in the area, including the acreage containing the Buchan field.
The London-listed firm thinks it can produce 120 million barrels of oil from GBA, using the Buchan field as the focal point.
Read more: Jersey sets out to develop Buchan assets 'with vigour', narrows first-half losses
Contract values were not disclosed.
Jersey chief executive Andrew Benitz said: "I am delighted to announce the award of contracts to both Rockflow and Petrofac.
"We look forward to building on our valued relationship with both companies as we progress through the critical concept selection phases of the Greater Buchan Area development project".
Nick Shorten, managing director for Petrofac Engineering and Production Services West, said: "Today's award is the culmination of a two-year collaboration with JOG and Rockflow Resources Ltd to prepare license applications. We are thrilled to be supporting the next stage of this exciting development.
"For more than three decades Petrofac has been safely delivering engineering and operations across the project lifecycle, with real focus on supporting our clients to extend field life. This opportunity enables us to bring that experience together and fully integrate our services to develop a concept that will maximise recovery."
Recommended for you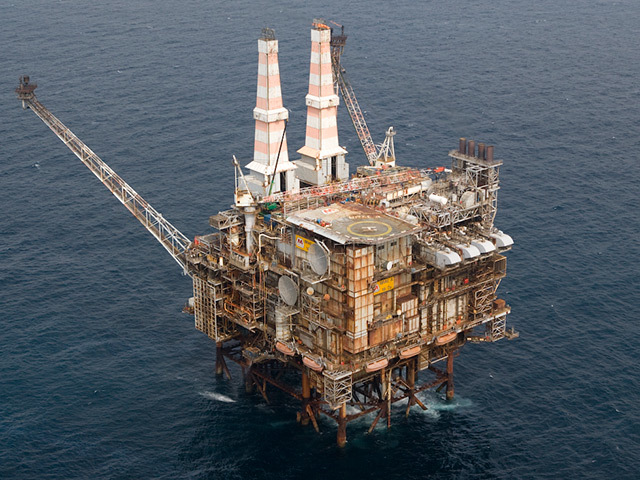 Taqa share of decommissioning Brae Area up $352m after Fujairah default