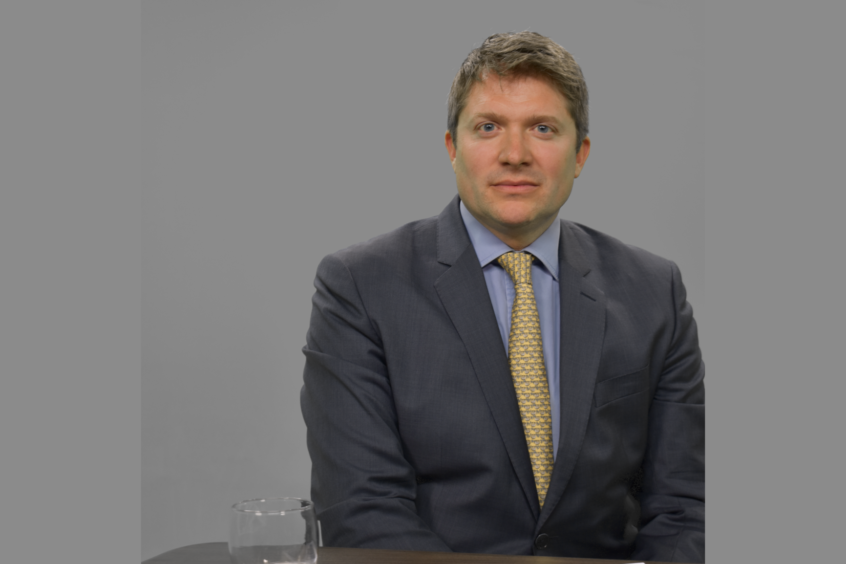 Jersey Oil and Gas today insisted that its Greater Buchan Area (GBA) project is "very exciting" despite Equinor turning down a stake in the acreage.
The Norwegian energy giant had a three-month option over a 50% equity interest in blocks containing the Buchan field and J2 discovery.
London-listed Jersey said Equinor's snub gave the company greater "flexibility, control and full-value potential".
Jersey has now started concept appraisal and selection activities for its wholly-owned assets.
The company previously said it would look for other industry partners and "alternative funding opportunities" if Equinor decided not to exercise the option.
Shares in Jersey dropped 15.56% to £1.90 in early trading.
Jersey intends to develop a number of fields in the area, using the Buchan field as a focal point.
The Buchan field came on stream in 1981, but production halted in 2017 because the Buchan Alpha platform was unsafe and had to be removed by then-operator Repsol Sinopec.
Jersey, which now operates Buchan, reckons the field can produce a further 80 million barrels of oil over 20 years.
And bosses at Jersey reckon almost 150 million barrels of oil gross could be produced via a wider GBA development.
The firm hopes to tie its nearby J2 and Glenn discoveries back to a Buchan "hub" in the outer Moray Firth.
The Equinor-operated Verbier discovery, 18%-owned by Jersey, could also be a tieback option.
Jersey chief executive Andrew Benitz said: "We continue to enjoy a strong collaborative working relationship with Equinor that began by bringing them into P2170 (containing Verbier) as a farm-in partner in 2016.
"It was as a result of this collaboration that we offered them, at this early stage of the project, a 90-day opportunity to participate in our GBA plans.
"Their decision not to exercise the option provides us with greater flexibility, control and the full value potential of this very exciting new area development project, which based on our estimates of discovered oil volumes has the potential to be the largest new area hub in the UK central North Sea since Golden Eagle.
"We have initiated the appraise and select phases of our field development plan (FDP).
"As we progress to define and select the best development concept, we will consider farm-outs for value to industry partners prior to submitting FDP in 2022."
REVISED ESTIMATES
Jersey also published the results of an independent assessment of resource and valuation estimates on some of its assets by Rockflow Resources.
These assets include the previously produced Buchan Devonian oilfield, the J2 and Buchan Andrew discoveries and the Capri prospect.
Rockflow found that the fields could produce 95m barrels net to Jersey, and have a value of £790m, when combined with the firm's 18% stake in Verbier.
Recommended for you

Updated: Jersey in talks with 'multiple, serious counterparties' on GBA farm-out