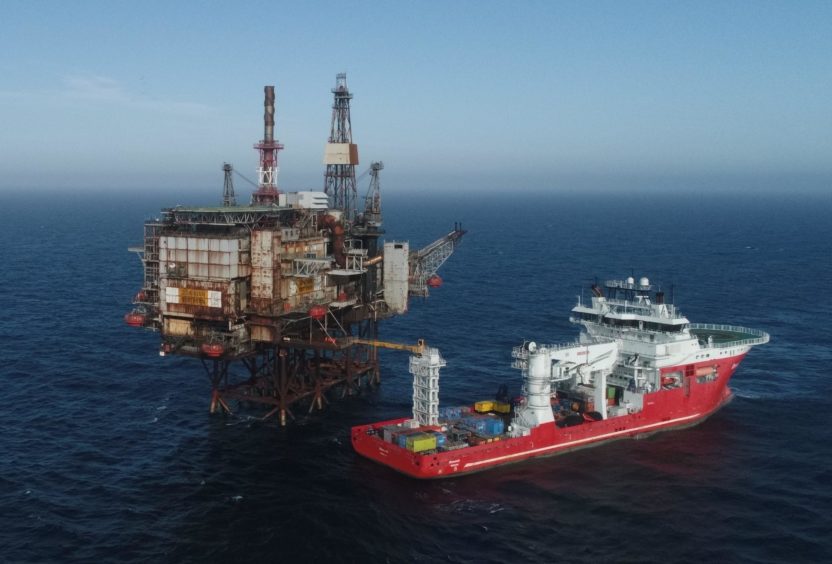 Canadian Natural Resources International UK (CNRI UK) narrowed its losses last year amid higher oil and gas prices.
The UK subsidiary of the Canadian operator posted a pre-tax loss of £2.8million, reduced from an £84.5m loss in 2017.
Revenue increased by 17% to £488million amid higher oil prices and a jump in production for the North Sea firm.
The average realised oil price increased to $65 per barrel from $57 per barrel the year before, while overall production increased from 23,383 barrels of oil equivalent per day to 25,369.
CNRI UK operates a host of assets in the UK sector with main areas being the Banff, Kyle, Ninian, Murchison, T Block and Columba fields.
Cost of sales decreased to £369.3m in 2018 from £500m the previous year due to reductions in field operating costs and depletion expenses.
However some of the improvements were offset by the weakening of the US dollar against the UK's pound sterling.
It also saw operating costs increase from £6million to £114.4m due to a £99.8m pre-tax loss on pre-acquisition equity in Ninian.
The company acquired an additional 12.9% stake in Ninian in June last year, taking its stake up to 100%.
The Ninian field is comprised of three fixed platforms, with the Ninan South and Central platforms acting as a hub for surrounding fields including Columba.
CNRI UK is currently decommissioning the Ninian North Field with the majority of the work expected to be completed by 2022.
Elsewhere the firm is also looking to complete decommissioning of the Murchison field, also east of Shetland, next year.
CNRI UK employed an average of 324 people last year, similarly to 326 in 2017.
Recommended for you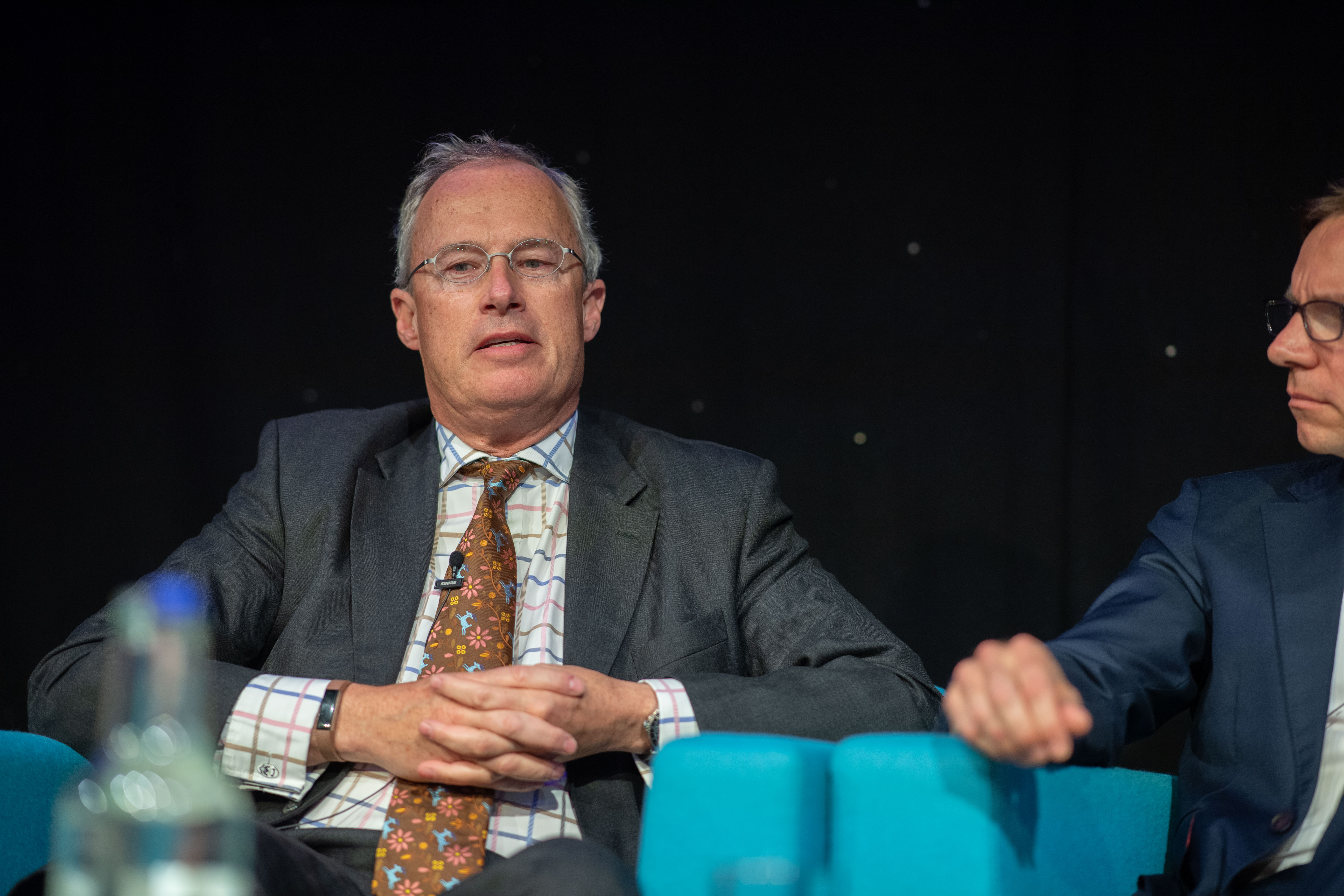 Former Premier Oil UK boss Robin Allan joins Hurricane Energy