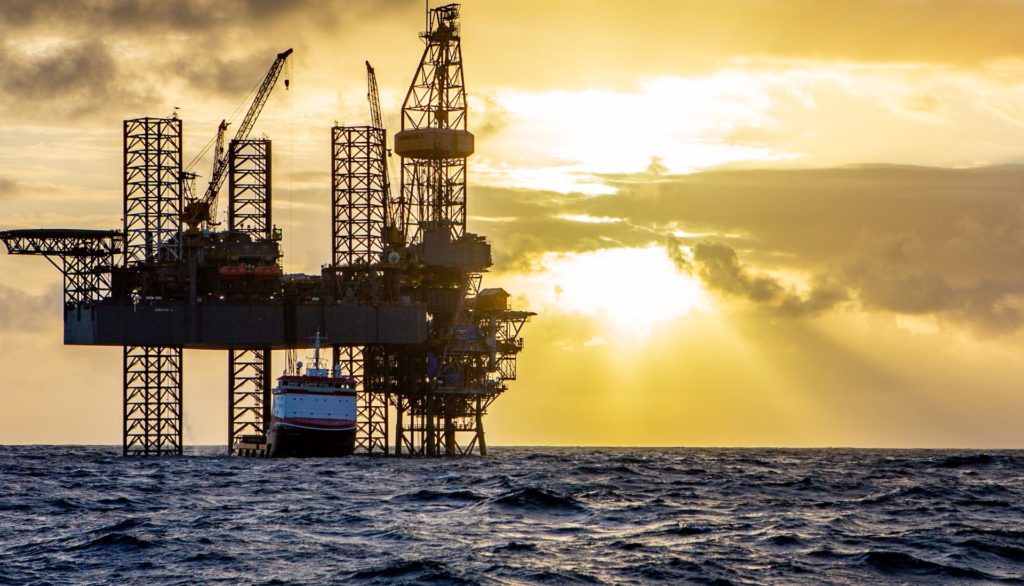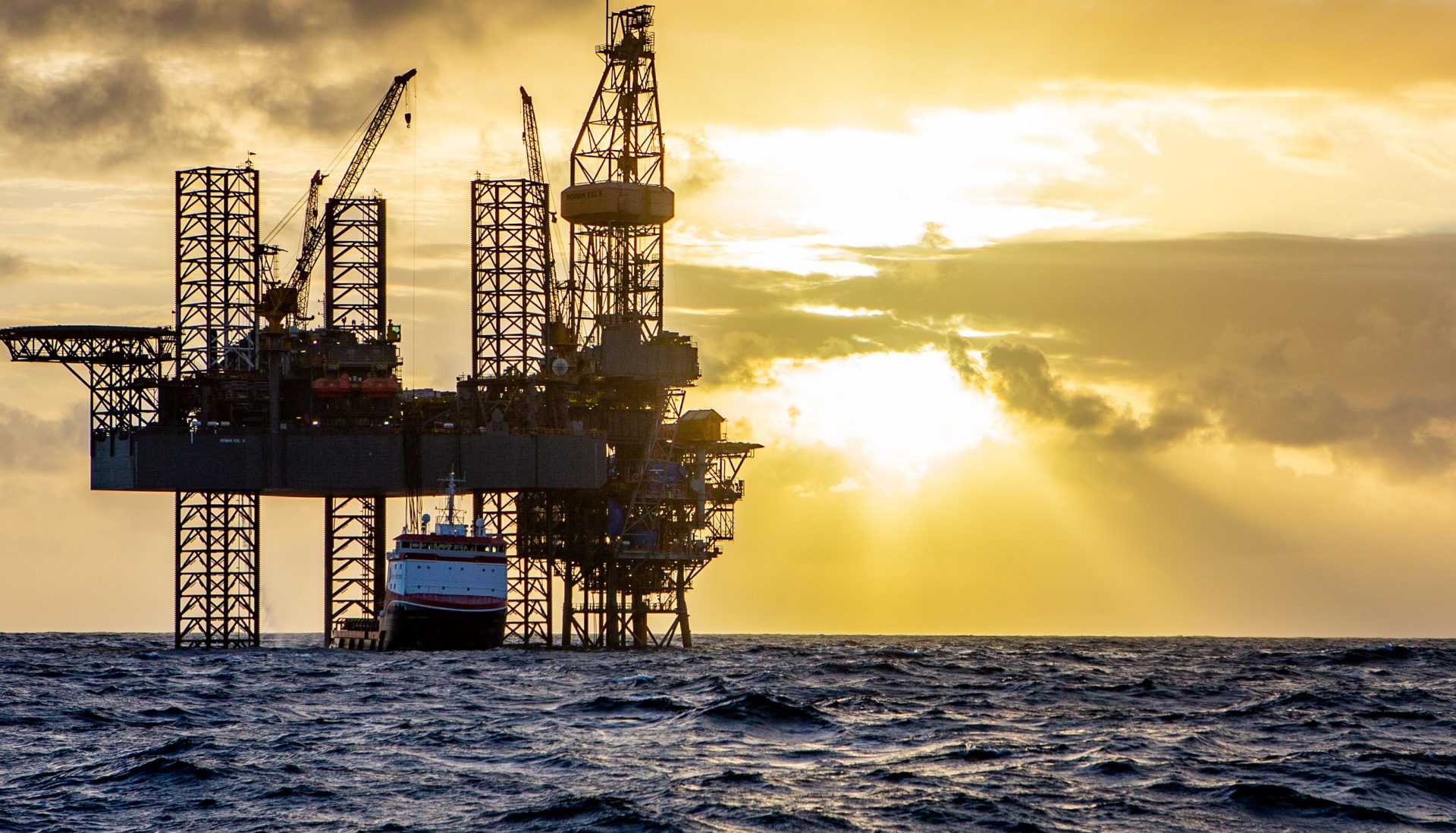 Solo Oil has announced a transformational deal in the Netherlands and is changing its name to Scirocco Energy.
Selling the assets in the €30.1 million deal is ONE-Dyas. Solo will pay for the deal with a combination of debt and equity. Mercuria Energy Group will provide €18mn of debt, while the buyer will also raise £20mn through a placing. The loan is repayable by 2023.
The non-operated stakes in the gas-producing assets will immediately begin generating cash for Scirocco. Output from the assets was around 1,750 barrels of oil equivalent per day in the first half of the year, with this expected to rise to 2,125 boepd in 2020. This could rise to 3,300 boepd in 2022.
The assets will provide Scirocco with 3.6mn boe, as of the beginning of this year, with 7.5mn boe of 2C resources. Development work is planned to convert the 2C resources to reserves. The deal sees Scirocco paying around €8.3 per boe.
"The acquisition transforms Solo into a leading independent producer in the Netherlands and secures a portfolio of cash-generative, producing assets that sets us on a path to sustainable growth," said the company's CEO, Tom Reynolds. "The acquisition of this asset portfolio provides an enviable platform for growth in line with our stated strategy and in support of our longer term ambitions of producing 20,000 boepd in the next five years."
The assets cover three groups of licences. The L08/L11, M07 and the K&L cluster. These are operated by ONE-Dyas, Neptune Energy and Total.
The deal will have an effective date of January 1, 2019. The company said it hoped to complete the deal in the fourth quarter. A conditional payment of €2mn is payable on first production from a platform development on L08-D South, which is estimated to come in 2021.
Such is the scale of the issue that it counts as a reverse takeover, with the company being temporarily suspended from trading. A new admission document will be published, probably in November. Mercuria, in addition to providing debt, will also oversee gas marketing and hedging for Scirocco.
Peel Hunt will act as the book runner for the placing, alongside Canaccord Genuity. Gneiss Energy acted as financial advisor for Scirocco.
The company intends to add production through "a mix of organic and acquisitive growth.
The acquisition today enables us to be cashflow generative, which will allow us to be self-funded and able to re-invest this capital increase scale and value," Scirocco's COO Doug Rycroft said.
"We will also look to identify other acquisition opportunities that fit within our strategy of taking advantage of the transitioning European gas market."
The executive was unwilling to speculate too much on appetite from AIM investors for future deals, but did say that "the right assets in the right hands with the right strategy definitely have support.
"Our focus is on delivering this transaction and using it as a platform to deliver future growth."
Recommended for you

Tailwind confirms first hydrocarbons from North Sea Evelyn field