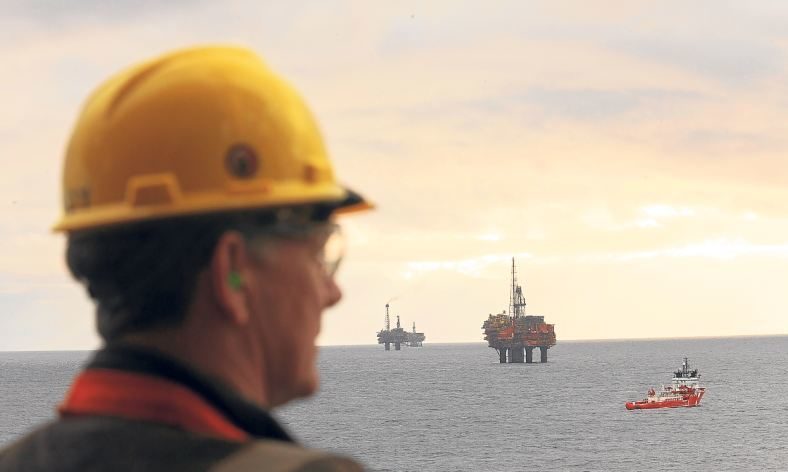 The Dutch government has protested Shell's decommissioning plans for the Brent field ahead of a key meeting next week.
The Netherlands has joined Germany in calls for complete removal of the North Sea platforms amid concerns about the contents of oil storage cells within their legs, which Shell proposes to leave in place.
It comes as a special meeting of Ospar, an agreement between 15 governments to protect Europe's marine environment, takes place in London next Friday.
The decision on whether to allow the plans ultimately lies with the UK's department for Business, Energy and Industrial Strategy (BEIS) as the platforms – the Bravo, Charlie and Delta, lie in UK waters.
Shell has long-argued its plans are both safe and environmentally sound.
Infrastructure minister Cora van Nieuwenhuizen informed the country's parliament about its formal protest to the plans this week, according to Dutch media.
In May, BEIS said a decision has yet to be made, despite reports that the UK Government intends to support Shell's proposals.
There are 64 huge cells within the three platforms.
The UK, Netherlands and Germany are all part of the Ospar agreement, which states offshore installations must be removed in their entirety once they reach the end of their production cycle.
Shell has been seeking an exemption to this, arguing the safety risks associated with trying to remove the concrete structures for the Brent Bravo, Charlie and Delta platforms outweigh the "minimal environmental benefit".
Ms van Nieuwenhuizen's statement came after the Dutch government commissioned an independent report, published earlier this week.
It stated the impact of the contents being released into the environment remains a "large uncertainty" along with the "timing and rate" it will take place.
Earlier this year the German government lodged its own objections after commissioning another report which highlighted concerns with leaving the cells in place.
A spokesman for Shell said: "The Special Consultative Meeting will be an important opportunity for us to hear questions from other OSPAR countries, and we are keen to discuss the issues with them.
"Shell spent 10 years conducting in-depth research into Brent decommissioning and this research was independently scrutinised by leading scientists from across Europe.
"We are confident that our proposal is the best option: safe, technically achievable and environmentally sound."
Topsides for the platforms are being separately decommissioned.
Brent is coming to the end of its life as a field after more than 40 years in production, with decommissioning for the huge Delta platform starting in 2017.
The Brent field lies 115miles north-east of Shetland.
Recommended for you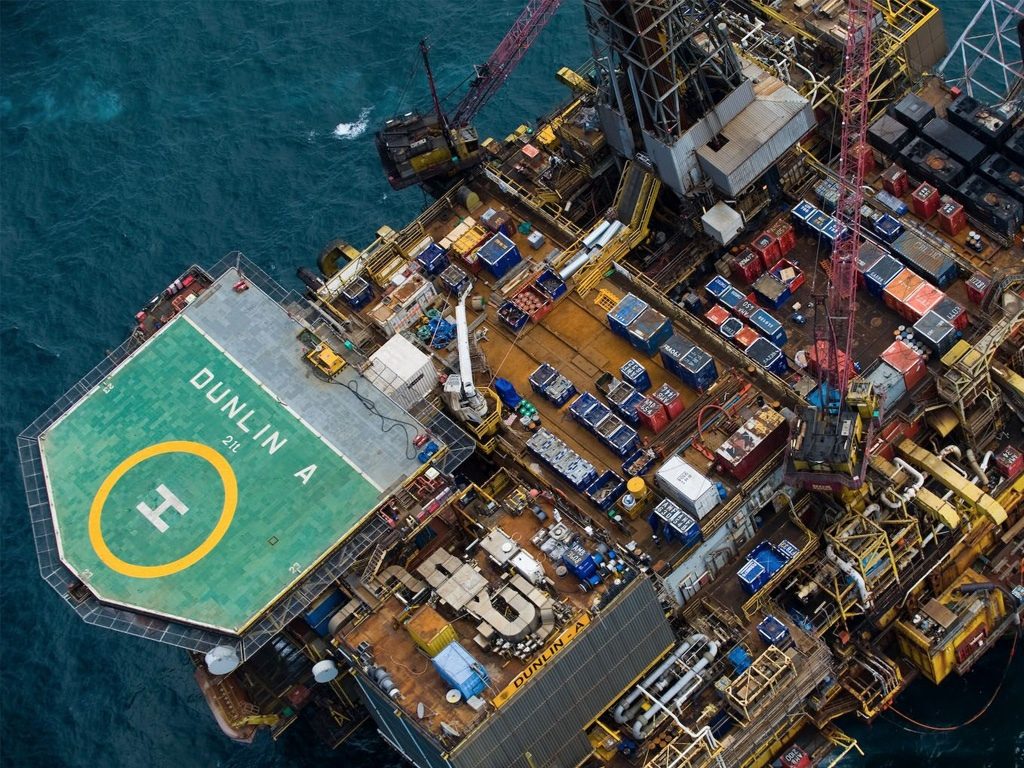 UK in decom spat with EU countries on plan for 'Brent-light' North Sea oilfield