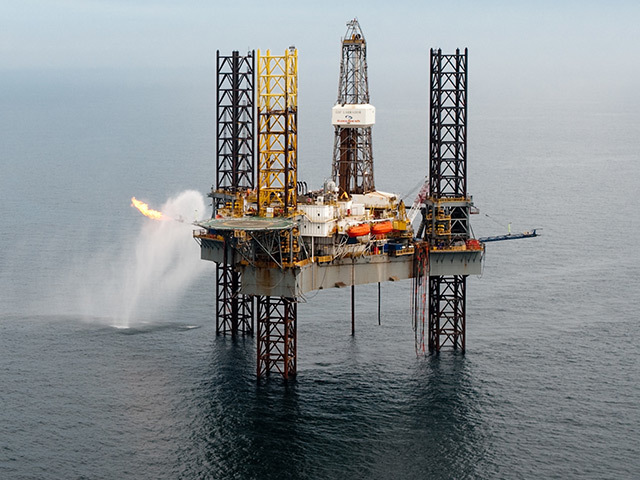 Energy firm Parkmead Group has announced that it has delivered its field development plan and environmental statement for the Platypus gas project in the Southern North Sea.
The firm said it has submitted its plans to the Oil and Gas Authority (OGA) and the Offshore Petroleum Regulator for Environment and Decommissioning (OPRED).
Two documents were submitted on behalf of the co-venturers by Dana Petroleum, a subsidiary of the Korean National Oil Corporation (KNOC).
Parkmead's co-venturers in the Platypus project are CalEnergy Gas (15%), Zennor Petroleum (11%) and Dana Petroleum (59%). Parkmead's equity in the project is 15%.
Tom Cross, executive chairman, said: "We have achieved an important milestone on the valuable Platypus project. This innovative subsea tie-back plan reduces the cost of the project significantly.
"The Platypus project has the potential to open up further development upside in this prolific gas area, in which Parkmead has additional appraisal and exploration interests.
"Platypus is a key element within Parkmead's growing and balanced energy portfolio. This includes low-cost onshore Dutch gas production and a number of exciting development projects, including the Greater Perth oil Area.
"Parkmead is also working hard to evaluate its range of high-quality oil & gas exploration licences and a number of renewable energy opportunities available to the Company".
Recommended for you
X

TechnipFMC awarded multi-million pipeline deal with PetroVietnam