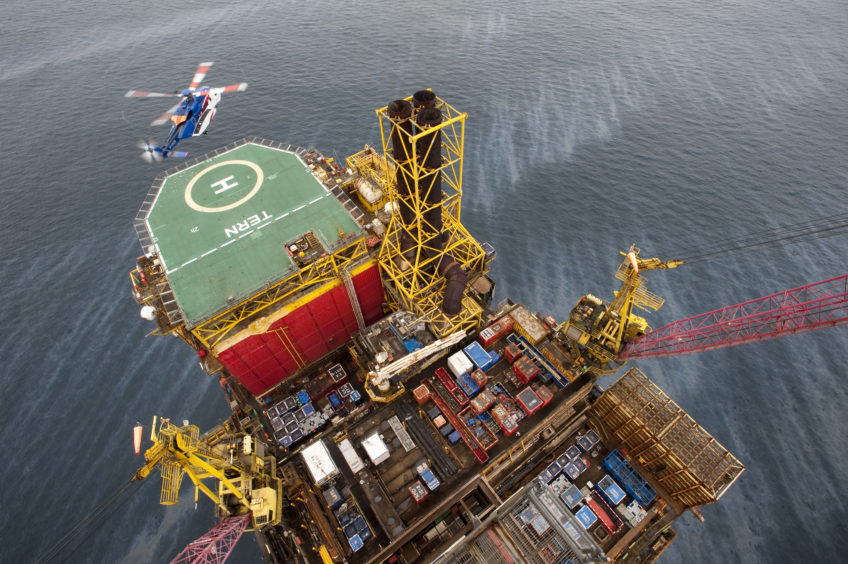 A union boss has said "the eye is being taken off the ball" after a pair of fires took place in one day on separate North Sea platforms.
On Monday a worker was evacuated from the Taqa-operated Tern Alpha after sustaining an arm injury.
On the same day two casualties were airlifted from EnQuest's Heather Alpha installation following a separate fire.
Both firms said they were quickly extinguished and that investigations are underway into the respective causes of the incidents.
It comes following a report from the Health and Safety Executive (HSE) in August showing an increase in dangerous occurrences in the UK sector last year compared to 2017.
John Boland, regional officer of the Unite union, said: "We get the feeling that the eye is being taken off the ball a little bit as far as safety is concerned.
"We will be raising this with the Health and Safety Executive as well but it is concerning that you see an increase in these incidents.
"We've raised concerns recently that health and safety offshore is getting worse.
"We had the HSE report a few months ago which showed there was an increase in incidents and an increase in gas releases as well.
"Our members that contacted us on the Heather Alpha were pretty alarmed at the situation.
"Nobody wants to get in the situation where you have a major incident happening."
Both firms said all crew members were accounted for following the incidents.
Production on EnQuest's Heather Alpha was already shut down for maintenance when its fire occurred, while Taqa's Tern Alpha was subsequently shut down.
Both companies described the incidents as "small fires" however Mr Boland said that doesn't detract from the seriousness of the situation.
He added: "I think operators are always going to play down the situation but if you have an oil and gas installation with a fire then it is a major incident.
"We've seen before when there is a fire on a platform. It can easily get out of hand."
Recommended for you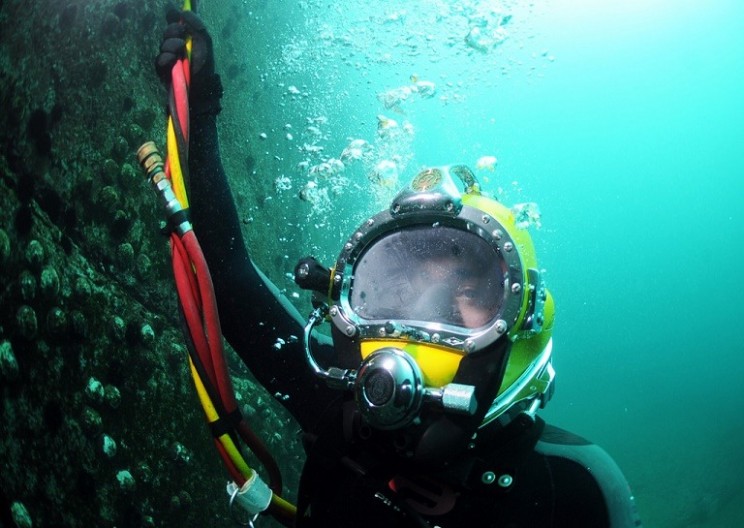 Pair of North Sea divers sanctioned for fraud