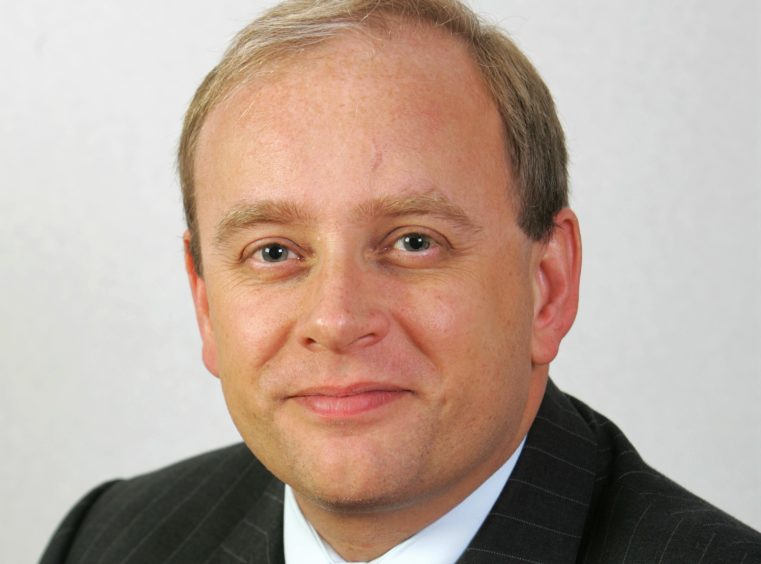 Multinational professional services firm PricewaterhouseCoopers (PwC) has announced a new energy sector lead for the UK.
Drew Stevenson will succeed the out-going Alan McCrae and will be based in London, but will also work in Aberdeen.
He has been with PwC for more than 30 years, beginning in 1989.
Mr Stevenson said: "I'm delighted to be leading our energy business at such an important time for the industry.
As the energy transition gathers momentum and society drives towards a lower carbon future, we are supporting our clients in addressing this critical shift.
Mr Stevenson has been the firm's deals leader for the energy sector since 2014.
He specialises in exploration and production, mid and downstream, services and new energies.
Mr Stevenson added: "With our Energy Centres of Excellence in Aberdeen and London, we are well positioned to help deliver change to an industry of vital importance to the UK, as operators transform and reposition their businesses.
"It is particularly exciting to take on this role at a time of huge technological change for the industry, with the likes of cyber security, data analytics and the use of drones becoming more prevalent."