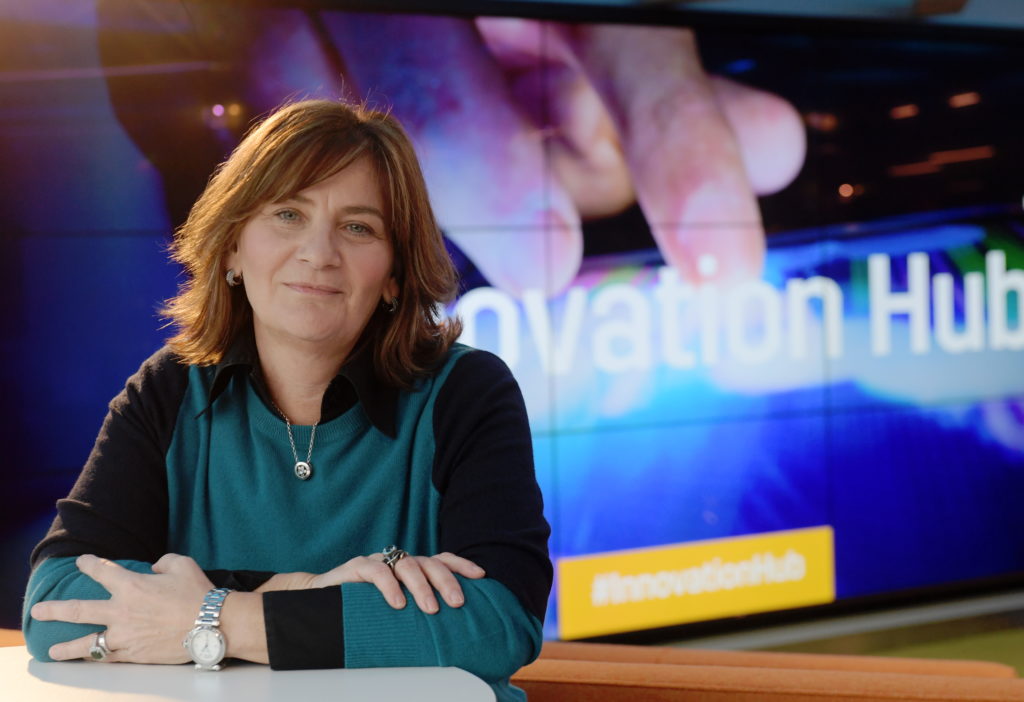 The Oil and Gas Technology (OGTC) has hailed "significant progress" with more than £130million co-invested to date along with the industry.
Accounts and a yearly review have been published for 2018 for the centre, which aims to support projects which will help reduce costs for the North Sea and create a "culture of innovation" in north-east Scotland.
The centre has approved 179 developments to date, with £50.3m co-invested with industry in the year to March 31, according to accounts posted to Companies House, up from £41.1m in its first year of 2017.
Taking it up to October, chief executive Colette Cohen said around £130m had been co-invested in total with industry.
The year saw key milestones including the launch of the National Decommissioning Centre in January 2019, along with the announcement in September – after the reporting period – that a Net Zero Solutions Centre would be opened in Aberdeen.
The OGTC was established in 2017 as part of the Aberdeen City Region Deal, supported by the UK and Scottish Governments, with a funding commitment of £180m over ten years to 2026.
According to the annual accounts, the OGTC had a monthly average of 45 employees through 2018 with staff costs of £4.4m, including £3.5m in salaries and wages.
It had one director with remuneration of £300,000 while 12 non-executive directors did not receive any.
The number of projects the centre approved is on the rise, however, Ms Cohen said this may change in favour of fewer schemes with "high value" involving a group of partners.
This will, for instance apply when working on schemes involving hydrogen generation and carbon reduction.
She said: "We see a really strong support from the operators along with the supply chain to collaborate. I think what we're starting to see moving forward are projects, particularly in carbon management and hydrogen generation side of things, that need a consortium.
"Not just in our industry but across industries. We need to be working with other sectors like renewables, manufacturing or nuclear and that will take a different format and a different way of funding that will require a consortium approach."
One such scheme that the centre is working on is a hydrogen generation project in Orkney along with partners including Repsol Sinopec Resources UK, the European Marine Energy Centre and Aquaterra.
Ms Cohen added: "We're already starting to see some of those consortiums come together because we need a step change in the way we look at a particular type of technology or project.
"It won't be the format or formula for all of our projects, obviously we will retain our approach on many of them, but there will be some new work which will be quite high value that will require a more collaborative cross-sector approach."
Recommended for you

NZTC TechX start-ups graduate with £740k equity raise