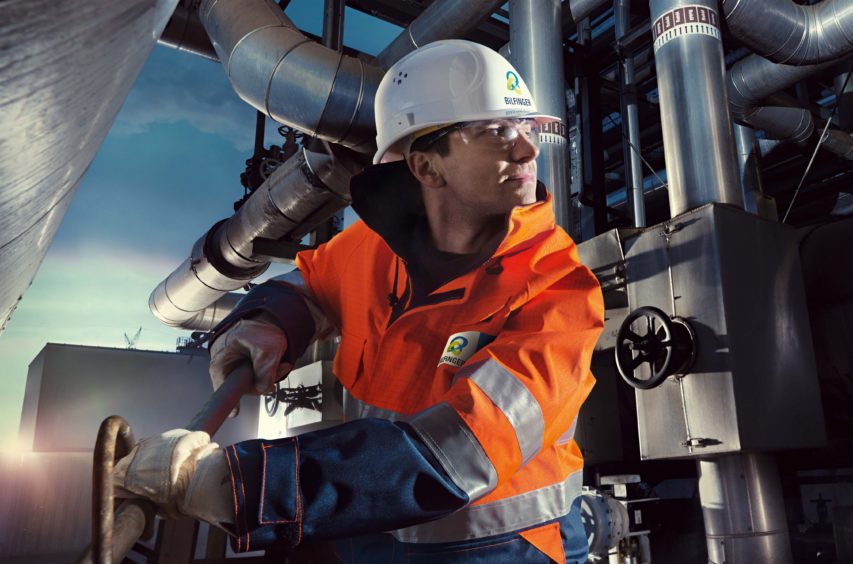 Offshore services firm Bilfinger Salamis has made two appointments to oversee plans to double the size of its UK inspection business.
The company, which focusses on the North Sea, aims to increase its current headcount for inspection from 196 to more than 400 by the end of 2022.
Bilfinger Salamis said the growth would be across its onshore sites in Aberdeen and Great Yarmouth along with offshore workers.
It comes as the firm has appointed two senior operations managers for its non-destructive testing (NDT) and advanced NDT services.
Ross Anderson will take responsibility for growing the onshore business while Ewan Brand will develop the offshore offering.
Mr Brand recently joined the company from Sparrows Group while Mr Anderson also joins from a "competitor".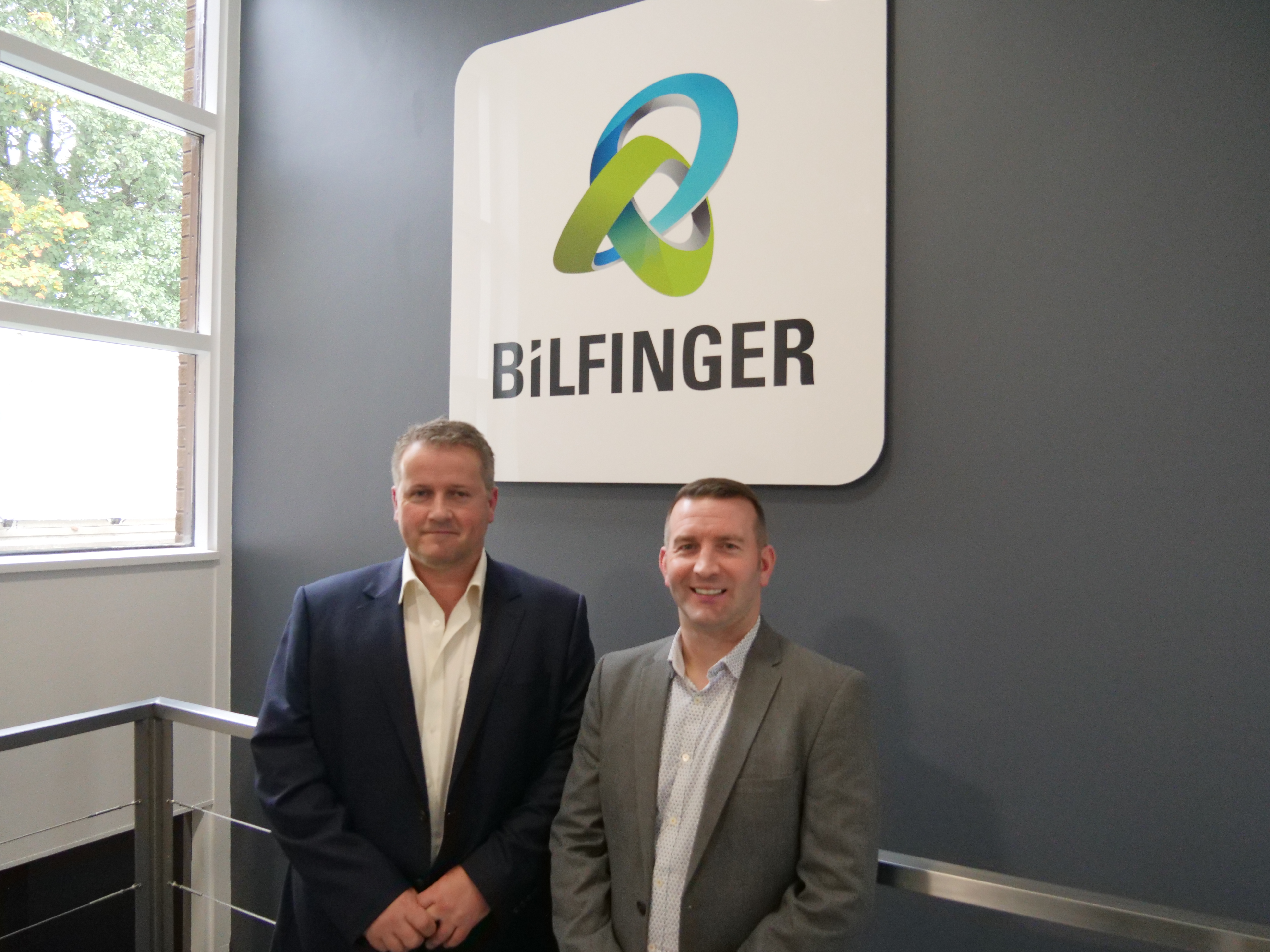 Bilfinger Salamis UK's inspection operations director David Hall said: "I am delighted to welcome Ross and Ewan to Bilfinger. Being able to attract such high calibre candidates is further testimony to the department's strength.
"It's now time to raise our profile and spread the word on our excellent inspection services throughout the industry.
"Ross and Ewan not only have extensive experience of leading and growing businesses, but share a real passion for delivering quality services through the continuous investment, development and support of people, our key differentiator."
The company is a subsidiary of the German industrial services giant Bilfinger, which employs around 2,300 people in the UK North Sea sector.