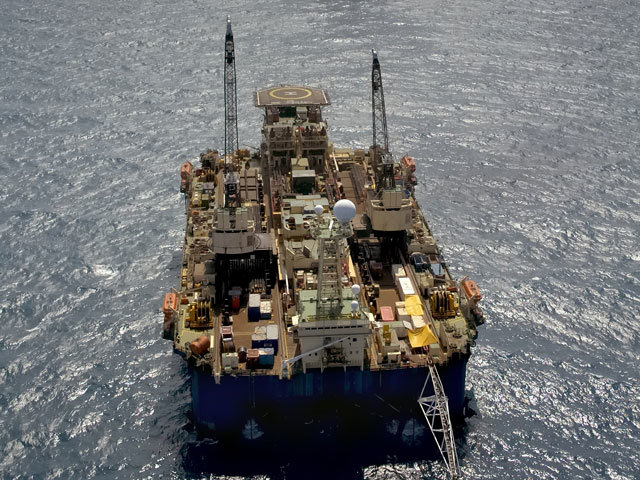 North Sea operator Serica Energy has secured a way to protect its Rhum field from US trade sanctions until 2021.
Rhum, around 240miles north-east of Aberdeen, is co-owned by the National Iranian Oil Company (NIOC) and the United States has placed sanctions on foreign firms working with Tehran after Donald Trump decided to pull America out of the Iran nuclear deal.
Serica took over as operator of the field in November last year from BP after receiving a waiver from the US Office of Foreign Assets Control (OFAC).
That waiver was due to expire on October 31, however Serica said it has now been renewed by OFAC through to 2021.
The new waiver ensures Serica can continue "providing goods, services and support" to Rhum, which accounts for around 5% of UK gas production, until February 28, 2021.
The license can be renewed if Serica applies and continues to meet the required conditions.
Under the deal, all revenues generated to the benefit of NIOC are held in escrow.
Serica chief executive Mitch Flegg said: "In production terms during Q2 2019 Rhum was the third largest gas field on the UKCS.
"The receipt of the renewed and extended License and assurance is an excellent outcome which protects this valuable British asset.
"Serica appreciates the support of the UK Oil and Gas Authority (OGA) and the relevant departments of the UK Government for its application."
Serica acquired stakes in the Bruce, Keith and Rhum assets in November having completed a series of transactions with Total, BHP Billiton and Marubeni.
The deals hinged on the success of the Rhum deal with BP going through, which relied on a sanctions waiver being secured.
When stacked together, the four acquisitions gave Serica 98% of Bruce, 100% of Keith and 50% of Rhum as operator of all three assets.
Recommended for you

Serica Energy rejects updated £1.15bn bid from North Sea rival Kistos