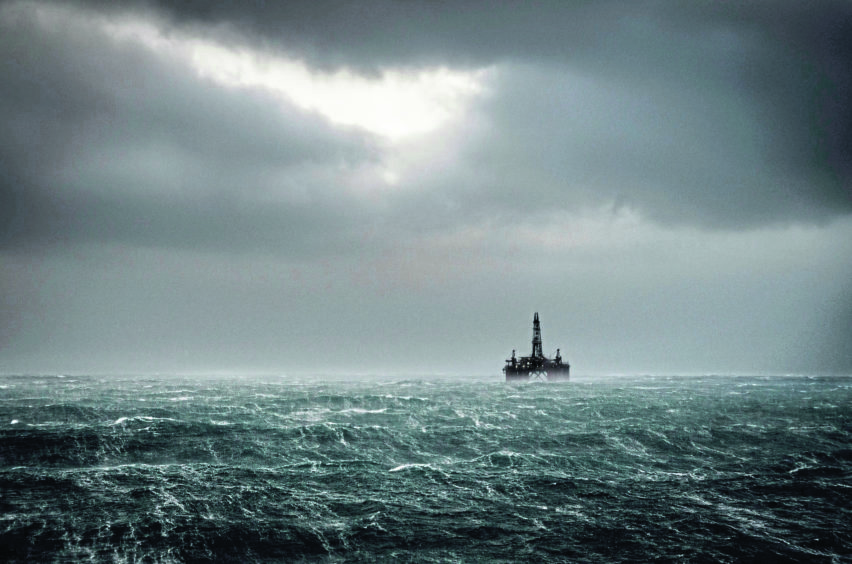 The owners of two North Sea oil companies could be looking to cash in on their investments.
Private-equity firm Kerogen is seeking offers for Zennor Petroleum and has already received some approaches, Reuters reported, citing industry sources.
Hong-Kong-based Kerogen, which bought Zennor in 2015, has hired US investment bank Citi to assist with the marketing process, the report said.
One of the sources told Reuters that Serica Energy was considering an offer for Zennor.
Zennor has non-operated stakes in a number of producing central North Sea fields, including Britannia, East Cormorant, Bacchus, Mungo and Monan.
The stake in Britannia was purchased from Mitsui last year, while interests in the other four were acquired from subsidiaries of north-east businessman Ian Suttie's now-defunct First Oil group in 2016.
Zennor is sole-owner of the 30 million Finlaggan field, which is being developed as a tieback to the Britannia platform and should come on stream late next year.
The company is also developing the 14m barrel Greenwell prospect and 40m barrel Leverett discovery.
READ MORE: Zennor pushing forward with new central North Sea gas projects
Reuters also claimed the debt-ridden Korea National Oil Corporation (Knoc) will try to sell subsidiary Dana Petroleum's 50% stake in the Tolmount project in the southern North Sea.
The report said Knoc previously tried to sell 49% of Aberdeen-headquartered Dana in a bid to drum up funds, but couldn't find a buyer.
It has now scaled back its plans and will try to sell its Tolmount interests instead, according to Reuters, which spoke to three industry sources.
Knoc acquired Dana, which operates the Triton and Western Isles floating production vessels, in a hostile takeover in 2010.
The 500 billion cubic feet (bcf) Tolmount field is slated for first gas in Q4 2020.
Earlier this month, Tolmount operator Premier Oil revealed it had made a commercial discovery at an eastern extension of the field.
Recommended for you

Decom North Sea plotting rebrand as it seeks to rekindle 'mojo'