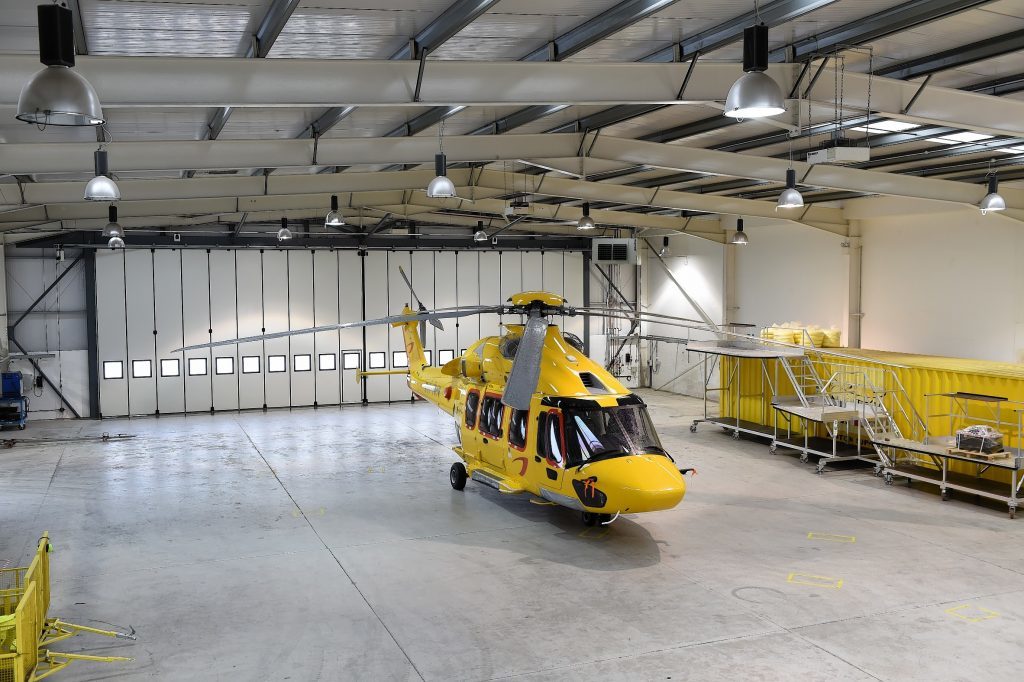 Belgian helicopter operator NHV has secured key documentation to help ensure Brexit does not disrupt its North Sea operations, the firm said today.
The UK Civil Aviation Authority (UK CAA) has agreed to let pilots with licences from European Union member states fly UK-registered aircraft.
But the EU has not provided a reciprocal agreement.
It means if Britain left Europe with out a deal, UK-licensed pilots wouldn't be able to fly EU-registered aircraft.
The pilot would need to transfer their licence to that of an EU member state, or approach the aviation authorities of EU member states to determine which validations they might offer.
NHV has negated the problem by obtaining an air operator certificate (AOC) from the UK CAA and has registered seven aircraft with the UK.
The helicopters were previously registered under NHV's Belgian AOC.
NHV said the move would allow it to keep operating flights from its bases in Aberdeen and Norwich regardless of the outcome of talks on a future UK-EU aviation agreement.
The company operates UK North Sea flights for a number of companies, including Premier Oil, Petrofac and Dana Petroleum.
Jamie John, NHV's base manager in Aberdeen, said: "I believe it was the right call and right time to pursue our UK AOC.
"We have been extremely encouraged by the level of interest from our customers during the certification process.
"By adding the UK AOC to our portfolio, we already have a key part of our Brexit contingency plan in place."
Michael Gislam, accountable manager of NHV's UK AOC, said: "We are proud to have been granted our AOC after demonstrating our compliance to the UK CAA's requirements.
"The support and dedication of the UK Civil Aviation Authority in processing our certification was outstanding, and I thank all stakeholders who have worked hard and tirelessly to achieve this AOC certification."