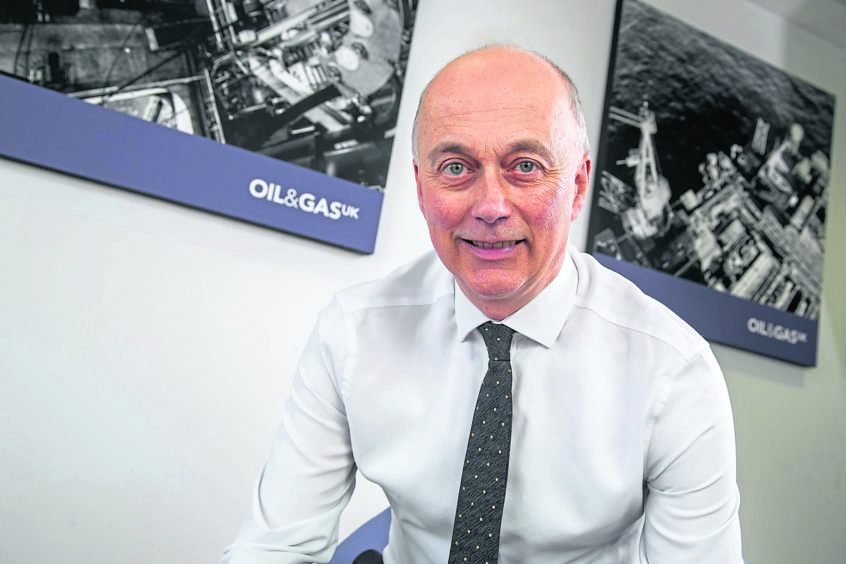 The oil and gas industry has a "clear and robust" plan to tackle leaks in the UK North Sea, a sector trade body said today.
Oil and Gas UK (OGUK) said preventing hydrocarbon releases (HCRs) remained at the "top of the agenda", but figures in its latest report showed the number of major leaks had increased.
The organisation also vowed to keep tabs on the safety critical maintenance backlog, which has started the creep up, but is still considerably lower than the 2015 peak.
Its latest Health and Safety Report said 2018 was "one of the best periods on record for personal safety".
It was the second year in a row without work-related deaths offshore, and a fifth year on the trot without a fatal helicopter crash in the UK North Sea.
But the document highlighted increases in reportable incidents, injuries and maintenance backlogs.
RMT regional organiser Jake Molloy said any year without fatality was a good year, but was worried that other trends were heading in the wrong direction.
The number of reportable incidents offshore UK increased by 12% last year to 289, with HCRs comprising the single largest category, at 37%.
Injuries resulting in a worker being put out of action for at least a week has increased by 12%, to 302 per 100,000 crew members in 2018.
The number of major HCRs – the most serious type of leak − had been plateauing at two or three per year, but four were recorded in 2018.
The UK Health and Safety Executive (HSE) has indicated that at least one more release is likely to be assigned to the major category, once classified.
Widening the analysis to look at all types of HCR, OGUK said if the current trajectory continues this year and next, the "three-year-moving average" will increase for the first time in a more than decade.
HSE energy division director Chris Flint caused a stir last year when he wrote to operators saying every release was a "safety threat" and that several in recent years had come "perilously close to disaster". Mr Flint told operators to explain how they would reduce HCRs.
OGUK said it had worked with members, regulators, safety bodies and task groups to devise a "robust release prevention plan".
The plan includes the development of a set of principles of process safety leadership, which promotes the involvement of senior managers in managing "major hazards".
Trevor Stapleton, health and safety manager at OGUK, said senior leaders had to "walk the talk" and be seen at the "coalface".
Mr Stapleton added: "OGUK is co-ordinating industry action to prevent hydrocarbon releases and we cannot take our eye off the ball. When it comes to getting people home safely, nothing is more important, and we must strive to always do better."
OGUK, which will outline the plan at its HSE conference in Aberdeen next week, intends to provide industry with updates on whether the measures were having an impact on reducing HCRs.
The trade body will also keep monitoring the backlog to determine whether the increase is temporary or permanent, and ensure that concerted action is taken to address it.
The North Sea has been beset by several worrying incidents this month.
On October 14, a worker was flown to hospital from the Taqa-operated Tern Alpha platform after sustaining an arm injury when a fire broke out.
On the same day two casualties were airlifted from EnQuest's Heather Alpha installation following a blaze.
Last week, more than 100 workers had to be evacuated from EnQuest's Thistle platform after structural concerns were flagged up during a subsea inspection.
RMT regional organiser Jake Molloy said oil companies had been making healthy profits and should investing more in the upkeep of their platforms.
Mr Molloy said: "They've had stable oil prices and tax levels have been reduced, so oil companies are making a lot of money.
"You would like to think they would reinvest to ensure their infrastructure can sustain continuous production.
"What we do not want are the scenarios we've seen in the last few weeks, with fires and shutdowns and down-manning.
"While the going is good, money is being taken and not reinvested, otherwise we would not see the backlog creep up."
David Clark, group energy director at Lloyd's Register, which provides professional services for technology and engineering, said the maintenance backlog presented a "risk" for the sector.
Mr Clark said: "Industry has done a good job of staying on top of the backlog, but it's something we cannot get complacent about.
"The movement in the performance stats is an early warning that we need to be really careful to make we've sure got sufficient resources and investment to sustain the integrity of the assets."
Recommended for you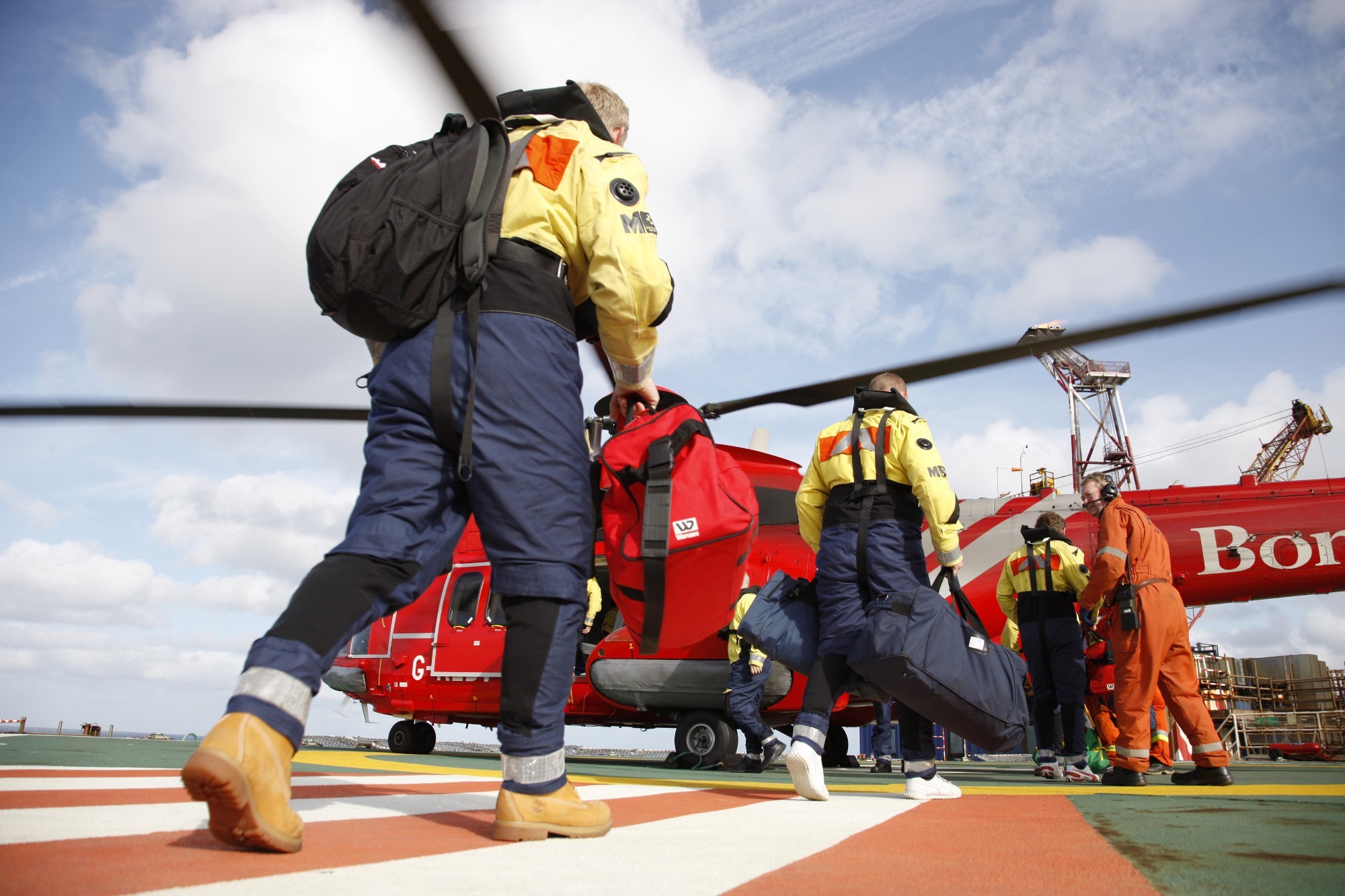 Talks to let double-jabbed oil workers bypass Covid isolation