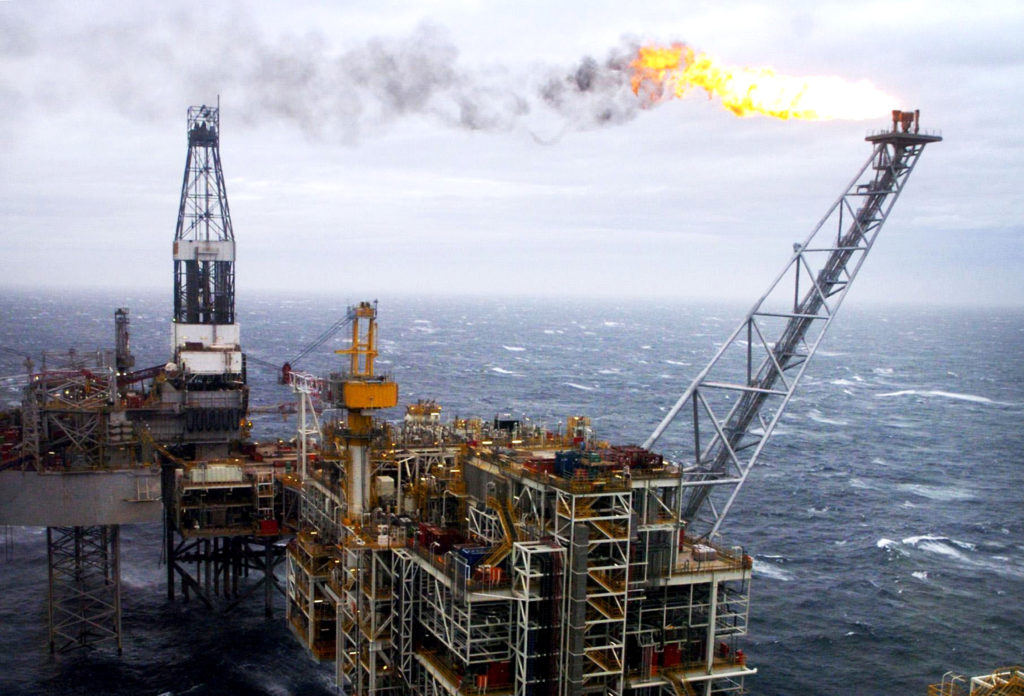 Several North Sea contractors have joined forces to prevent unskilled workers entering the market as a "challenging shutdown period" approaches.
Resources are expected to be "significantly stretched" during next year's shutdown window, with Oil and Gas UK suggesting an additional 4,500 workers may be required.
Managing directors of Aker Solutions, Bilfinger Salamis, Petrofac, Stork, Wood and Worley have this week signed a new charter requiring an improved base set of competency standards as a requirement for employment from April next year.
Major contractors have worked with the Engineering Construction Industry Training Board (ECITB) to develop the "Connected Competence" programme.
The scheme is designed to address inefficiencies and a lack of flexibility in the workforce "caused by operators' differing demands for base level competence".
It is a series of tests to demonstrate workers have the skills and craft required for their work, which will be a requirement to be employed by the signing companies.
The companies are part of a new Industry Council to improve competency assurance across the supply chain.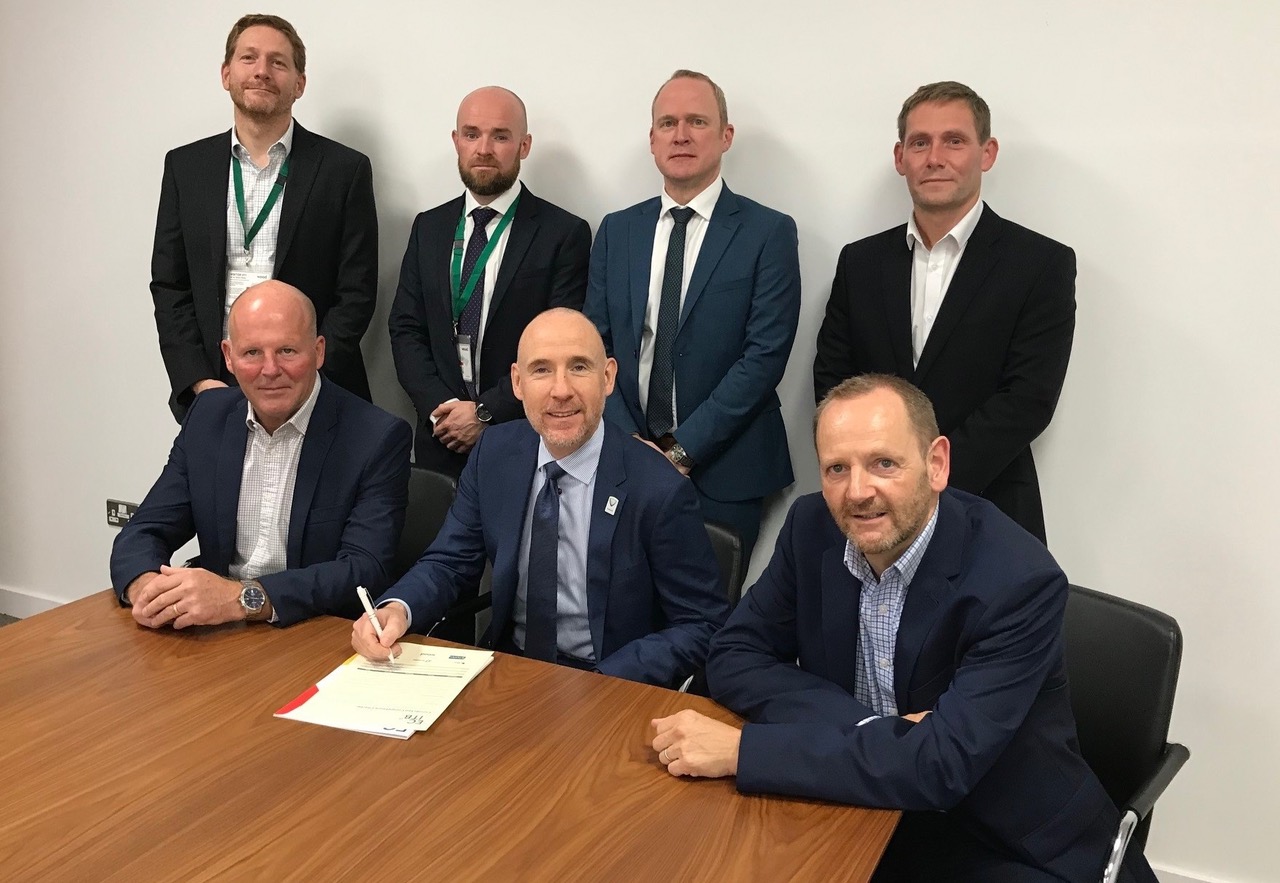 The council met in Aberdeen this week, along with representatives of the Scottish Government, Oil and Gas UK, Skills Development Scotland, the Oil and gas Authority (OGA) and North Sea operators.
It discussed the upcoming shutdown period as well as how Connected Competency could help the industry through the energy transition.
Craig Shanaghey, president of operations at Wood and chairman of the Industry Council, said: "For too long, the oil and gas industry has suffered from the lack of a common approach to competence assurance, resulting in unnecessary costs and severely inhibiting the mobility of our workforce.
"Faced with the need to mobilise thousands of additional workers next year and ensuring a strong safety culture is maintained, the Connected Competence programme is critical to the success of the supply chain and will ensure the wider industry benefits from a competent and skilled workforce required to achieve Roadmap2035."
By passing the Connected Competence tests, workers will receive a "passport" allowing them to more easily transfer to other sectors which experience similar peak demands to oil and gas.
ECITB chief executive Chris Claydon said: "The benefits are numerous, not least in helping to mobilise skilled workers to the projects that need them. This includes supporting the transfer of workers to other energy sectors when they are required, thereby helping to retain skills within the wider engineering and construction industries."
More information on Connected Competence can be found here.