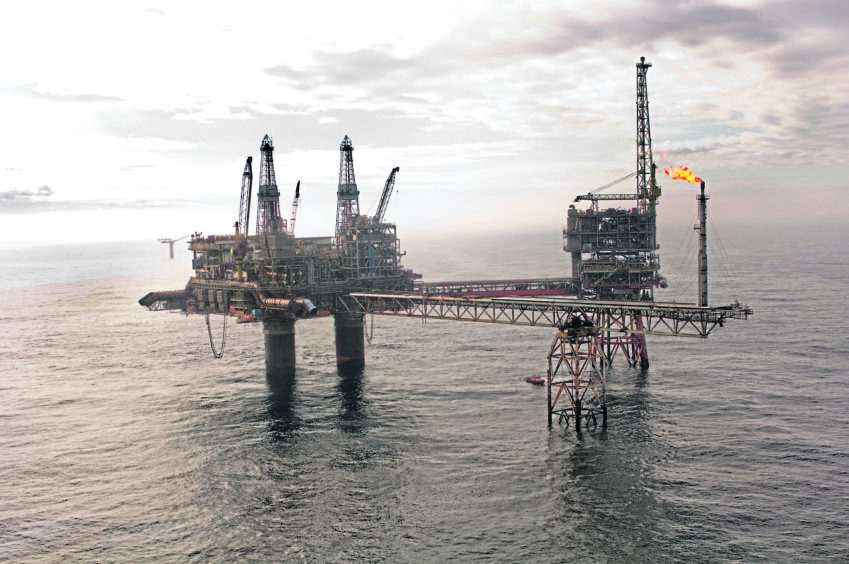 US operator Apache has announced its plans to have first production from its Storr project in the North Sea next month.
The firm announced plans for first production from two new high-volume wells in the region.
Storr, in the Beryl area, will be the first to come online, targeted for November.
The project is being developed as a subsea tie-back to the Skene field via a four-mile pipeline, which is itself linked to the Beryl Alpha platform.
Apache has previously said Storr contains between eight to 21 million barrels of oil equivalent.
The firm is also planning to drill a second well at its Garten discovery by around the end of the year.
Apache achieved first production at the 10million-barrel project in December, with this second well helping build "production momentum" into 2020.
It said: "The company expects to bring its first well at Storr online in November and its second well at Garten online around year-end.
"The Garten well encountered approximately 1,200 feet of pay, which significantly exceeded the company's pre-drill estimates".
It comes as the firm reported heavy losses in the third quarter of the year, primarily related to oil and gas prices and its Alpine High business in the US Permean.
Apache reported a pre-tax loss of £46.3m, compared to a £337m profit in the same period last year.
Revenues were £1.08bn, down from £1.53bn in Q3 2018.
North Sea production dropped from  60,082 barrels per day in the second quarter to 53,800, reflecting seasonal maintenance.
Apache chief executive John Christmann said: "During the third quarter, adjusted production exceeded guidance while capital expenditures remained
"In September, we began drilling the first of three committed wells in Block 58 offshore Suriname. We also nearing first production from two wells in the North Sea, which should establish strong production momentum as we enter 2020."
Recommended for you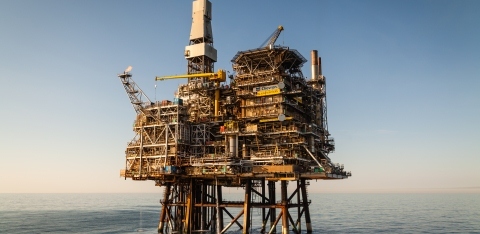 Ithaca makes first UK North Sea find of 2021 at Fotla