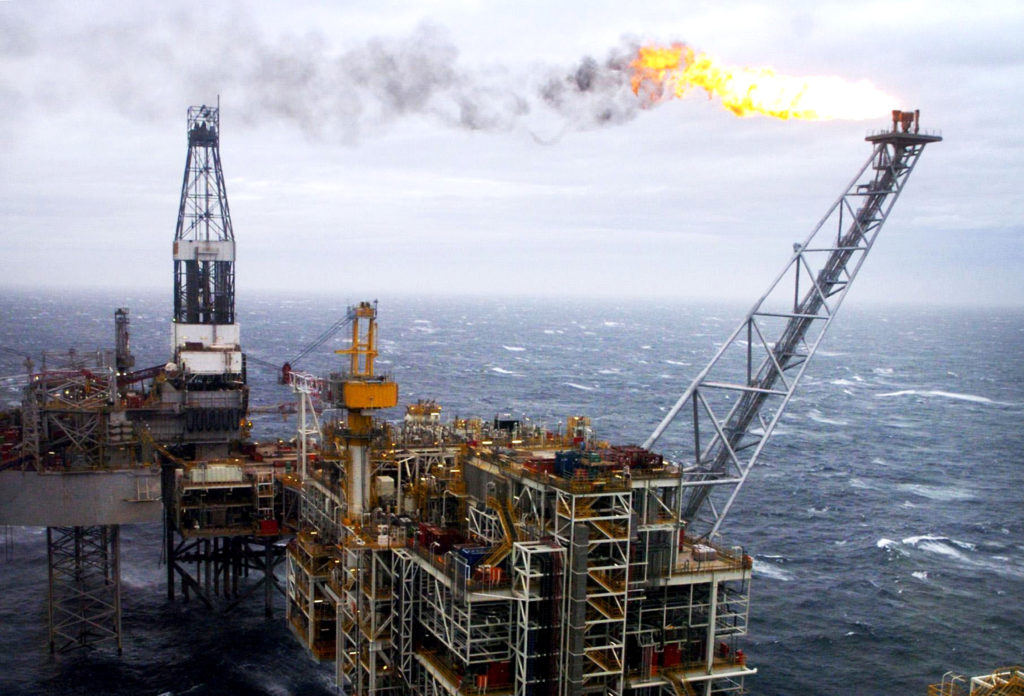 North Sea operator Neo Energy has given £2.5million in funding to a leading research and training body for the UK energy sector.
Last month, Verus was merged into Neo Energy by its Norwegian private equity owner HitecVision.
The firm has now pledged £2.5m to the Centre for Doctoral Training (CDT) in Geoscience and the Low Carbon Energy Transition, starting from 2020 and securing its future for another seven years.
The funding will help the centre, based at Edinburgh's Herriot-Watt University, widen its scope to focus on decarbonising the industry.
New projects will focus on understanding the geology of the UK North Sea and finding solutions to various industry challenges around the transition to cleaner fuels and technologies.
A previous version of the centre was based on a model by the Natural Environment Research Council.
Professor John Underhill, who leads the CDT, said: "The £2.5 million award is a massive endorsement of the CDT and underlines its success, value and relevance to the geoscience community, academia, industry and government.
"Extending the scope of the CDT to tackle the challenge of sustainable resource management and the crucial role the subsurface will play in the low-carbon energy transition is a natural evolution.
"The research undertaken will cover the full spectrum of topics from carbon storage and geothermal energy to sustainable oil and gas resource management."
Verus chief ecxecutive Alan Curran exited the company amid the integration into Neo last month.
Neo is led by chief executive Glenn Corrie, who said: ""We are proud to invest £2.5million in the CDT, which has been a tremendous success to date.
"At NEO, we are committed to training and nurturing new talent so that a stream of highly-capable professionals continue to enter our industry.
"It is important that we take advantage of the opportunities that the low-carbon energy transition presents as we continue to meet the challenges of this rapidly changing environment.
"Supporting initiatives like this is vital in securing the long-term future of mature basins, such as the UKCS, and the CDT is a unique, vital organisation that benefits academia, the energy industry and environmental science across the UK and beyond."
Recommended for you

Collaboration key to a fair energy transition, says Shell North Sea boss