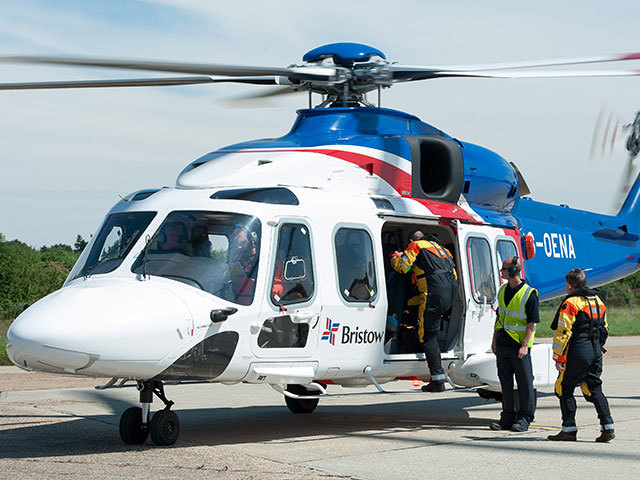 The boss at Bristow Group said the helicopter operator was starting a "new chapter" after emerging from bankruptcy.
The Houston-headquartered firm filed for Chapter 11 bankruptcy protection in May in an effort to restructure and strengthen its balance sheet.
At the start of last month, it gained approval for a restructuring deal which would inject more than £400 million into the company.
Bristow, which has a large North Sea presence, has now completed its debt restructuring process and exited Chapter 11.
It has around 900 employees in the UK, operating North Sea oil and gas transportation and search and rescue operations.
Chief executive L. Don Miller said: "We are beginning this new chapter of Bristow's proud history having achieved our key restructuring goals: a stronger balance sheet and improved liquidity that will enable us to continue providing industry-leading service to our global client base.
"I would like to commend our global team for its unwavering focus on delivering safe and efficient service to our clients and passengers as we navigated the restructuring process."
Concerns about the company were first raised back in February when it announced there were "material weaknesses" in Bristow's financial reporting and that its full year results ending March 31 last year "should no longer be relied upon".
Analyst firm GlobalData said the firm's challenges stem from the oil price crash of 2015, with the helicopter transport generally being "overly reliant" on offshore drilling, which has learned to save money and will not revert to pre-downturn spending.
Recommended for you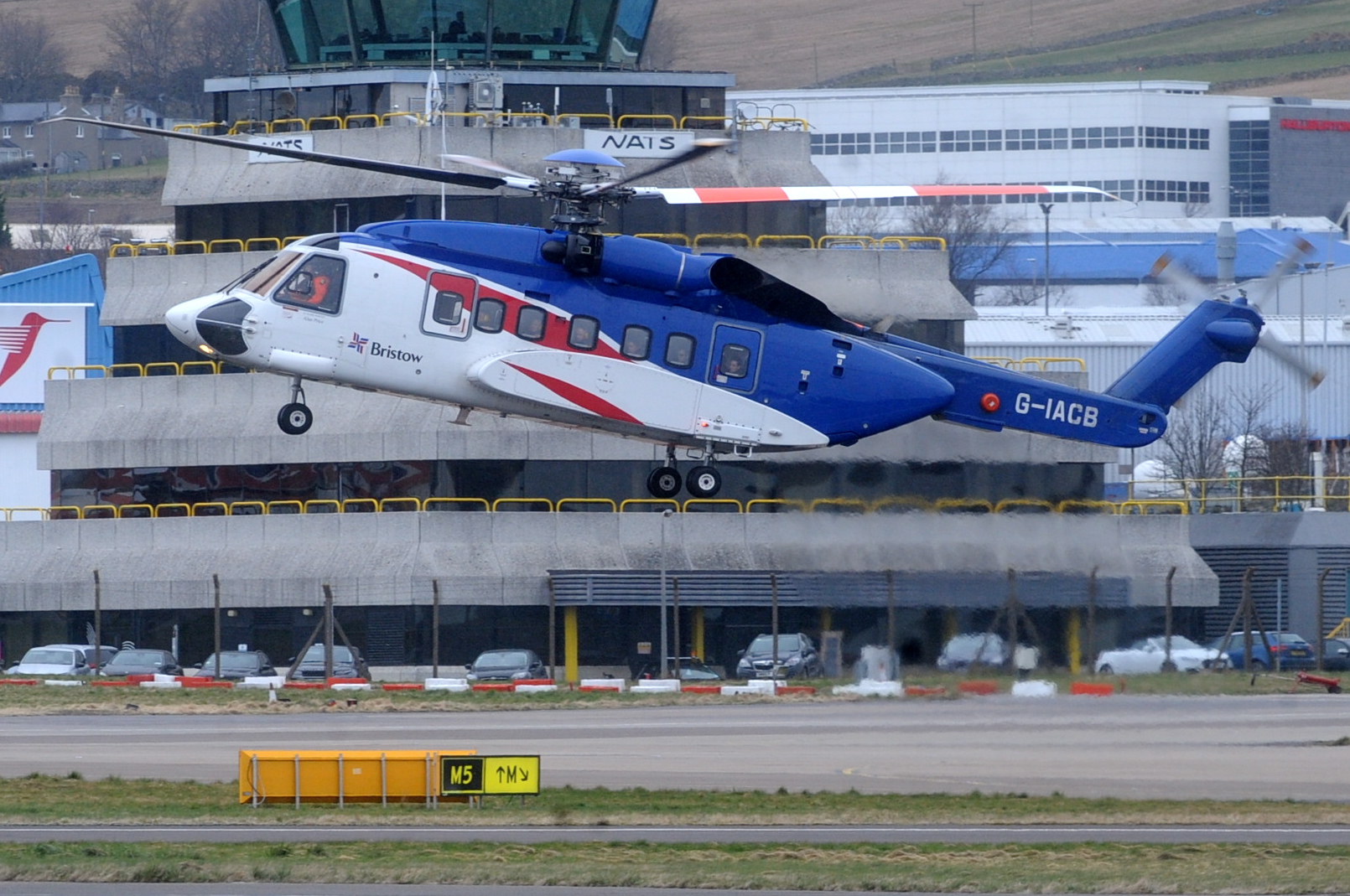 Lack of S-92 helicopter parts stifling growth, says Bristow CEO