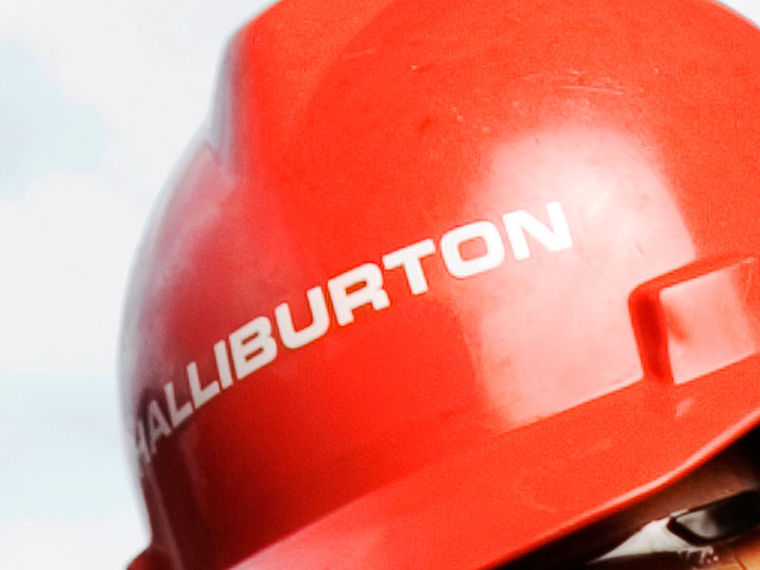 The UK arm of oilfield service company Halliburton has swung back into black after shrugging off previous financial losses.
The firm, which supplies materials, services and equipment for oil and gas well installation, has a number of bases in Scotland, including Aberdeen, Montrose and Arbroath.
Turnover at Halliburton Manufacturing and Services Limited rose from £494.6 million in 2017, to £513.1m for the year ending December 31 2018.
Pre-tax figures leapt from a £4.6m loss in 2017, to a profit of £17.4m last year.
The firm is one of the world's largest providers of products and services to the energy industry and first established a UK subsidiary in 1951.
In 2016, the Arbroath site at the Elliot industrial estate was subject to a number of redundancies prompting the local MSP to seek talks between the firm and the Scottish Government.
In the firm's annual report, director David Johnston said: "Demand for our services is linked to the level of capital and operational expenditure of upstream oil and gas companies.
"Levels of expenditure are dependent upon a number of factors including oil and gas prices.
"We continually monitor the levels of activity in our markets and mitigate the risk by adjusting pricing and redeploying assets to other markets as appropriate."
Staffing levels at the firm fell over the period, from 1,384 to 1,288, with 1086 employed in production, 144 in administrative roles and 58 in sales.
The firm, founded in 1919, is known for its iconic red livery, and has a global employee list of 60,000 representing 140 nationalities in more than 80 countries.
The company has 14 product service lines operating in two division – drilling and evaluation, alongside completion and production.
Mr Johnston added that the business model sought to preserve a dynamic workforce by being a preferred employer and create a balanced portfolio of services and products supported by global infrastructure and anchored by technological innovation.
Recommended for you
X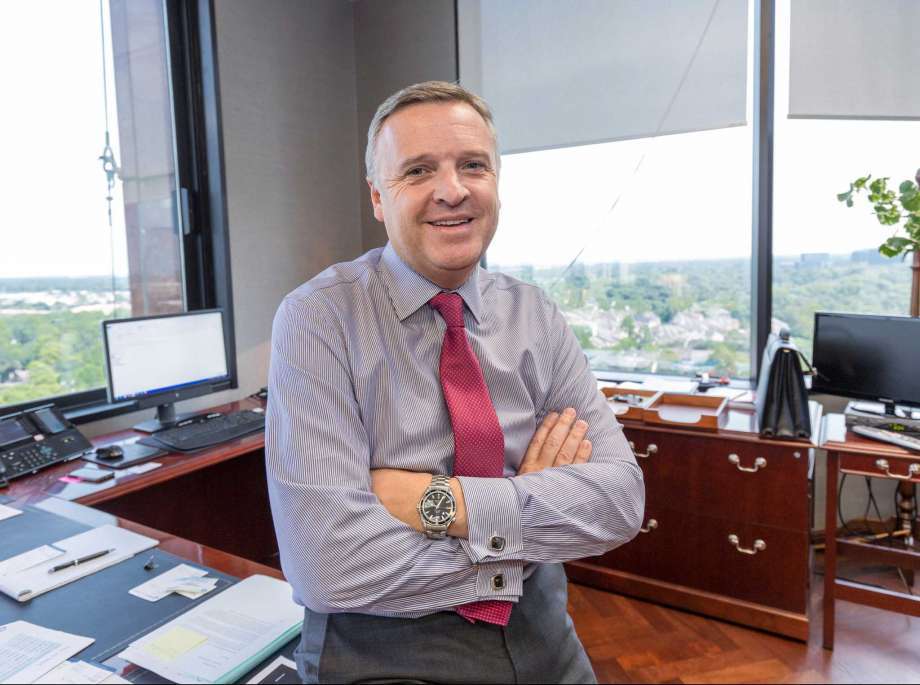 McDermott posts $1.9bn loss amid stock price plunge, project cost overruns