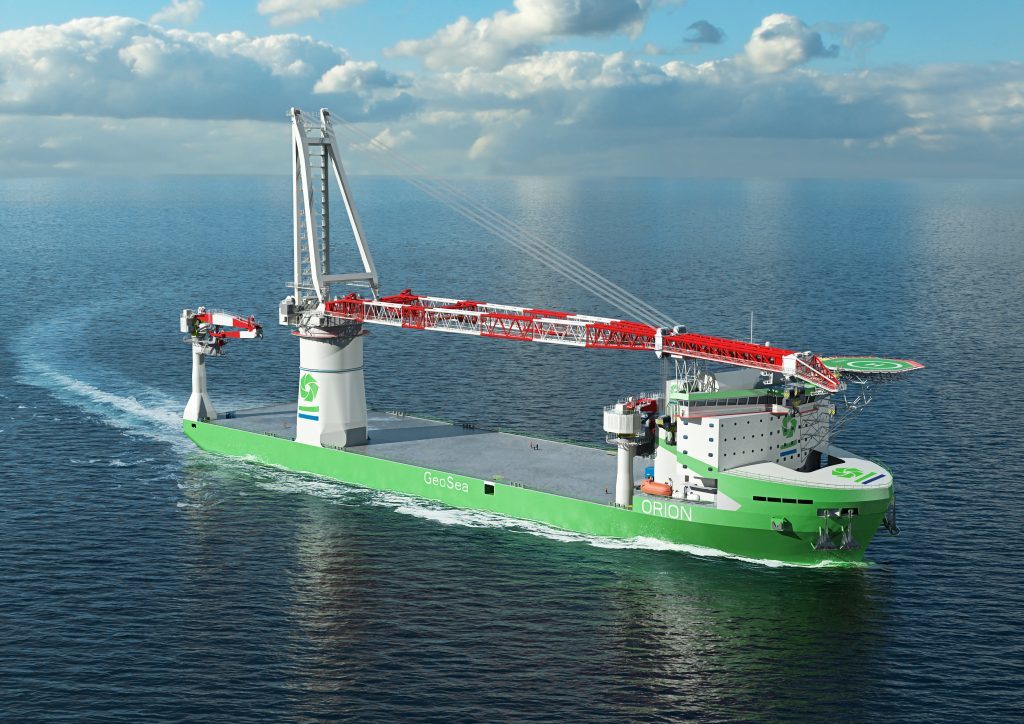 A global energy giant with bases in Montrose, Aberdeen and Glasgow has seen turnover increase by 5.5%.
Wartsila UK, which specialises in smart technology, saw turnover grow from £122.6 million in 2017, to £129.5m for the year ending December 31 2018.
Pre-tax profits increased from £11.6m in 2017, to £12.4m last year – an increase of 6.5%.
The UK subsidiary focuses on the marine and energy markets and improves the performance of vessels and power plants.
In the firm's annual report, company secretary, Jayne Proctor, attributed the rise in turnover to the company having strong growth in the long term contract business and associated service work.
She said: "The company's financial position has continued to be strong but net current assets reducing from £3.7m to £2.1m".
She added that the significant increase in stock, from £9.6m to £14.9m was a result of a business decision to increase stock levels, partly due to uncertainty on the availability of imports after Brexit and partly due to the production of large contracts in the company order book.
Staffing levels at the firm increased from 418 in 2017, to 446 last year, with 53 employed in sales, 300 working in production and technical, while 93 are in administrative roles.
However, the salary and associated costs bill fell from £19.7m in 2017, to £19.4m last year, a fall of 1.78%.
The firm increased its UK presence in 2007 when it acquired Electrical Power Engineering (Scotland), which specialised in marine power systems and offshore applications.
At the time, group vice president of Wartsila Services, Tage Blomberg, said: "The purchase of Electrical Power Engineering will further expand our service offering.
"The company will add depth to Wärtsilä's existing automation business.
"For electrical power engineering the acquisition will open up new markets, as part of Wärtsilä and will enable the company to compete for larger projects".
In May this year, the company acquired new subsidiaries in the form of the Ships Electronic Services group of three companies, comprising Ticketcouch, Ships Electronic Services and Greenham Regis.
Recommended for you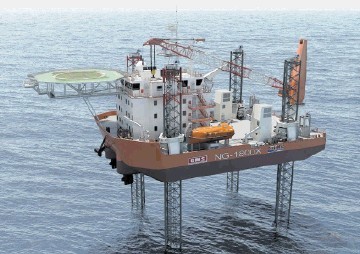 GMS reports profit, eyes better days