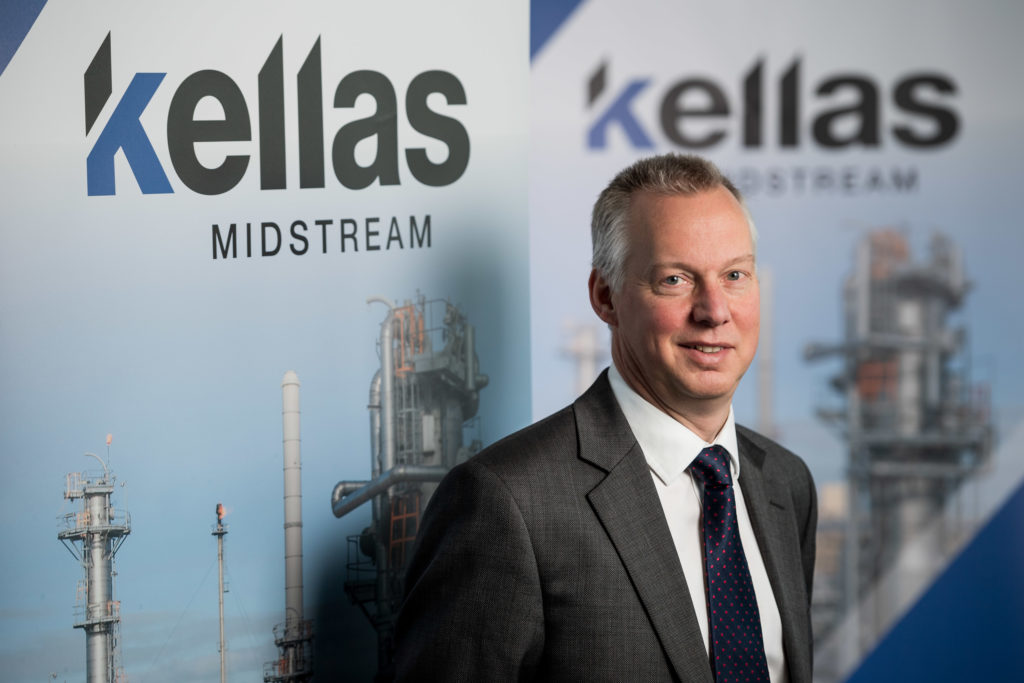 Private-equity firm Antin Infrastructure Partners has agreed to sell North Sea pipeline and terminal owner Kellas Midstream, headquartered in Aberdeen.
The buyer is a joint venture (JV) between US firm BlackRock's global energy and power infrastructure funds (GEPIF) and GIC, a global institutional investor based in Singapore.
The two parties would not disclose the value of the deal, which should close in early 2020.
Kellas employs 25 people at the Silver Fin building in Aberdeen.
It owns and operates the Central Area Transmission System (Cats), which takes gas from the central North Sea to a terminal in Teesside.
Antin, which has offices in Paris, London, Luxembourg and New York, initially snapped up 62.78% of the system from BG Group, now Shell, in 2014 for £562 million.
It subsequently set up Kellas, formerly called Cats Management, to manage its North Sea assets.
The following year, Antin increased its stake to 99% through the purchase of BP's 36.22% interest in the system.
In December 2017, Kellas agreed to buy 65% of the Esmond Transport System (ETS) from Premier Oil, Centrica and Perenco.
ETS consists of a pipeline in the southern North Sea connecting four producing fields to the Bacton gas terminal.
Last year a JV between Kellas and Dana Petroleum agreed to pay for, build and own the Humber Gathering System, which will serve the Premier-Oil-operated Tolmount gas field in the southern North Sea.
A spokeswoman for Kellas said the company would retain its brand and its new owners would continue to build where Antin has "left off".
Kellas managing director Andy Hessell said: "GIC and the BlackRock GEPIF team recognise the growth potential of the business we have built and share our strategy to continue to invest, grow and build our portfolio of midstream assets and serve all our customers in the North Sea.
"We look forward to working with our new partners."
Mark Florian, group head of the funds team at BlackRock, added: "A growing number of institutional investors are seeking exposure to energy and power investments.
"Within the sector, energy from gas is viewed as a necessary component of the energy transition as we move towards a lower carbon economy.
"This investment in Kellas reflects the focus of GEPIF III on making strong equity investments in mid-market energy and power infrastructure and partnering with outstanding management teams."