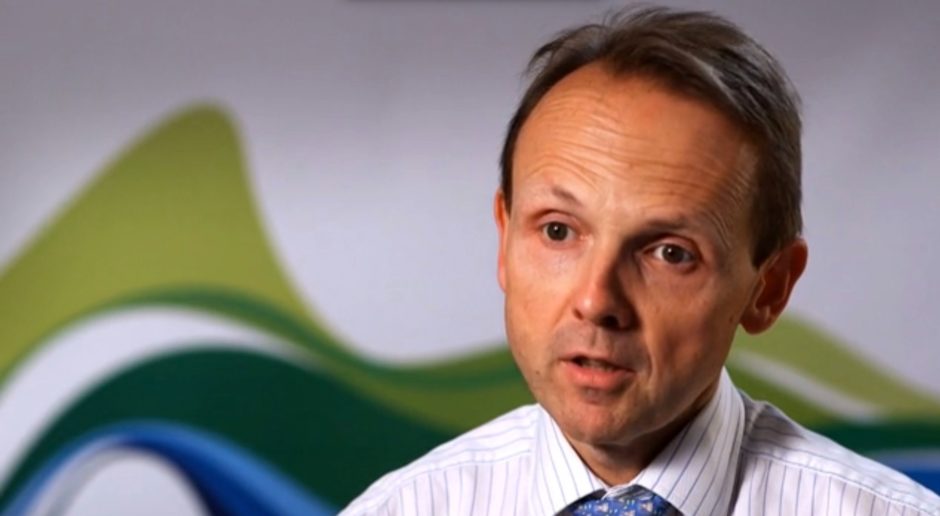 Energy giant SSE should have the sale of its Greater Laggan Area gas assets wrapped up by March 2020, according to the company's chief executive.
Alistair Phillips-Davies said yesterday the Perth-based firm aimed to offload its 20% stake in the Greater Laggan Area, operated by Total west of Shetland, as it looks to expand its renewable energy portfolio.
SSE holds interests in a number of offshore fields in the UK, including the 2018 Glendronach discovery.
Glendronach is estimated to hold 175million barrels of oil equivalent.
SSE reported pre-tax profits of £128.9 million for the six months to September 30, marking a return to the black compared with losses of £284.6m a year ago..
It is the first set of results since the firm offloaded its energy supply arm to rival Ovo Energy in a £500m deal, due to be completed early next year.
SSE is currently the third largest supplier in the UK energy market, with around 3.5 million household customers and 8,000 staff.
Mr Phillips-Davies said the process of selling SSE's Greater Laggan interest was "progressing well".
The deal should be wrapped up by the financial year end, he said, adding there were "a lot of interested parties".
SSE, through its clean energy arm SSE Renewables, recently completed construction work on its 84-turbine Beatrice offshore wind farm in the outer Moray Firth.
It will soon start construction on its £2 billion Seagreen offshore wind farm, planned for 16 miles off the Angus coast, of which £1bn could be in Scotland alone.
Mr Phillips-Davies called on UK politicians to make offshore and onshore wind "central" to their plans to tackle climate change.
He also urged the next UK Government to go "faster and harder" to develop renewable energy projects.
He added: "The climate emergency needs action now, and offshore wind has proven itself to be one of the most cost-effective ways this country can decarbonise and get on the road to net zero (carbon emissions).
"Coupled with lifting the moratorium on onshore, the next government could deliver at least another 10 gigawatts (GW) of clean, green energy, before the end of its term – enough to power over seven million homes."
Scotland could play a "big part" in future growth in the sector he said, adding: "The opportunity for companies such as (Aberdeen-based energy service giant )Wood and others to retool their business and build future growth is there.
"We need to make Scotland an attractive place to invest."