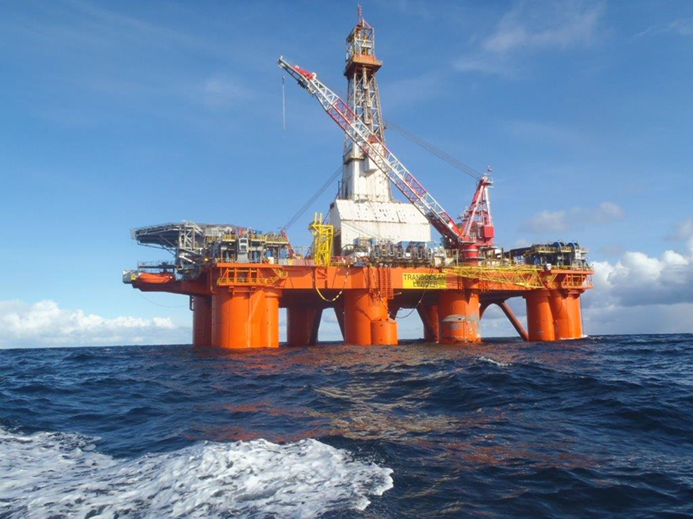 Hurricane Energy has announced it will begin testing on its Warwick West well today.
The prospect is the third and final well in its 2019 drilling programme for the Greater Warwick Area (GWA) in the west of Shetland.
It was preceded by Warwick Deep, which proved non-commercial, and Lincoln Crestal which did strike oil in September, with flow rates of almost 10,000 barrels per day according to chief executive Robert Trice.
Hurricane said drill steam testing on Warwick West is expected to begin today, adding that it will "provide an update on initial results of the well, including flow rates and oil type, following completion of the testing phase."
The three-well programme is designed to firm up the potential of the GWA, 50% owned by Hurricane, which is said to hold two billion barrels of oil.
It is intended to target one of the three wells as a candidate to be tied back to the Aoka Mizu FPSO, currently serving Hurricane's flagship 100% owned Lancaster field which came on stream in June.
Spirit Energy farmed into GWA last year, buying the other 50%, and agreed to stump up £139 million to pay for the 2019 drilling programme.
The three-well programme is being carried out by the Transocean Leader rig.
Recommended for you

UK North Sea sees chance for political reprieve in energy crisis