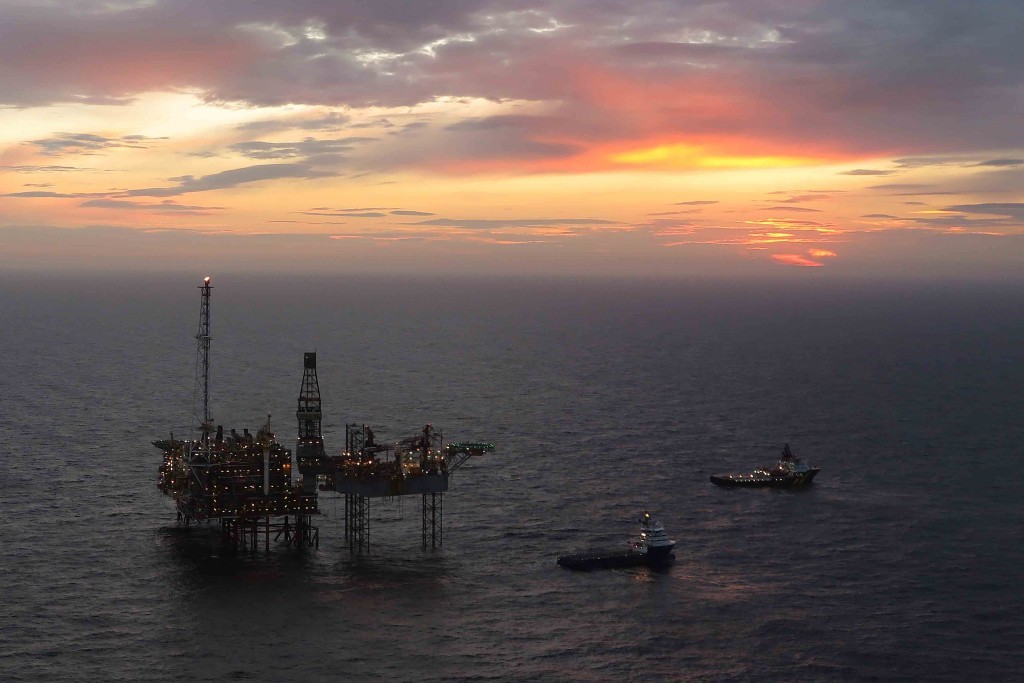 French geoscience firm CGG has announced its largest ever seafloor survey is due to take place in the UK's central North Sea.
The multi-client ocean bottom seismic (OBN) survey is being partly funded by BP, with work due to begin in early 2020.
CGG said the work will provide a "step change" in the quality of seismic imaging and reservoir characterisation, bringing "new understanding to the complex CNS region".
It will capture 2,000 square kilometres of OBN data over the multi-year programme, with first results targeted for the first quarter of 2021.
The value of the contract has not been disclosed.
Sophie Zurquiyah, chief executive of CGG, said: "We are pleased to initiate this exciting new OBN program which will deliver unprecedented industry insight and lead to a step-change in development in this critical Central North Sea area.
"Our asset-light configuration enables us to best take advantage of key opportunities and fully leverage our core capabilities.
"The new data set will also complement CGG's extensive high-quality Cornerstone towed-streamer data library in the area and support the UK Oil & Gas Authority's strategy for Maximizing Economic Recovery."