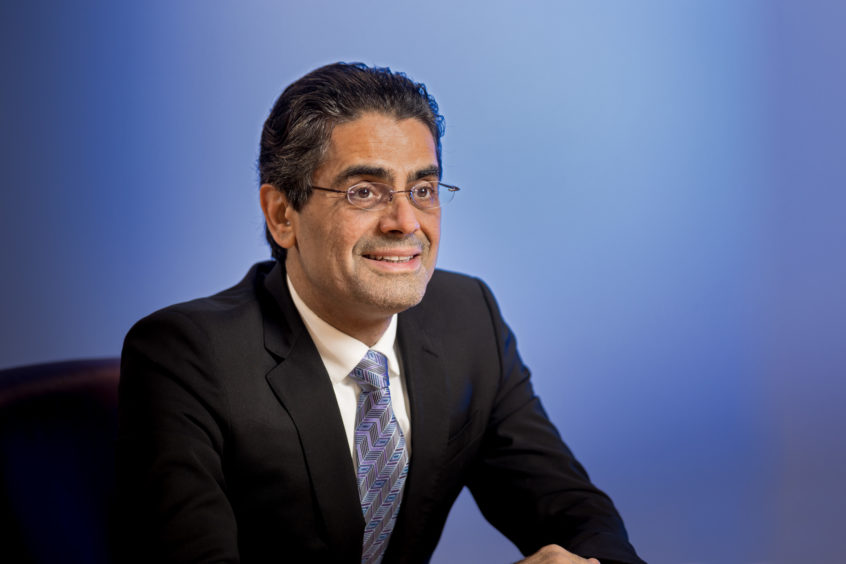 Oil firm EnQuest said today that production should grow by about a fifth this year despite having to shut down two of its North Sea fields.
The London-listed business also lowered its net debt by £165 million to £1.2 billion during the first 10 months of the year, thanks to "strong operational performance and a higher realised oil price".
Group production averaged 55,447 barrels of oil equivalent (boe) per day in 2018, but output for the first 10 months of 2019 is up 26% to 68,501 boe per day.
This is mainly due to a strong showing from the Kraken field, which came on stream in June 2017.
Production efficiency at Kraken has been in excess of 90% since pipework repairs were completed in August.
EnQuest has also benefitted from its acquisition of the remaining 75% of the Magnus field from BP, a deal which went through in December 2018.
The company bought an initial 25% the previous year as part of a transaction that gave EnQuest operatorship of the Sullom Voe Terminal in Shetland.
Today, EnQuest said it expected to conclude previously announced organisational changes at the terminal by the end of this year.
Those plans included up to 80 redundancies.
EnQuest said output increases from Kraken, Magnus, Scolty and Crathes would "largely" offset the loss of production from Thistle and Heather.
The company shut down Thistle and evacuated 115 crew members from the rig last month after a subsea inspection flagged up a structural fault.
Checks showed the condition of a metal plate connecting a redundant storage tank to one of the installation's legs had deteriorated.
EnQuest said earlier this week that it would bring forward plans to remove both storage tanks from Thistle, 125 miles north-east of Shetland.
The company intends to award contracts for subsea and heavy lift operations, allowing the removal operation to begin early next year.
Heather has also been shut down for a number of weeks. Production was switched off so that compressors could be repaired. But during the operation, a "small" fire broke out and two crew members were flown to hospital.
EnQuest hopes to restore Thistle and Heather to production in the first half of 2020.
Full-year production should come in at EnQuest's guidance of 63-70,000 boe per day.
Meanwhile, the company is looking to enhance production from a number of its assets.
At Magnus, a planned two-well drilling programme has commenced, with first oil expected in the first quarter of 2020.
And EnQuest recently awarded the drilling contract for the Worcester wells in Kraken's Western Flank.
In total, the Western Flank Area provides a near-field opportunity with around 100 million barrels in place, according to EnQuest, which is evaluating the Pembroke, Antrim and Barra areas.
EnQuest is starting to review the potential for developing the Maureen sands which lie directly beneath the existing reservoir.
EnQuest added it was making plans to decommission the Alma and Galia fields.
Chief executive Amjad Bseisu said: "We have continued to deliver on our targets for the year against our strategic priorities of deliver, de-lever and grow.
"We continue to assess options to develop the significant potential within our reserves and resources across our portfolio, particularly at Kraken, Magnus and PM8/Seligi (in Malaysia)."
Recommended for you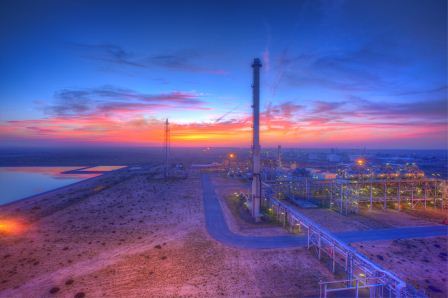 Dana Gas names EnQuest exec as new CEO