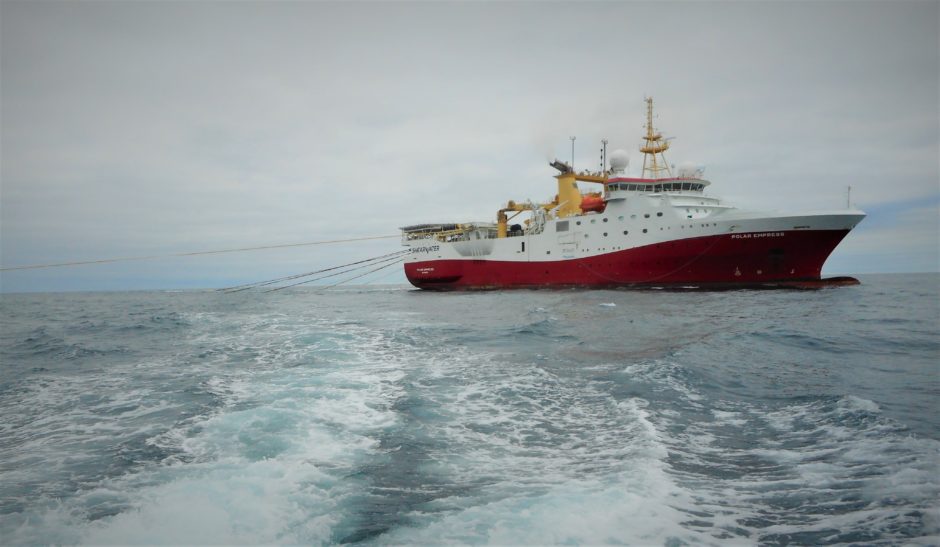 Cluff Natural Resources (CLNR) said today that it had submitted "multiple" applications for licences in the central and southern North Sea in the 32nd bidding round.
CLNR said the acreage was in its core areas and would be complementary to its existing portfolio.
The firm was awarded six licences in 2018.
All new applications have been made solely by CLNR, apart from one, which was jointly made with "an established international operator".
The firm also gave an update on its existing licences, including P2252 containing the Pensacola prospect, on which a 70% stake was farmed out to Shell earlier this year.
Seismic data will be sent to Shell early next year for interpretation. A well investment decision is expected before the end of November 2020.
CLNR also holds a 100% interest in the Dewar prospect in the central North Sea and 50% in the Selene prospect (Shell 50%), where it "continues to work towards making a well investment decision" as soon as possible.
CLNR identified BP's Etap platform as a means of developing Dewar earlier this year. Future revenues from the prospect could be as high as £555m.
CLNR also holds additional 100% interests in the Cortez and Cupertino prospects.
Graham Swindells, chief executive of CLNR, said: "We have made significant investment in this latest licensing round which has allowed us to submit multiple high quality applications in our core areas of the southern North Sea and central North Sea where we have already demonstrated success.
"The blocks applied for contain a number of drilled discoveries, undrilled prospects and leads and, if awarded, will build scale, further diversifying the investment portfolio and significantly enhancing the company's resource base which we anticipate will create a strong pipeline of future drilling opportunities."
"We are also very pleased with the significant progress being made on the existing portfolio, in particular on the Pensacola and Selene licences, which Shell farmed into earlier this year, as we work towards a firm well commitment on Selene and Pensacola.
"Furthermore, our farm out process on the Dewar prospect has generated significant interest which we believe will strengthen with the licensing round behind us."
"This is an exciting time for the company as we continue to deploy our high-impact exploration-based strategy in a sought-after area."
Recommended for you

Greenpeace loses court battle to block North Sea oilfield