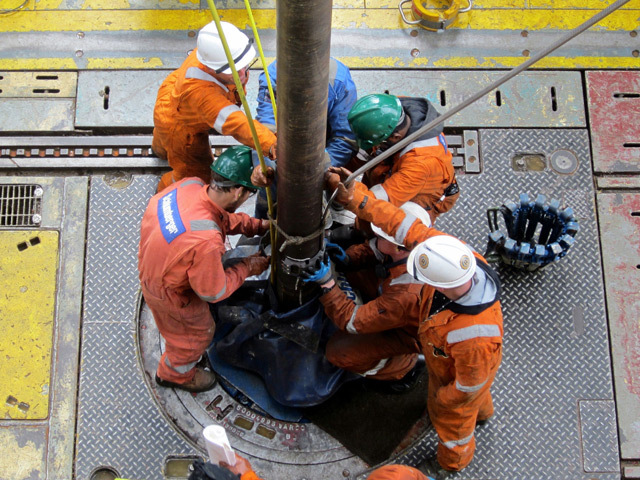 Based on the current approach the answer is no. Throw in a deferred budget and an election to make it extra interesting and confusing.
With some businesses being made up of more contractors than full-time employees, this is probably one of the most significant changes to face the industry in recent years.
Until now, contractors have been able to determine if they are an employee or if they are genuinely self employed.
So picture the scenario from April 2020: every contractor that enters your business will need to be assessed to ensure that they are compliant with IR35 payroll rules. If they are not, you cannot hire them unless they will convert to PAYE.
If you provide resources to an end user, ie. a client, and they fail to follow this process, your client will be liable for the tax and National Insurance contribution of your worker. This really isn't going to go down well for your business relationship.
The oil and gas industry has used contractors or 'workers' for decades, to manage the cyclical nature of the industry.
If you manage the worker, direct their work and fail to let them substitute you will most likely automatically breach the rules.
Workers should have the potential to suffer financial loss for errors. Workers cannot become 'part and parcel' of the company.
What this means for a sector that will continue to work with contractors is that it will need to adopt new ways of working.
These changes were implemented in April 2017 in the public sector, which triggered a mass exodus of consultants from organisations like the NHS.
We all understand the financial drivers for the Government trying to make this work. Now we must understand how we can make it work for us.
Here are some top tips to help companies prepare for the new rules.
Coach your HR and recruitment teams so they understand the new rules of the game.
Identify the approach and process you will take to assess each worker from April 2020 (HMRC have committed to delivering a new tool by end of 2019).
Coach your managers and leaders to understand the new regime – they cannot manage workers like they have in the past. In fact, they cannot manage them at all.
Undertake assessments for each worker who will be involved in the business on or after 6 April 2020 to determine status.
Be creative around employment options – staff or contract may not be attractive – consider a fully flexed cash package as an alternative.
Prepare for contingent recruitment, to replace the workers who refuse to switch to PAYE.
Start embedding processes such as substitution and status determination into your day-to-day operations.
The industry must come together – operators and service companies, in the same room – to make this work effectively.
Dean Hunter is founder of Hunter Adams human resources consultancy
Recommended for you
X

Swire Pacific Offshore confirms vessel attack and seven staff 'missing'