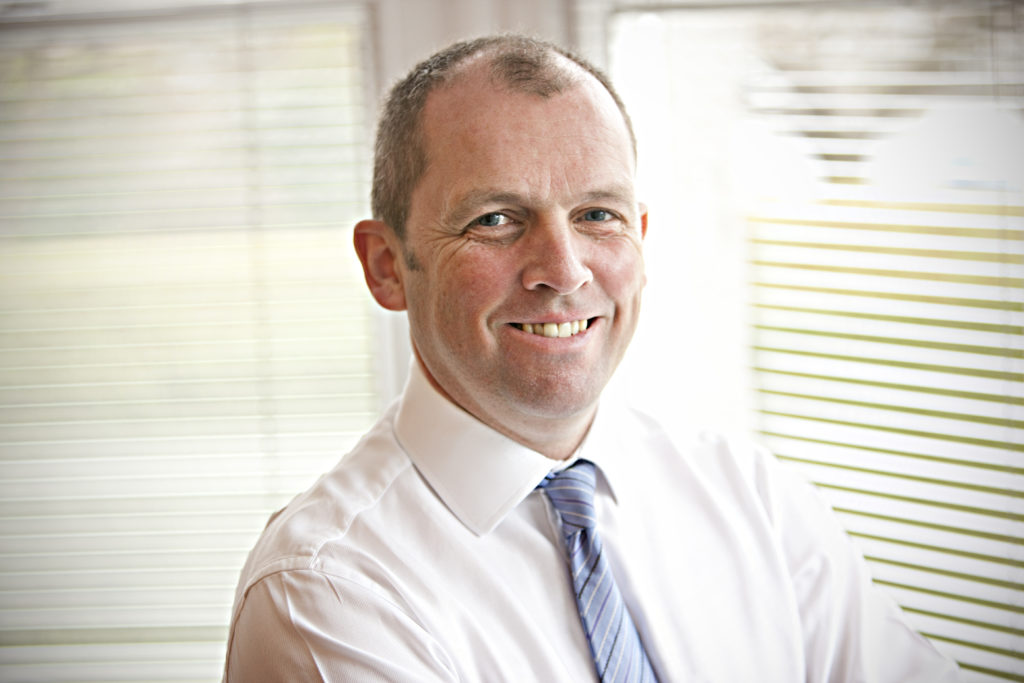 A new North Sea exportation and production (E&P) firm created by the former boss of Faroe Petroleum has announced its "success" in raising a £10 million war chest.
Graham Stewart, former chief executive of Faroe, announced this month the launch of UK-based Longboat Energy.
He revealed plans to float the business on the London Stock Exchange (LSE) earlier this month.
The £10m was raised through the admission of shares on the alternative investment market (AIM).
Of the total sum, £800,000 was raised from the founding shareholders and £9.2m from institutional investors.
Longboat intends to use the proceeds to quickly acquire a portfolio of exploration and production assets.
Helge Hammer, chief executive of Longboat Energy, said: "We are delighted with the successful admission of Longboat Energy to trading on AIM and with the support of many large institutional investors including former long term shareholders of Faroe Petroleum.
"We believe that there is a unique opportunity at present to build a meaningful North Sea E&P company on a relatively short time scale and that our geological expertise, technical understanding across the North Sea, and deep experience throughout the E&P life cycle mean Longboat Energy will be able to identify the right assets with potential to unlock significant value."
Recommended for you

Deal: Ping Petroleum buys control of Orcadian's Pilot North Sea project