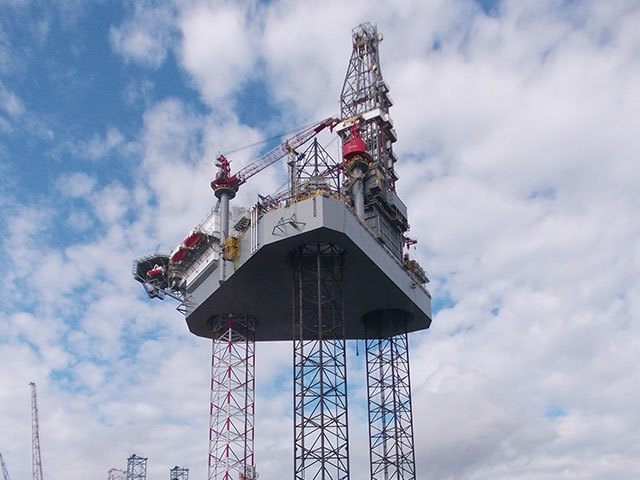 Drilling contractor Valaris has announced a number of North Sea contract extensions among a clutch of global deals.
The London-headquartered firm, created as part of the Ensco-Rowan merger earlier this year, announced new North Sea extension deals with both Shell and Chrysaor last night.
It also announced a number of new global contracts and extensions as part of a revenue backlog of £221 million.
Valaris has signed a one year extension deal with Shell in the North Sea, which will push the contract from November 2020 to April 2021.
It also announced a further deal with Chrysaor that will see the firm extend its contract from November 2019 to November 2020.
A one-well deal with Italian firm Eni was also announced in the Gulf of Mexico alongside a two-well deal with Cnooc International.
Valaris also announced a 21-well contract with ExxonMobil in the Gulf of Mexico, expected to last for nearly 300 days.
Earlier this month, Valaris announced it will undertake a multi-million cost savings programme across its business.
The firm said it had begun the process of "implementing corporate governance practices" following meetings with shareholders.
It will look to make up to £77 million worth of savings.
Recommended for you
X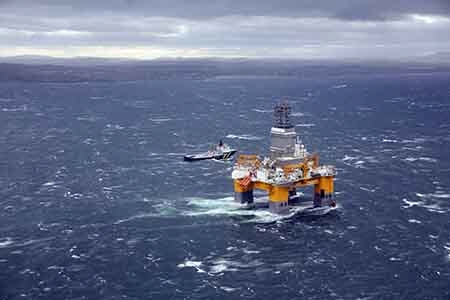 Odfjell Drilling offshore workers accept new pay deal, Unite say