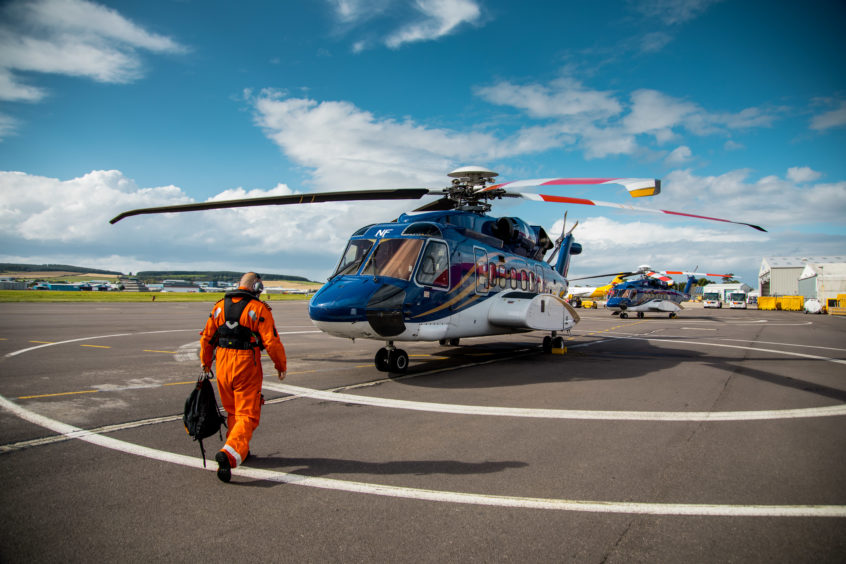 Serica Energy has picked helicopter operator Babcock Offshore to fly its crew to the Bruce field in the North Sea.
Babcock said it won the three-year deal in a competitive tender process. The value wasn't disclosed, but it is understood the contract is worth in excess of £2 million.
The contract commences next week and will involve the use of Sikorsky 92 helicopters and Airbus H175s.
The Bruce platform is located 210 miles north-east of Aberdeen.
Babcock Offshore director Simon Meakins said: "We have flown for Serica Energy several times previously so we are very pleased to have now been selected as their aviation partner of choice for this long-term contract.
"All of us at Babcock Offshore are looking forward to building our relationship with Serica Energy as we deliver the safe and efficient aviation support they require."
Recommended for you

Production drives 88-fold profit surge at Serica Energy