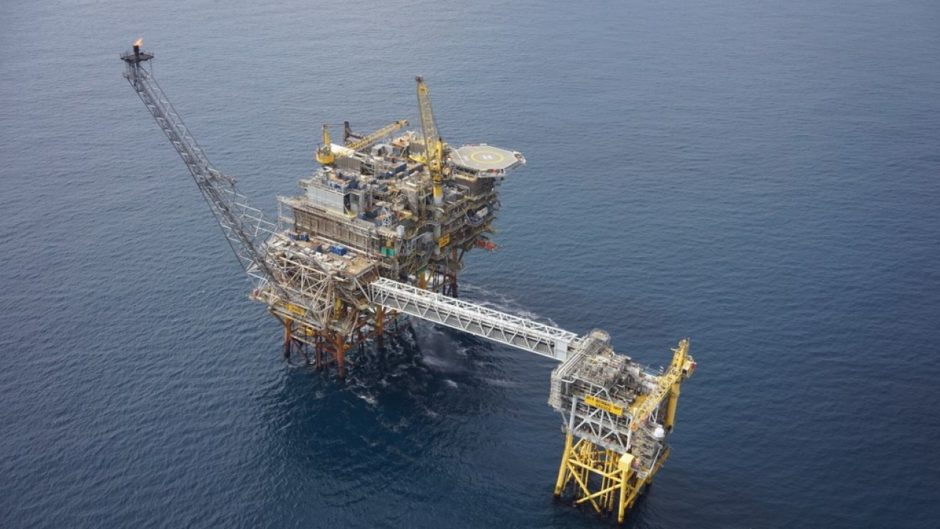 Two workers have been injured on board an Equinor North Sea platform after an explosion.
The incident occurred on the Heimdal platform in the Norweigian section of the North Sea yesterday.
Equinor said the incident was the result of an explosion of a portable gas container on board, and was reported in to Equinor's emergency response centre yesterday evening.
There were 70 personnel on board the platform when the incident occurred.
The two injured employees were taken care of by health personnel on board Heimdal, and were transported further to Haukeland University Hospital and Stavanger University Hospital with a SAR helicopter and a Joint Rescue Coordination Centre helicopter.
Equinor said it is following up both those injured and their families.
The firm said that on Thursday night extra personnel travelled out to the platform to follow up with staff on board.
Equinor said the relevant authorities have been informed and updated, and the incident will be investigated further.
Recommended for you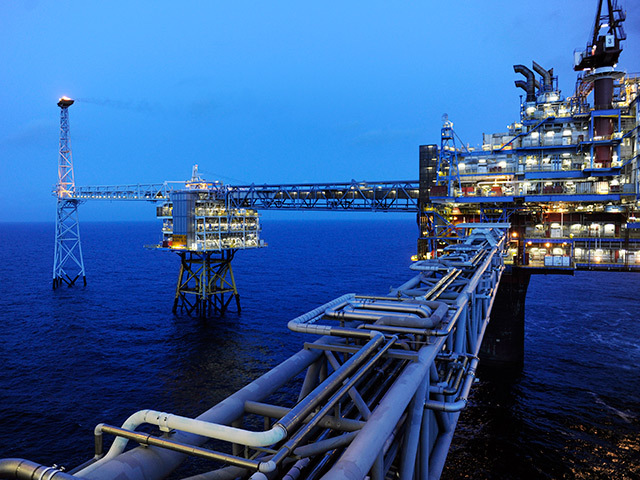 Equinor given nod to partially electrify North Sea field