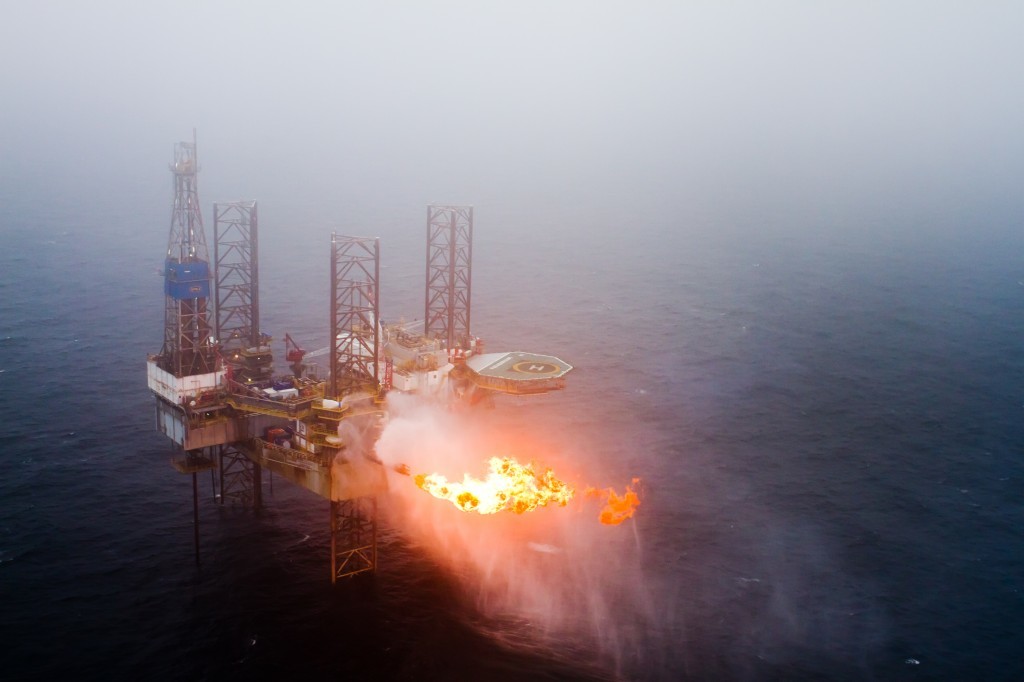 Spirit Energy struck gas at its Andromeda North well in the southern North Sea, but the discovery was "at the lower end of expectations."
Partner Hague and London Oil (Halo) also said the well showed Andromeda North was "not in communication" with the adjacent Pegasus West discovery.
Spirit operates and owns 55% of the block containing Andromeda, while Halo is on 45%.
The pair were targeting 40 billion cubic feet of gas from Andromeda and found a "significant gas column" in the north side of the Pegasus West "bounding fault".
Pressure data showed gas could be recovered and that there is an "unquantified volume up-dip" of Andromeda North.
Halo said the partners would evaluate the Andromeda North results for future planning, including a possible appraisal well, alongside the ongoing development work within the Greater Pegasus Area.
Andrew Cochran, chairman and interim chief executive of Halo, said: "The Andromeda North well proved a natural gas discovery in the Carboniferous objective but at the lower end of expectations.
"However, it has also proven the Pegasus play further westward.
"The operations were completed safely and within budget while the partners will continue to evaluate the data and implications for future activity in the Andromeda area in parallel with the ongoing Pegasus work."
Recommended for you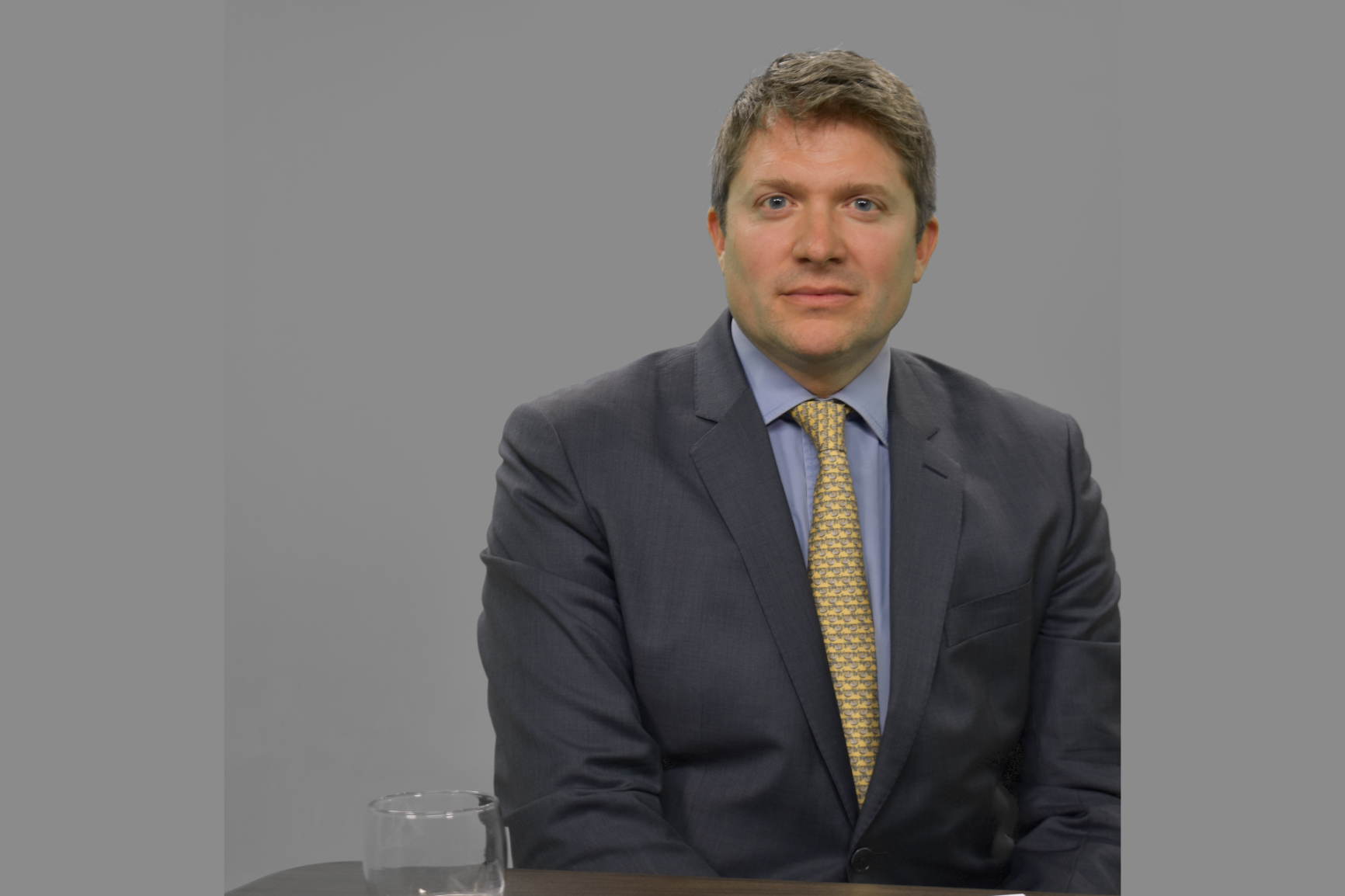 Jersey, NEO begin FEED work for Buchan redevelopment