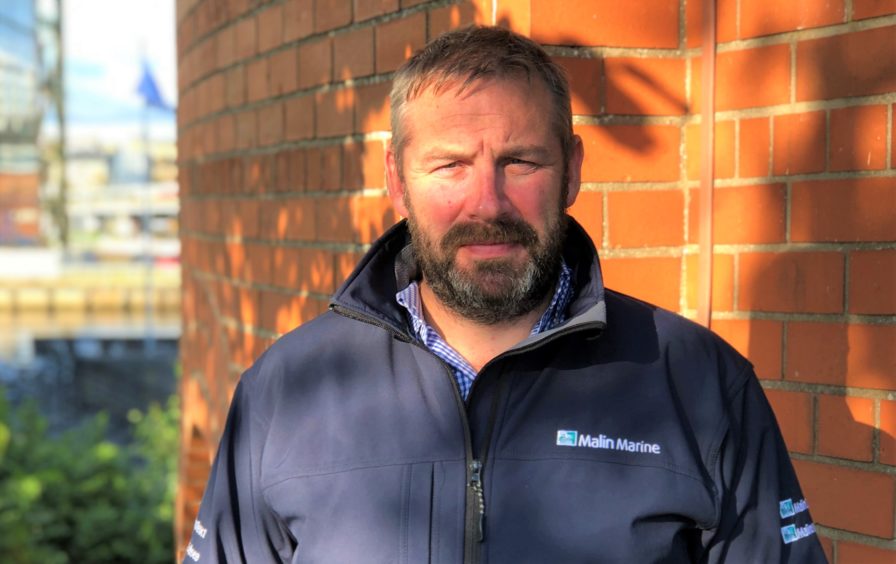 Malin Marine has appointed a new director to significantly grow the business.
Ben Sharples, an experienced marine engineer with extensive knowledge of design engineering, project engineering and offshore operations, joined the company following a stint at JFD (James Fisher), where he helped transform the subsea company into a world leader – with substantially increased profit and turnover.
Mr Sharples now plans to harness these skills to "significantly grow" Malin Marine and its market offering.
The firm says his appointment will cement the group's presence as a key partner to the marine industry.
Mr Sharples said: "Renowned amongst the industry for its robust heritage and expertise, Malin Marine holds a wealth of experience across a broad array of sectors.
Innovative at its core, the team specialise in devising complex and end-to-end client solutions, firmly focused on the needs of the customer."
John MacSween, Malin Group managing director said: "Ben is a strategic leader with a proven record of driving significant growth during a highly successful tenure at JFD.
"A skilful relationship builder, he is the ideal appointment to take forward Malin Marine as it continues its pathway of further expansion.
"We're extremely pleased to have him onboard and I look forward to working with him closely."
Recommended for you
X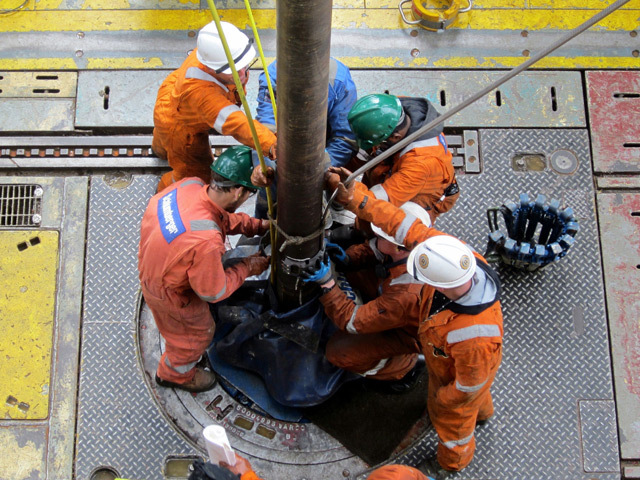 IR35: Some key questions answered