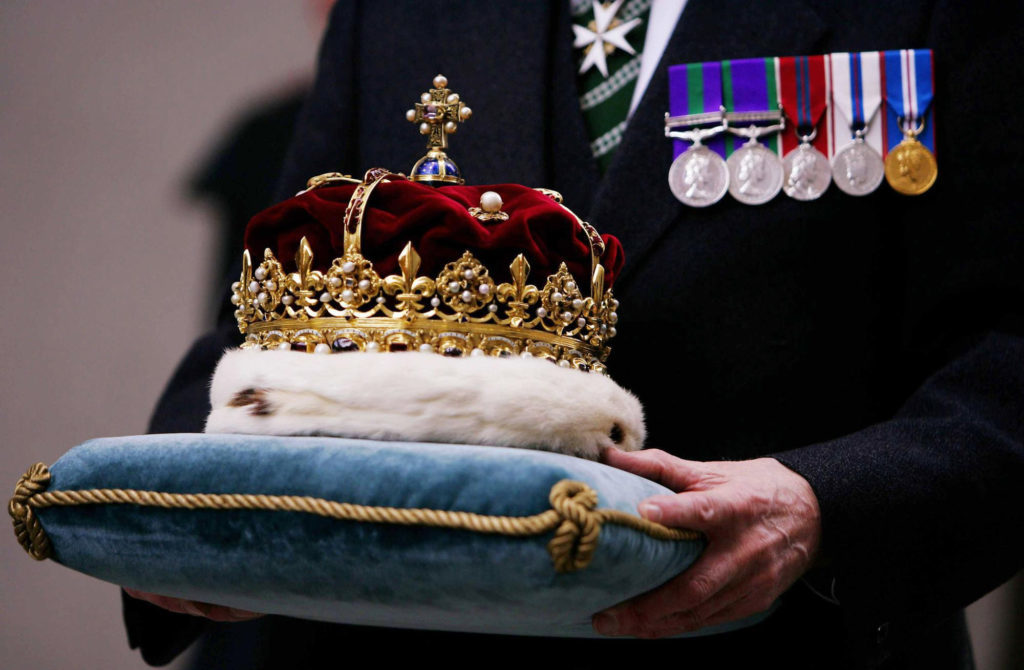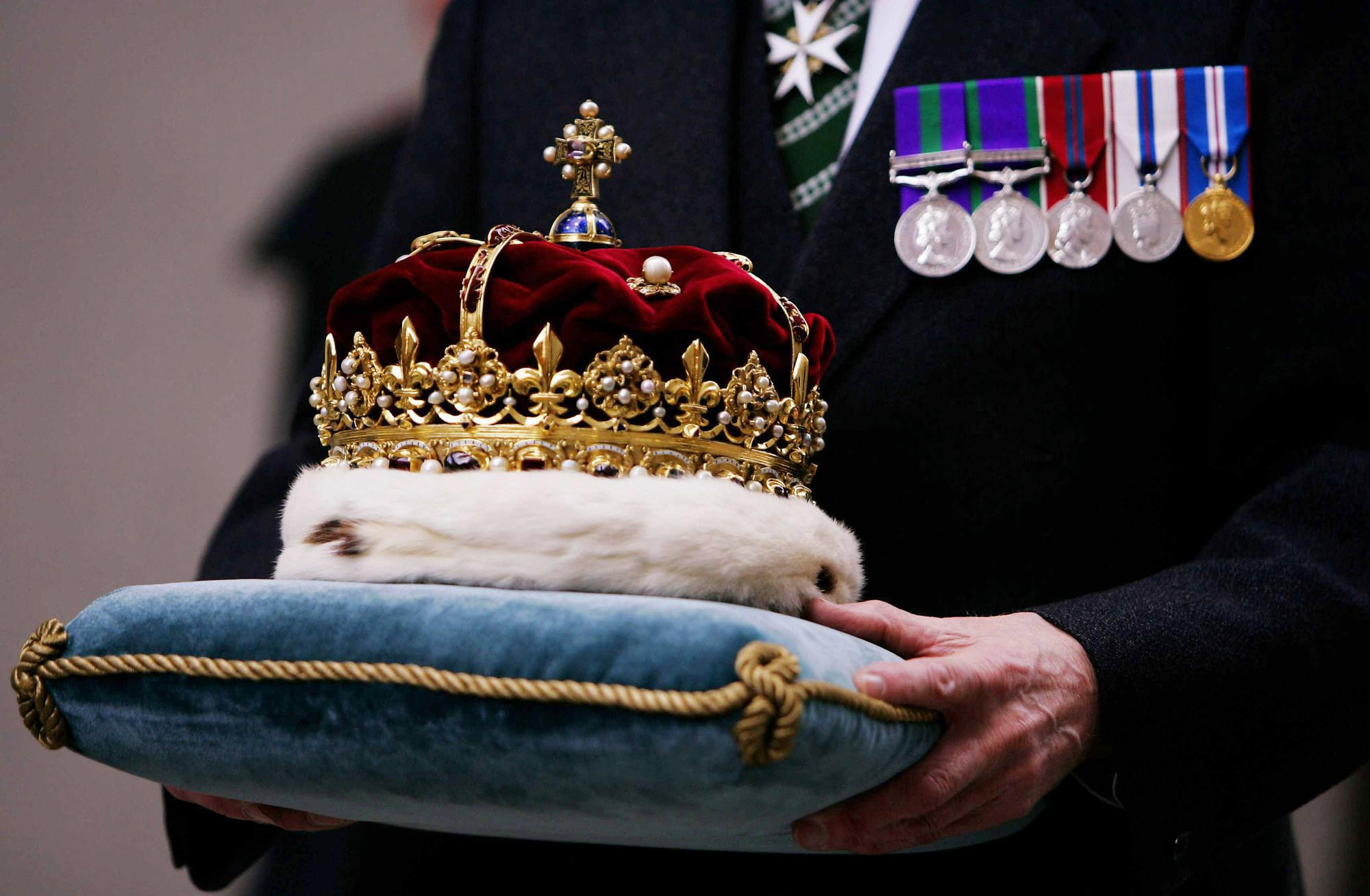 Malaysian oil firm Hibiscus Petroleum has completed the acquisition of the Crown discovery in the North Sea for a fee which could rise to £4 million.
Hibiscus has obtained regulatory approval and been appointed operator of the licence containing Crown, 155 miles north-east of Aberdeen.
The sellers are London-headquartered United Oil & Gas, which owned a 95% stake in the licence, and Berkshire-based Swift Exploration, which had 5%.
Announcing the deal in July, Hibiscus agreed to make a non-refundable payment of £800,000 upon completion of the deal.
It will make an additional payment of £2.4m if it gets approval to develop the nearby Marigold field.
Hibiscus hopes to reach that milestone by the end of next year.
It anticipates developing the 4-8m barrel Crown field as a single-well, subsea tieback to a new FPSO which will be brought in for Marigold.
Read also: Hibiscus opts to develop North Sea cluster with FPSO
Hibiscus will pay up to £800,000 in royalties once Crown starts producing.
If Hibiscus decides not to develop Crown, it can transfer the licence back to the sellers for a nominal consideration without having to make further payments.
Recommended for you

Hibiscus eyes progress on Teal West, Marigold in coming weeks