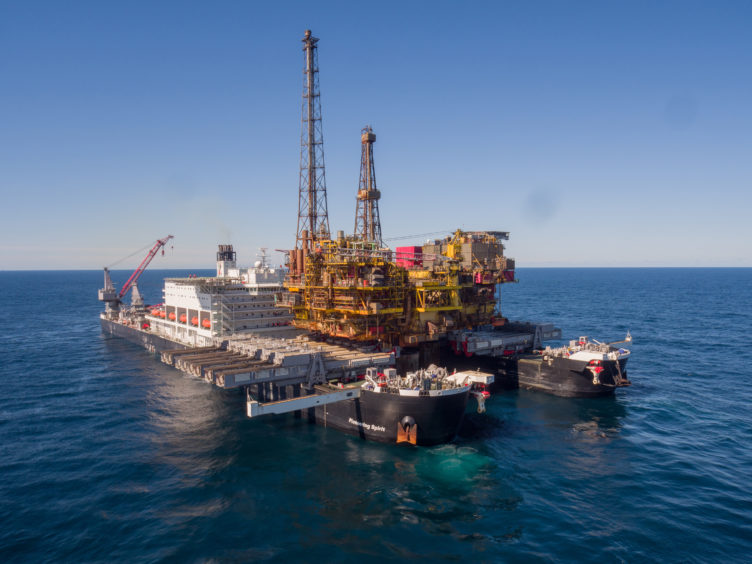 The Scottish Council for Development and Industry (SCDI) has appointed Shell's UK upstream external relations manager Andrew Ritchie as the new chairman of its north-east committee.
He also serves as Shell's Brent decommissioning external relations manger.
Mr Ritchie, who returned to Aberdeen from London four years ago will take up the appointment next month, replacing Trevor Garlick.
He will also join the SCDI's board as one of several new appointments.
Mr Ritchie said: "I am delighted to have this opportunity and look forward to succeeding Trevor in the new year.
"I would like to thank him for his excellent work of the past few years and hope I can be an equally strong advocate for the interests of our members in the region to government and others.
"I also look forward to joining the SCDI board and I will seek to ensure the north-east Ibusiness perspective is fully represented in SCDI's Scotland-wide thinking".
SCDI chairman Ian Wall added: "Andrew brings a wealth of experience and a skillset that will be an asset to SCDI at a key time for the organisation and in particular as we develop the work programme for our recently launched clean growth leadership group."
Recommended for you

Shell and SSE bosses join PM's business council