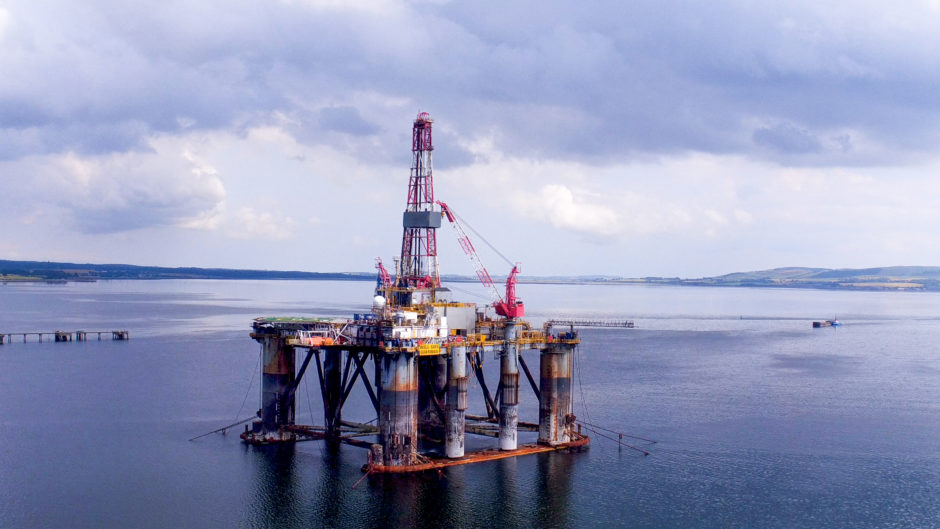 An initiative by three companies involved in the repair and upgrade of the Well-Safe Guardian rig at Nigg Energy Park has brought a £6,000 windfall for a trio of charities.
Well-Safe Solutions, Global Energy Group and Rigfit7Seas donated £100 for every 10,000 incident-free hours worked on the project.
Cheques for £2,000 were recently presented to nominated charities, Raigmore Hospital Special Care Baby Unit, Highland Hospice and MFR Cash for Kids.
Well-Safe Solutions operations director Neil Ferguson said: "The initiative, led by the crews onboard, has really driven the development of a great culture and working environment throughout this ambitious upgrade project.
"We are proud that the hard work of everybody involved has paid off, benefiting three great charities."