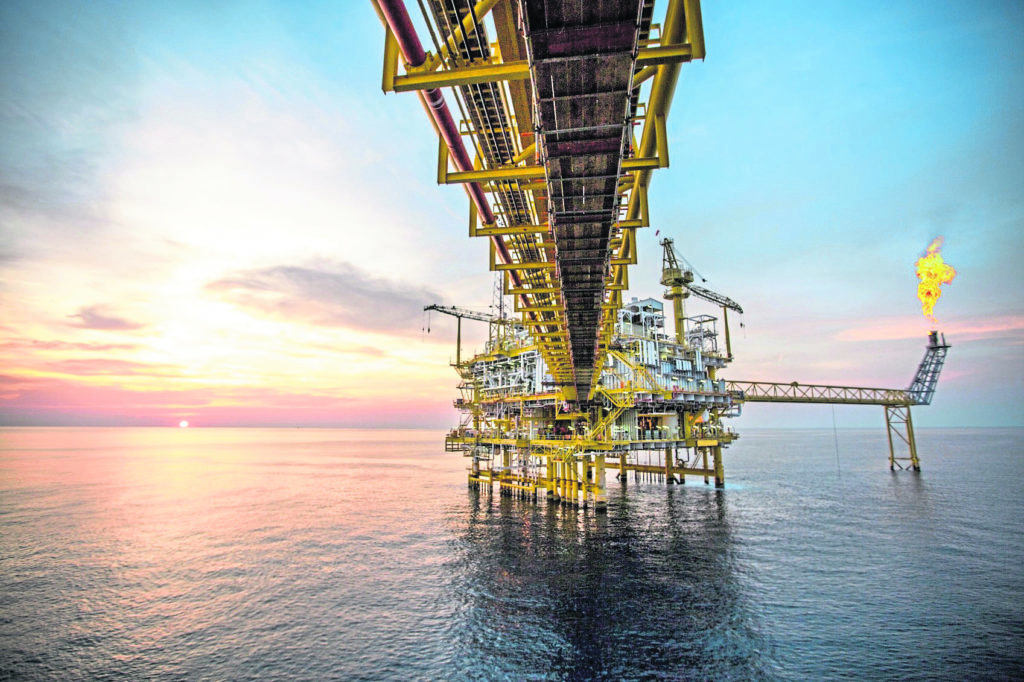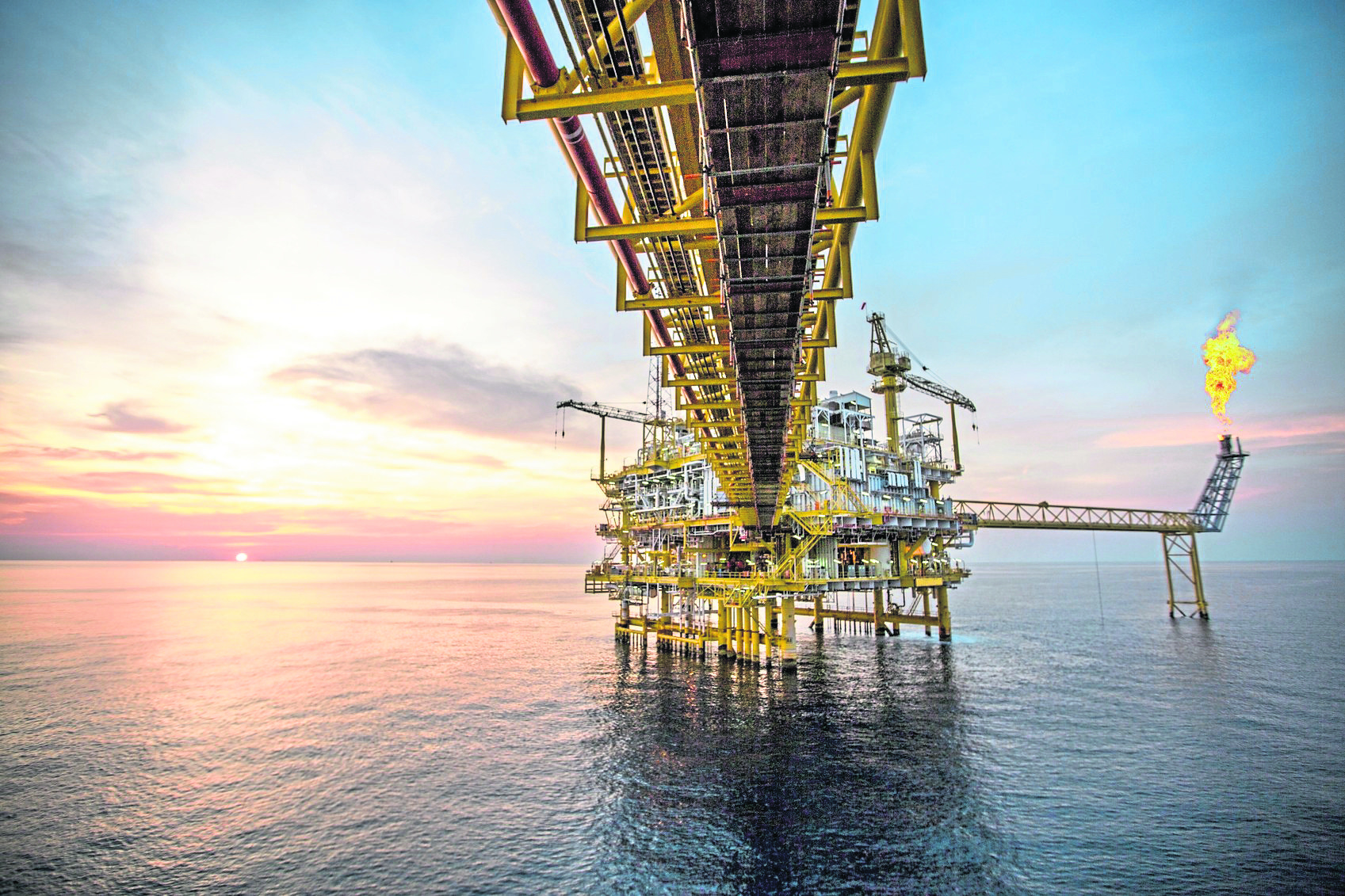 The Oil and Gas Authority (OGA) has defended the need for more North Sea production amid "considerable interest" in its 32nd offshore licensing round.
More than 100 applications were made covering 245 blocks or part-blocks across main producing areas of the UK North Sea, "exceeding interest" in the 30th round  awarded last year which also covered more mature areas.
The regulator said 71 companies "ranging from multinationals to new country entrants" applied in the round, which closed on November 12.
Acreage was offered across the central, northern and southern North Sea and West of Shetland.
Nick Richardson, head of Exploration and new ventures at the OGA, said: "The response to the round has been very positive, exceeding the interest received for the 30th Offshore Licensing Round which was also in the more mature areas of the UKCS."
The OGA said it fully supports the energy transition and the UK Government's 2050 net zero legislation and "understands" concerns around further oil and gas production.
It argued that further production remains "vital" to the country's long-term energy needs.
In a statement, the regulator added: "The OGA understands why there could be concern about UK domestic production of oil and gas in this context.
"However, oil and gas will remain an important part of our energy mix for the foreseeable future, including under net zero scenarios, where the UK is still expected to be a net importer.
"As such, managing the declining production and maximising the economic recovery from the UK remains vital to meet those energy demands as long as they exist, and to reduce reliance on hydrocarbon imports."
Awards from the 32nd round are expected to be made in the second quarter of next year.
The OGA said it would consult with industry on the timing and nature of the 33rd round, but it was "unlikely" to take place next year.
Recommended for you
X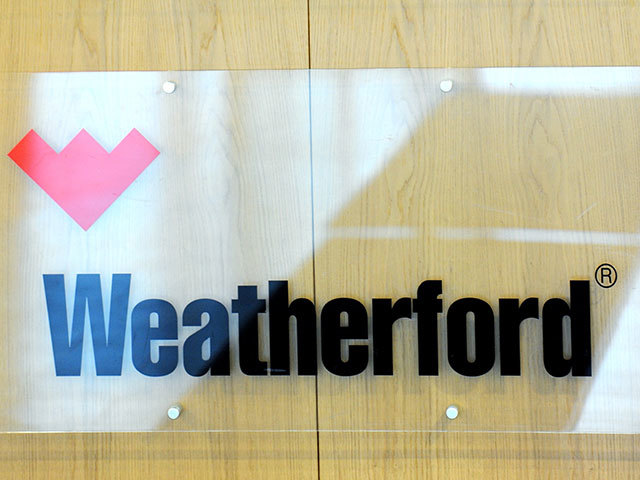 Weatherford emerges from bankruptcy with $10 billion of support