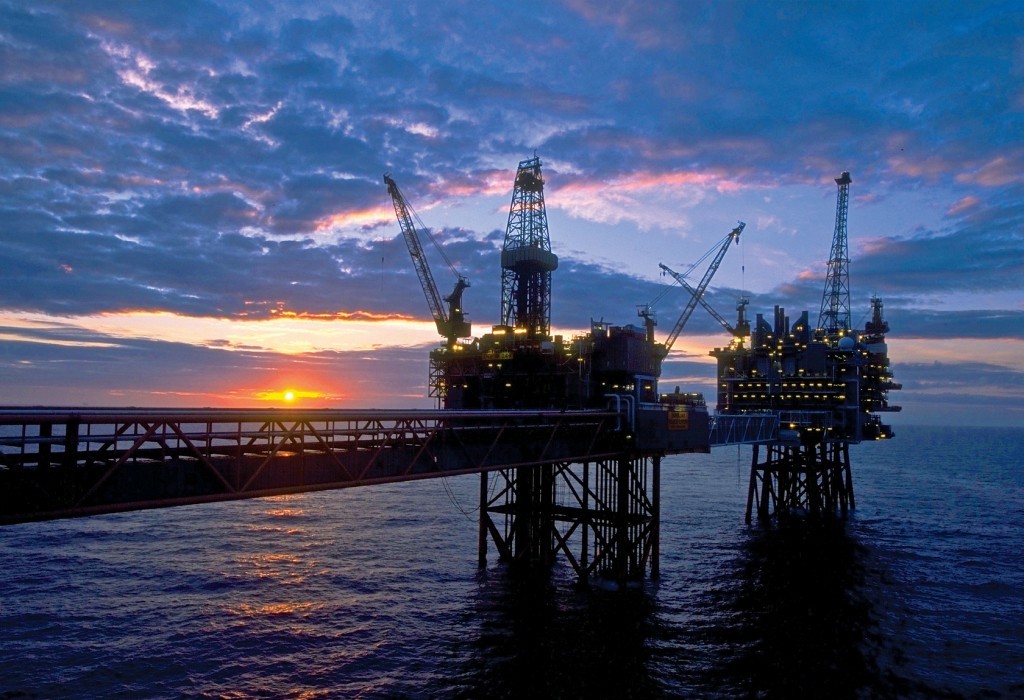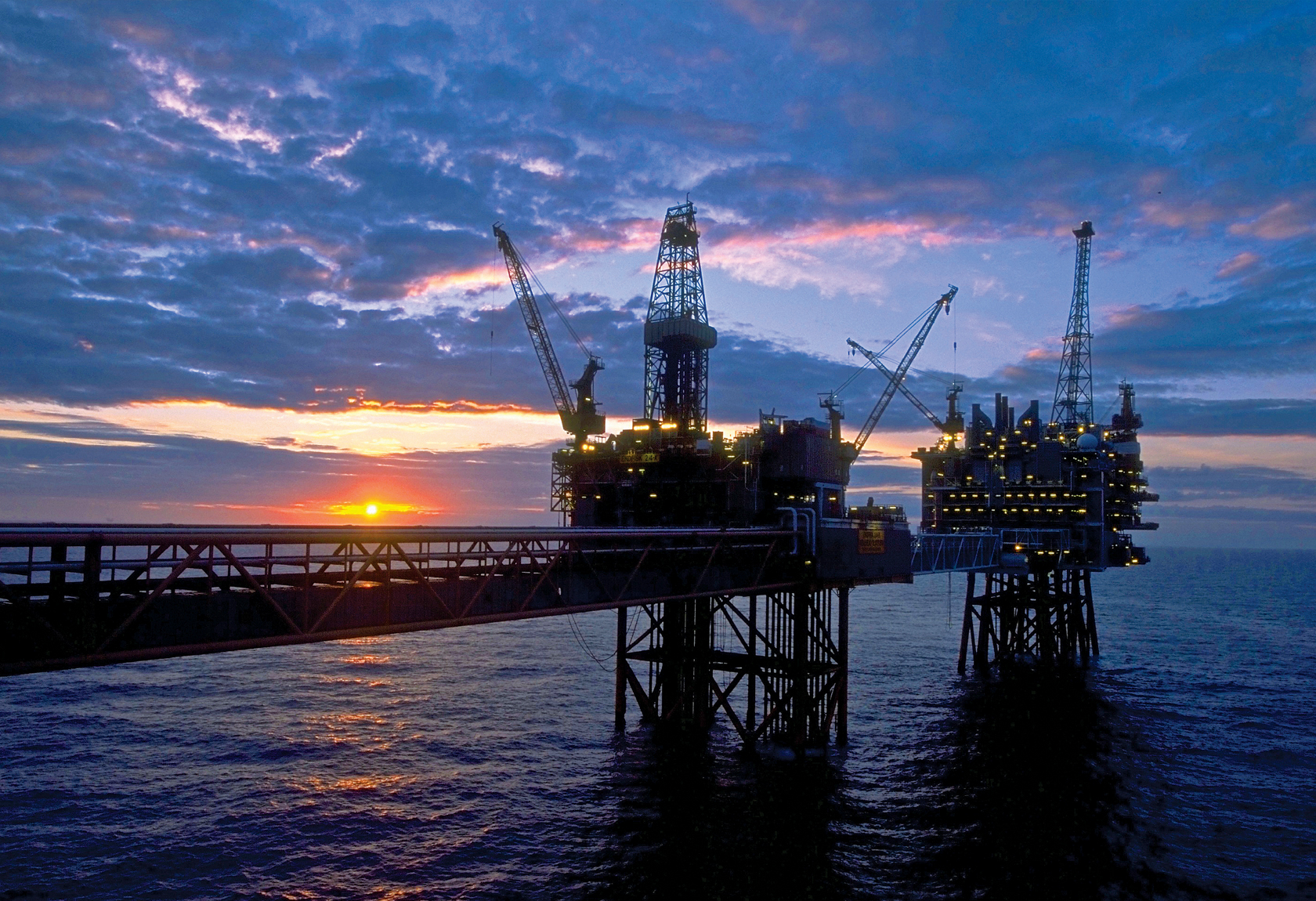 The UK oil and gas industry's regulator is ready to wield its powers to tackle the "transaction drag" hindering efforts to get oilfields into the right hands.
Buyers and sellers have repeatedly complained to the Oil and Gas Authority (OGA) about third parties — often joint venture partners — dragging their feet.
Under joint operating agreements (JOA) for fields, partners generally have to give permission for one partner to transfer their licence holding to another company.
As a result, "corporate transactions" involving the purchase of one company by another are being favoured over deals for individual fields.
The OGA warned this trend "cannot continue".
"There will come a time when buyers cannot acquire neatly packaged corporate entities, and will need to acquire standalone assets or asset packages," the regulator said in a document shared with Energy Voice.
In response, the OGA has interviewed oilfield owners, prospective buyers, third parties and law firms to hear how they have got deals over the line.
The consultation has led to the creation of a list of "reasonable and unreasonable" behaviours.
Examples of unreasonable behaviours include not anticipating and answering rational concerns expressed by joint venture partners.
Others include joint venture partners refusing to undertake meaningful engagement and expecting unlimited guarantees to cover financial capability.
The regulator also doesn't want deals to be hampered by "historic disputes" and "black swan" events, which are characterised by their unpredictability and severity.
The OGA stressed the importance of sticking to "transactions best practice" guidance drawn up under the direction of trade body Oil and Gas UK.
If companies continue behaving unreasonably, the OGA "may consider using its powers to address such behaviour".
The regulator has a range of powers at its disposal, including non-binding dispute resolution and sanctions.
Sanctions powers include enforcement notices and financial penalties of up to £1 million.
The OGA recommended that joint venture partners headquartered outside the UK get to grips with the North Sea's corporate landscape and for third parties to clearly outline their concerns.
It also suggested that buyers and sellers come up with "engagement plans" for discussions with partners once sale and purchase agreements have been inked.
Graeme Clubley, partner at law firm CMS, which was involved in the OGA's consultation, said transaction drag can be an issue, but that it is often not caused by poor commercial behaviour.
Mr Clubley said transactions were becoming come complicated and burdensome for joint venture partners whose in-house legal teams may have been cut back during the downturn.
As the UK continental shelf matures, it is becoming more common for sellers to retain decommissioning liabilities.
In these cases, the seller will often ask to amend the JOA and decommissioning security agreement.
Mr Clubley said: "Reviewing bespoke changes to existing contracts can be an unwelcome distraction where the JV partners will derive no immediate benefit from the changes being proposed.
"Sellers have to accept that JV partners will need some time to review and get comfortable with the proposed amendments.
"In our experience, early engagement with JV partners to explain the transaction structure is vital.
"It is equally important that the seller provides good quality, well thought through first draft amendment documentation."
OGUK market intelligence manager Ross Dornan said: "As the industry representative group, OGUK's Commercial Managers Forum is committed to improving the commercial landscape across the basin and stands ready to work with the OGA to drive further improvements.
"The increase in M&A activity is good news for the basin, bringing new investment, new ways of working and will ultimately mean we can meet more of the UK energy needs from domestic resources.
"Minimising barriers to transactions is an important aspect of attracting new investors and ensuring the efficiency and timeliness of transactions. A range of factors which have to be taken into consideration during a transaction and many of these deals are complex and require proper scrutiny. However, it is important that this scrutiny is appropriate and the behaviours are collaborative and in line with MER obligations.
"We would encourage companies to engage with the Transactions Best Practice guideline published by the forum earlier this year, which sets out the actions and behaviours that companies should adopt when involved during transaction process."
Recommended for you

North Sea is world's 'highest risk' area for oil and gas legal disputes