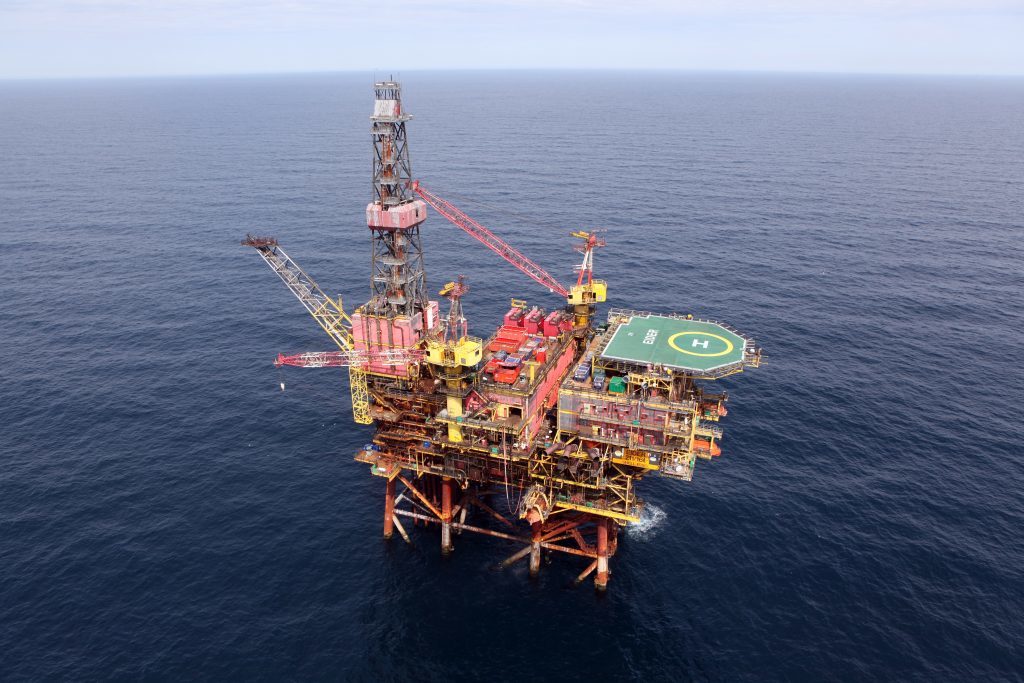 Taqa has submitted plans to decommission a 30-year-old platform in the UK North Sea.
The Abu Dhabi-headquartered firm has unveiled proposals to remove the topsides of the Eider platform, first installed in 1988.
Eider is 100% owned by Taqa and lies 75miles north-east of Shetland in the northern section of the North Sea.
Taqa plans to remove the 11,600 tonne topsides between 2023 and 2026 using a crane lifting vessel and return them to shore for reuse, recycling or disposal.
Production stopped last year and the platform is currently operating in utility mode, providing power to enable production from the nearby Otter subsea field.
Otter is expected to cease production in the fourth quarter of 2023,with the removal of the Eider topsides to follow.
Taqa said there were potential reuse options for the platform including as an offshore renewable energy generation station, a marine research facility, a training centre, a carbon capture and storage site or to reuse the facilities at an alternative location.
However, the operator said the asset had to be decommissioned and that reuse was not credible because of a lack of demand, its distance from shore and the age of the infrastructure.
The proposals come after the Oil and Gas Authority last month highlighted that various operators including Taqa were considering proposals to decommission at scale in the East Shetland Basin to save costs.
Taqa said it has been working with other operators on the potential to collaborate on decommissioning in the region but timing did not allow this for Eider.
The firm said it would continue to collaborate with the industry and supply chain in the future.
Eider can accommodate 73 workers but number of employees has been reduced since being converted to utility mode.
Taqa said it will retain all of its own staff and is working with its contractor companies redeploy crew where possible once decommissioning takes place.
Separate plans for the Eider substructure, including its four legs and steel jacket, will be submitted next year, with proposals for the associated pipelines, power cables and the Otter tieback to follow.
The Eider field has produced 188million barrels of oil equivalent since starting up in 1988, which was exported to the nearby North Cormorant platform and then on to the Sullom Voe terminal in Shetland via the Brent pipeline.
Taqa acquired Eider, along with Cormorant Alpha, North Cormorant and Tern, in December 2008 as part of an asset deal with Shell UK and Esso Exploration and Production.