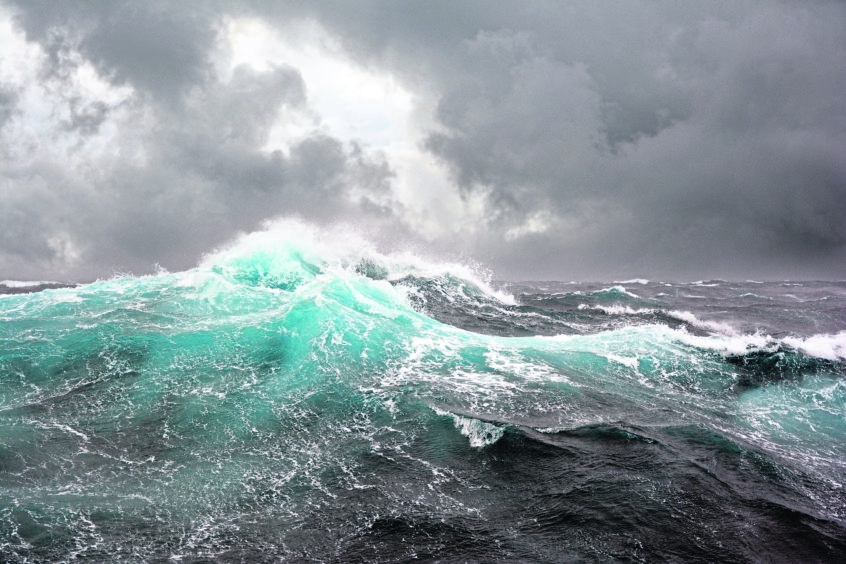 Welcoming a new year heralds a time for reflecting on the year that was and what is to come.
Although the industry is now working in a new reality, 2019 has been a strong production year for the UKCS, bolstered by the coming of age of the Atlantic Frontier.
Once an area with operating conditions that proved prohibitively challenging, the west of Shetland is now home to some of the biggest developments on the UKCS. Thanks to pioneering technology, specialist equipment and the skills and experience of the industry's world-class supply chain, production from the region accounts for about 15% of UKCS production and it's going to continue to grow.
In 10 years' time it could increase to more than one-third of the UK total.
As we look to 2020 and beyond, it is likely to be the key area of production growth in the basin.
Hailed as the new frontier in oil exploration, production from west of Shetland has increased six-fold since 2014, driven by key developments such as BP's Quad 204 redevelopment and Clair Ridge, Hurricane's Lancaster field, Total's Laggan Tormore and Premier Oil's Solan prospect.
However, the frontier nature of the region means operations are not all plain sailing, and exploration activity is not without its challenges. Although home to major discoveries including Total's Glendronach prospect, which at the time was the largest discovery in the basin for a decade, the more limited success of exploration this year highlights the high-risk, high-reward nature of the area.
Ambitious approaches and pioneering technology will play a critical role in maximising the remaining potential of the UKCS, in line with industry's Roadmap 2035. And we are seeing examples of fantastic innovative thinking west of Shetland.
Hurricane's Lancaster prospect is the first fractured basement play to be commercialised in the UK, yet it was first discovered back in 1974.
New thinking like this opens up the potential for other fractured basins to be developed across the UKCS, highlighting what can be achieved when companies maximise the potential yield from their existing blocks.
As we move through the energy transition to a net zero future, the same new thinking and pioneering attitude will see the industry continue to take a lead role in the development of carbon capture, usage and storage and other low carbon technologies.
Ross Dornan, market intelligence manager, OGUK
Recommended for you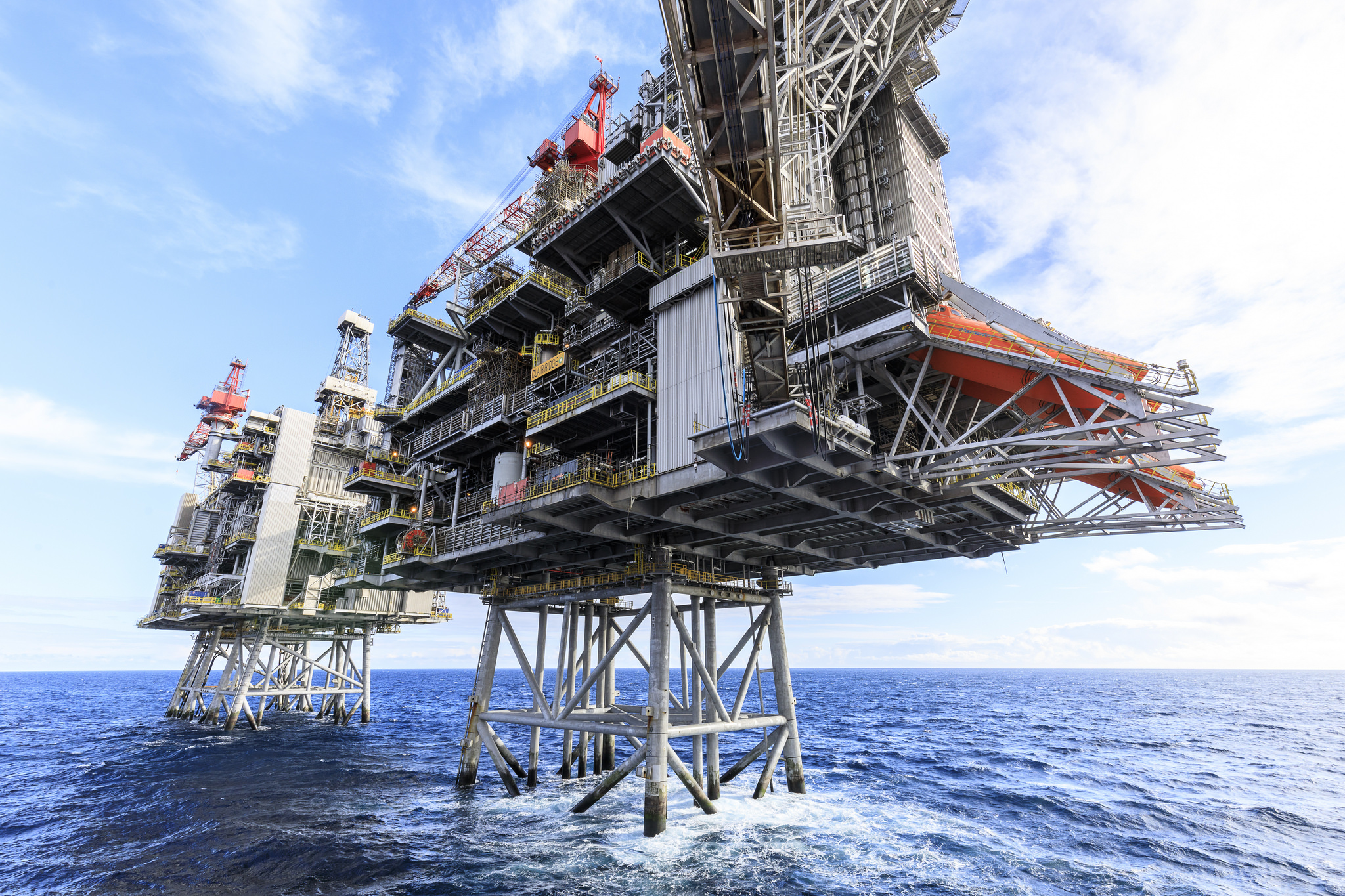 Analysts: Laggan-Tormore, Clair Ridge among potential targets for Viaro