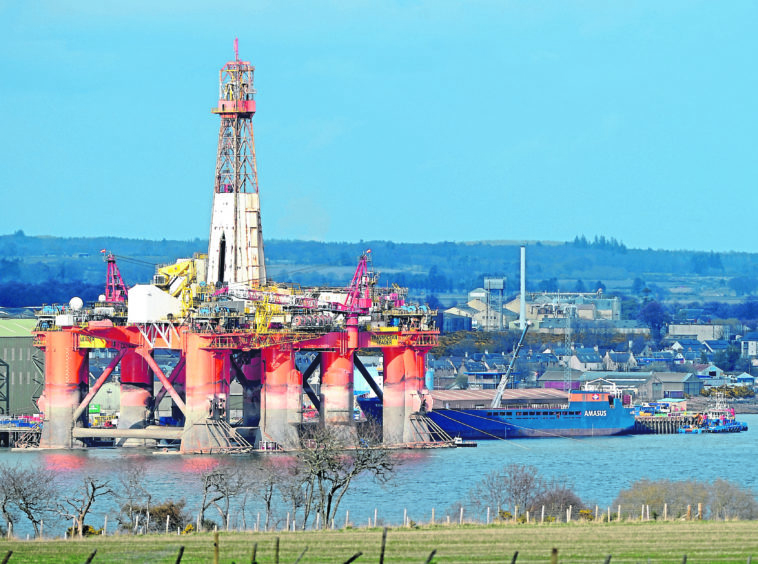 Westwood Global Energy reports that as of December 31 there were two active exploration wells drilling in the UK.
A total of 14 exploration wells and 13 appraisal wells completed drilling in the UK in 2019. Exploration drilling resulted in just one commercial discovery at Glengorm.
Westwood expects a similar level of exploration and appraisal drilling in 2020, with indications of 27 wells currently expected to be drilled.
West of Shetland
Operations at Hurricane's 204/30b-4 Warwick West appraisal well completed on December 13. The well drilled a 931m (3,054ft) horizontal section of basement reservoir and was flow tested at a stable rate of 1,300 bopd under natural flow. Warwick West was the third and final well in this drilling campaign targeting the basement reservoir west of Shetland with the Transocean Leader.
Northern North Sea
Apache spudded the 9/18e-42 Solar exploration well on December 17 with the Ocean Patriot. The well was then re-spudded on December 23 and was active at the time of writing. The well is targeting Eocene sand injectites which are assumed to have a Frigg Formation primary objective. In the case of success, a discovery will be tied-in to the adjacent Beryl field area infrastructure.
Operations at Equinor's Frigg field appraisal well 10/1b-6 were completed on December 2 after 32 days of operations with the West Phoenix semi-submersible. The well has a
surface location about one kilometre west of the UK-Norway median line and was aiming to define the potential for a redevelopment of the field. However, a result has not been announced.
Central North Sea
Total's 30/12d-11 Isabella exploration well which spudded on October 13 with the Noble Sam Hartley is continuing operations, which are not expected to complete until late February – early March 2020. The well is targeting sands of the Triassic Skagerrak Formation.
I3 Energy's Liberator Phase I appraisal well 13/23c-11 completed on December 7 with the Borgland Dolphin and was the third and final well in its Liberator area drilling campaign. The well was targeting the Lower Cretaceous and while a 220ft (67m) interval of Captain Sands was penetrated, oil indications were found only in the 15ft (5m) interval above the OWC.
Southern North Sea
Operations at Eni's 53/14a-2 Aspen exploration well were completed on December 11. The well was targeting a Carboniferous Dinantian carbonate play which has not been proven offshore UK previously and is therefore considered a frontier exploration well. Total farmed-in for a 40% interest in Q1 2019. A result has not been announced.
Recommended for you

Well-slot: One-in-four hit rate for Norway exploration