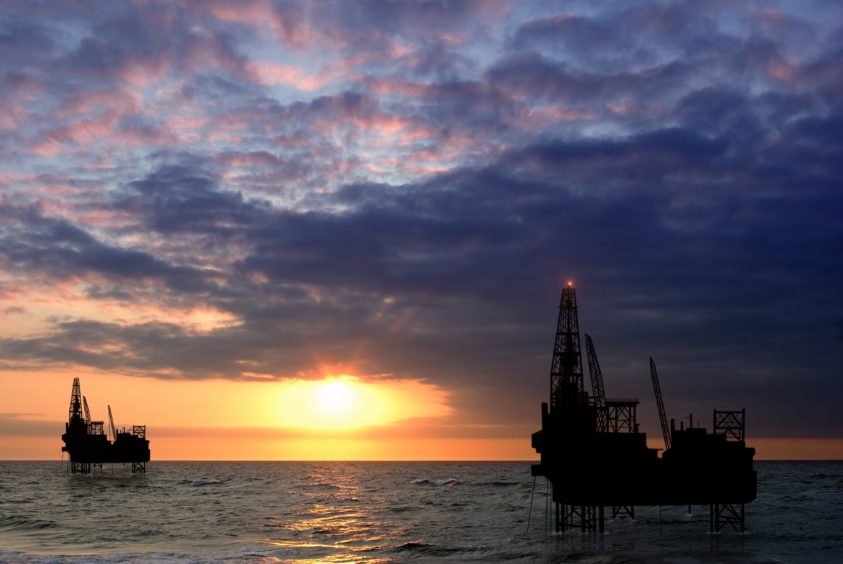 A dip in collaboration and some cases of a lack of trust between oil firms should be a "wake up call" to the industry, according to the head of the Oil and Gas Authority (OGA).
Andy Samuel said there are a number of firms that work together "brilliantly" but the authority will be "digging into" a recent study which showed a backwards step on that front.
A collaboration index published last month by Oil and Gas UK and Deloitte reported some oilfield services firms were still "reeling" from years of "aggressive" cost cutting by clients, while the collaboration score dropped from 7.1 in 2018 to seven – the first dip since its launch in 2014.
Mr Samuel said: "Is that a real wake-up call? I think we need to treat it like that actually.
"It starts with trust and, for whatever reason, some of the service companies got to the point where they don't trust some of the operators.
"We will be digging into the data like we do every year and what we will see is quite a spread.
"If it is anything like 2018 we will see there are some operators who are outstanding and work brilliantly, and likewise some Tier 1s and others who work brilliantly with operators and then there are others who, for whatever reasons, are still not embracing the new ways of working.
"We need to get underneath that and understand those who are doing it well, what they're doing differently, and share that across.
"We will use the data therefore to have more specific conversations this time around because it is a concern and cost-cutting is just not sustainable."
Mr Samuel said there is potential for the regulator to look specifically at major operations and maintenance contracts where "quite a lot of the issues are".
The OGA has also been contacted about service firms facing delayed payments for North Sea work.
Mr Samuel said the issue was raised to him in May last year, with the OGA's initial data suggesting major contracting firms are to blame.
He added: "On the face value, the data would suggest the problem is more with some of the tier 1 companies than the operators.
"They're kind of in the middle of that chain. We have spoken with them, there is a desire to improve I think it is fair to say.
"I don't want to put it across judgementally, but it comes back to what I said. A progressive, inclusive, forward-looking industry wouldn't have these kind of issues perpetuating for the length of time they have done. So it is certainly being worked."
Recommended for you

The bell tolls for the North Sea's dead wells