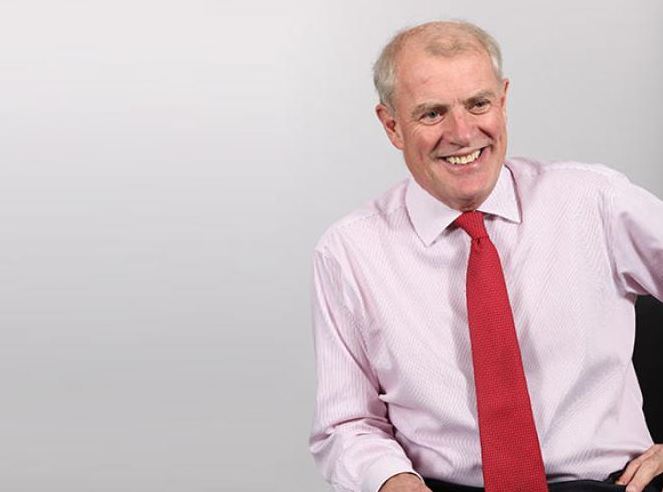 Premier Oil's largest creditor has vowed to contest the firm's plans to extend debt maturities and acquire North Sea assets from BP and Dana Petroleum.
But Premier Oil's updates didn't appear to spook shareholders. The company's share price was up 16.12% to £1.17 as of 11am in London.
Asia Research and Capital Management (ARCM) was "deeply concerned" about Premier's plans, which it said would "only serve to increase risk for stakeholders".
ARCM holds more than 15% across Premier's debt instruments, with blocking positions in two of them.
It said that by seeking an extension to its debt maturities through a court supervised scheme of arrangement, Premier appeared to be acknowledging it couldn't repay the outstanding debt in accordance with its terms.
Premier, which has debts of £1.5 billion, today revealed plans to buy BP's stakes in the Andrew and Shearwater assets for £475 million.
It has also agreed to buy a further 25% of the Tolmount project from partner Dana Petroleum for up to £185m, taking it to 75%.
Furthermore, Premier announced plans to extend its existing credit facilities from May 2021 to November 2023.
ARCM said: "We believe management's immediate priority should be on transactions that facilitate a significant deleveraging of the company's highly levered balance sheet, so that it may meet the debt maturities that its creditors have already extended once in the 2017 restructuring – as opposed to pursuing acquisitions that expose the company's balance sheet to significant incremental risks.
"As such, ARCM will take all steps to oppose the company's proposal and will vigorously contest any attempt to implement such proposal via a scheme of arrangement."
Premier said that of the creditors subject to the schemes, 83.3% of super senior commitments and 72.7% senior commitments have already committed to approve the schemes.