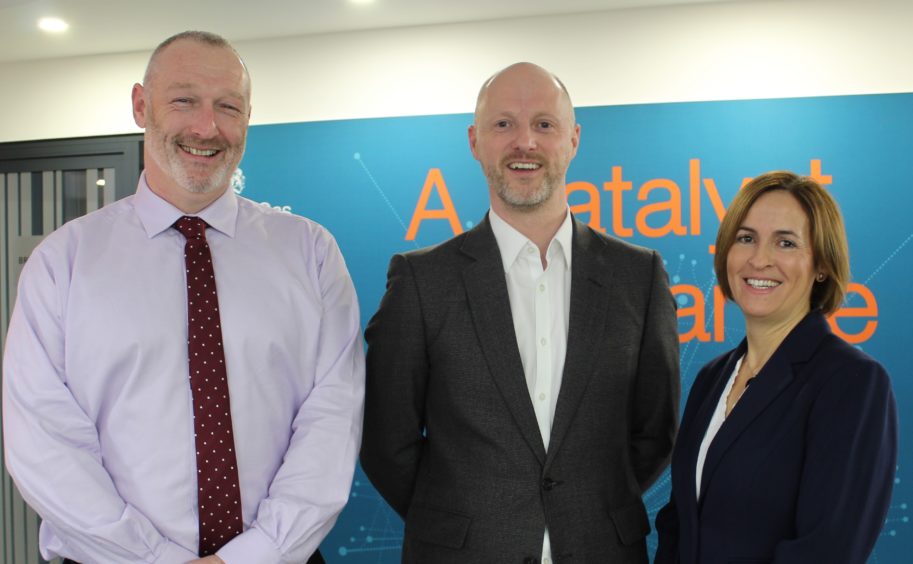 The Oil and Gas Authority (OGA) has announced a trio of appointments within its leadership team.
Pauline Innes is the new head of decommissioning at the regulator, replacing Nils Cohrs.
Ms Innes previously worked for the UK department for Business, Energy and Industrial Strategy (BEIS), where she focused on offshore oil and gas decommissioning.
The regulator has confirmed the promotion of Scott Robertson to the position of operations director, taking over from Gunther Newcombe, who will leave the OGA in March.
Mr Robertson, who joined in 2015, previously held the role of Central North Sea area manager.
Alistair Macfarlane was promoted to the role of area manager for the southern North Sea and East Irish Sea.
The position had been held by Eric Marston, who left the organisation last year to become chief operating officer at Ancala Midstream.
A qualified accountant, Mr Macfarlane has been with the OGA since 2016 as business development manager for the central North Sea team.
He was primarily involved in delivering area plans and providing commercial guidance to industry.
Recommended for you

Oil and gas projects: Down at the foot of the Atlantic league table