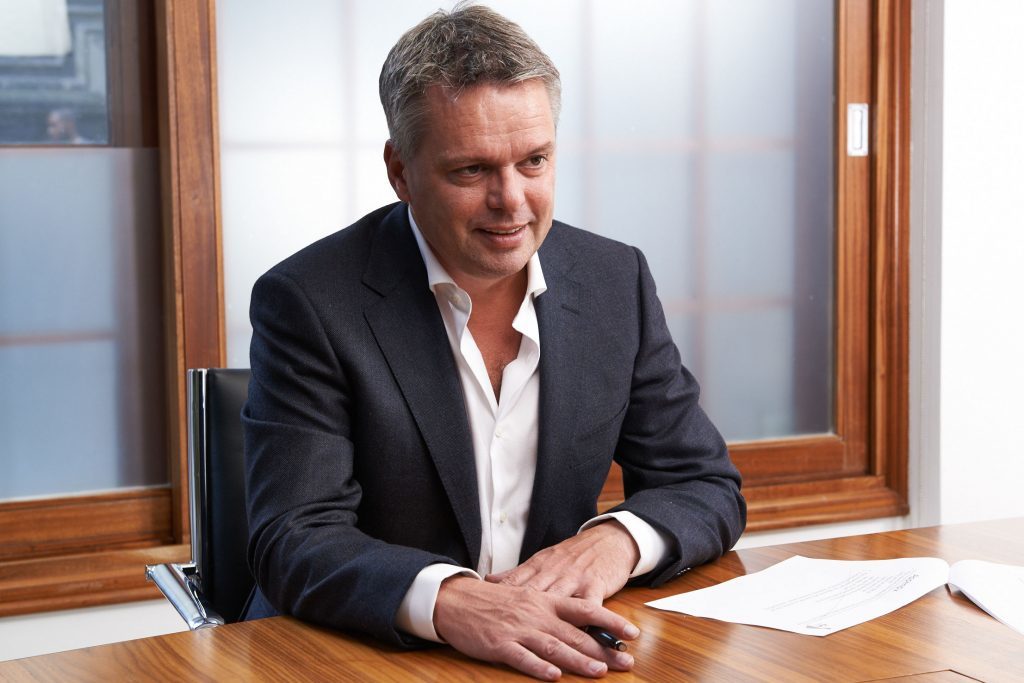 RockRose Energy has announced it will press on with the hunt for more North Sea acquisitions this year.
In a trading update, executive chairman Andrew Austin said RockRose will "look at opportunities to deploy our balance sheet strength to make acquisitions" in order to boost production.
RockRose has already been busy in the M&A space, completing a takeover of Marathon Oil's North Sea assets in July.
The London-listed operator has been linked to a bid to acquire private equity-backed Siccar Point Energy, which has also attracted the attention of Chrysaor, HitecVision and Equinor.
Elsewhere, RockRose withdrew an offer to acquire Independent Oil and Gas last year.
Mr Austin said: "We have a busy schedule in 2020, which will see organic growth in our production, and we continue to look at opportunities to deploy our balance sheet strength to make acquisitions that meet our criteria.
"We look forward to reporting on further progress as the year unfolds".
RockRose is aiming to boost production in 2020 by nearly 10% through its existing portfolio, despite a planned three-week shutdown of the Forties Pipeline System from mid-June.
Plans include a series of infill wells at RockRose's West Brae as well development and infill wells at Shell's Arran field and Repsol Sinopec Resources UK's (RSRUK) Blake field, which RockRose is partnered in.
The firm remained tight-lipped on any plans to develop the Tain field in the outer Moray Firth with a new discovery from i3 Energy.
In October i3 Energy announced an oil discovery at its Serenity prospect in the outer Moray Firth, which is believed to be geologically connected to Tain, which is 50-50 owned by RockRose and Repsol Sinopec Resources UK (RSRUK).
The firm said it hoped to develop the two as a joint Tain-Serenity field.
In its trading update, RockRose said Tain is scheduled for a mid-2020 field development plan and sanction, but did not refer to any discussions with i3 Energy on a potential joint field.
Responding to the news in October, RockRose said it would "be working to understand fully its implications for the Tain development project" with further announcements in due course.
Average production this year is expected to be around 21,000 barrels of oil equivalent per day.
Recommended for you

Andrew Austin's Kistos kicks of 2021 North Sea drilling campaign